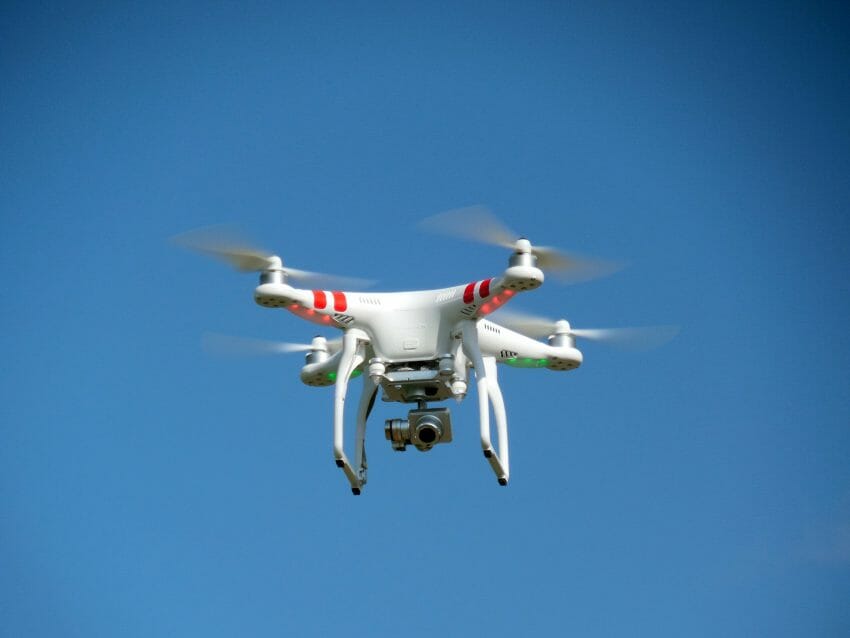 Drones have been trending for a while now and yes, it is now possible to control these popular aerial devices from the palm of your hands – using a smartphone. If you are a "selfie" enthusiast, having a phone-controlled drone certainly comes with endless opportunities as you can imagine. These aerial devices not only have the ability to produce high-quality photography and video footage worthy of primetime television, but also ability to provide fun-filled racing experiences and thorough site seeing escapades. That said, here are some valid reasons why you need to buy an iPhone controlled drone, if you don't have one already.
Why Should You Buy an iPhone Controlled Drone?
Having two of your favorite gadgets working simultaneously is basically legendary. Until recently, smartphones and drones were simply two separate gadgets in different niches. However, you can now purchase iPhone controlled drones for endless opportunities. Generally, all you need is an iPhone or iPad and a drone packing a compatible ios app for simplistic control.
In a nutshell, though, most drone manufacturers are innovatively including modern software or apps, to make your flying experiences more pleasurable. It is a fact that most of us are addicted to our smartphones and in fact, few can go for mere minutes without having a peek.
The bottom line here is, it shouldn't come as a surprise that modern devices nowadays, are engineered around the capabilities of smartphones and their apps. The question, therefore, is why?
Well, for obvious reasons of course. For starters, most drone controllers are bulky in nature, meaning carrying the whole package can prove to be quite challenging; more so for individuals going on holiday. On the other hand, using an iPhone clearly minimizes the burden. You now don't have to worry about packing large, sophisticated controllers every time you need to bring your drone along.
Secondly, using an iPhone as your main controller can greatly enhance the visuals and comprehensive footage – perfect for sightseeing and selfie enthusiasts. What's a photographer without his eyes? You obviously want to know how the film looks, right? With iPhone controlled drones, it is now possible. You can easily change the view if it's not right; zoom in if you lack a clear view or zoom out if the scenery is just too much. In short, finding the perfect spot for your shot is now as easy as swiping your iPhone's screen.
How to Buy an iPhone Controlled Drone:
Similar to buying a smartphone, choosing a drone eventually boils down to the user's intention. For instance, a high-quality camera should top your list of features if you are in the market for a photography companion. On the flip-side, an affordable drone without all the premium features can serve as ideal for parents looking to purchase a birthday gift for their kids. Also, filming enthusiasts can go for drone models packing visual tracking features to keep the camera fixed on a moving object. Similar to most gadgets if not all, the features indeed vary greatly. Good luck in your iPhone controlled drone shopping experience.
Article Written By; Peter King