Traveling is probably one of the most exciting things to do in the entire world. In as much as expeditions are enjoyable, there are some things that you need like a backpack. As the years go by, new era backpacks have come to enhance the lives of travelers. The development of solar backpacks is top of the list. Let us take you through the world of solar bags. Below are some of the best solar bags for travelers that suit their needs and budget.
Fanspack Solar Backpack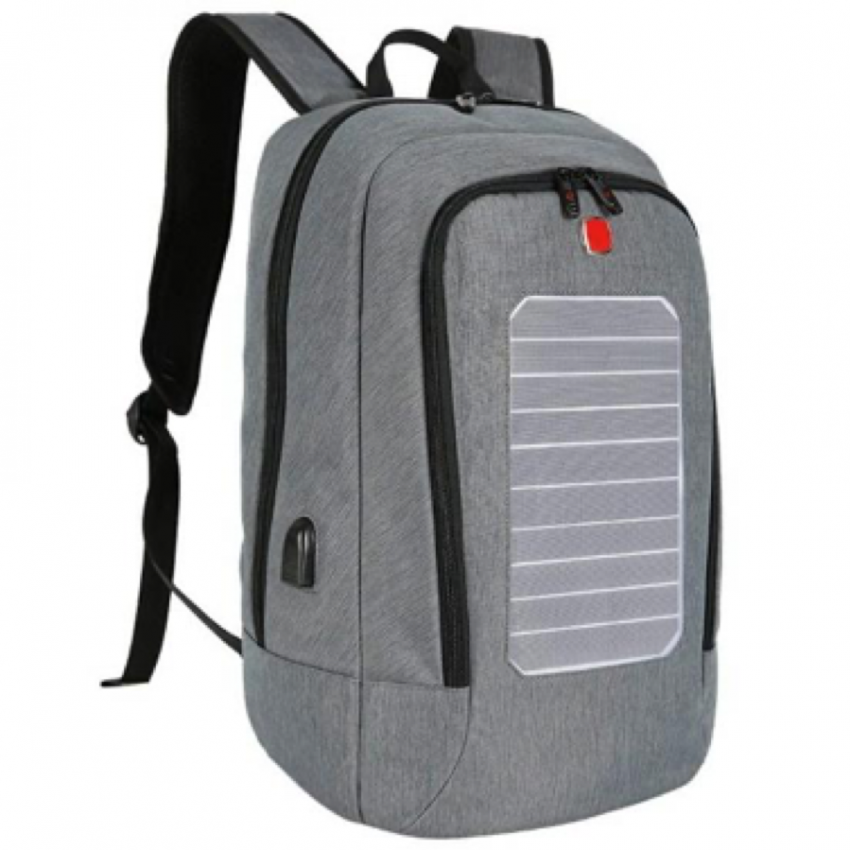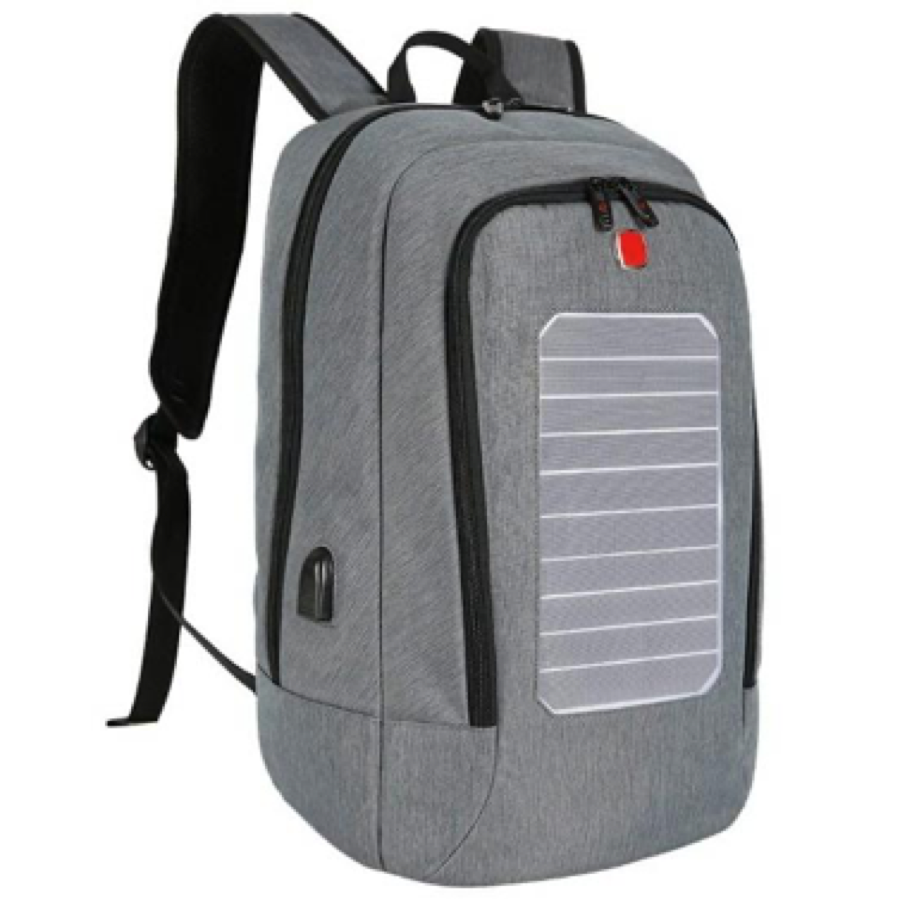 When going for the convenience of power and functionality in design, look no further than the Fanspack solar backpack. The rectangular-shaped bag even allows the user to carry a 15.6" machine.
Features
One of the best features of the Fanspack solar backpack is its efficiency. This smart solar backpack comes with a 5.3 Watt Solar panel. With such a solar panel, you can get a lot of power with only one charge.
The solar panel comes with a fast-charging capability. It has a 24% transfer rate.
The padded protection on the bag provides cover against damaging your devices.
The backpack is made of lightweight oxford cloth makes it easy and light to carry around.
Pros
The panel is removable so that you can use it elsewhere.
The backpack is large and has room to allow travelers to carry a lot of items.
Cons
It does not recognize apple devices.
Cost
The backpack comes at a pocket-friendly price. On Amazon, the bag costs $68.99.
Tigernu Solar Backpack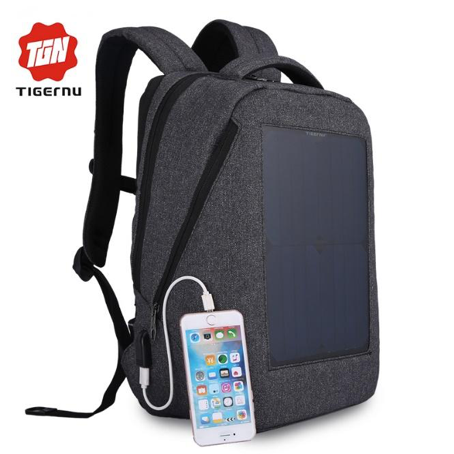 While looking through the best solar backpacks in the market, it is impossible to skip past this masterpiece made by Tigernu. This 4-pound solar bag is an excellent choice for travelers, especially those indulging in short hikes.
Features
7-Watt Solar panel- This flexible and stylish sun-powered knapsack comes with a 7-watt solar panel.
A lithium Lion-battery pack is also one of the components of the Tigernu solar backpack.
The Tigernu solar-powered bag also comes with multiple storage areas that allow a traveler to store numerous items on the go.
Pros
The bag's battery is powerful.
The bag can charge numerous devices simultaneously.
The backpack is waterproof.
Cons
The solar panel is non-scratch resistant, and the slightest damage can lead to a significant drop in energy production.
Cost
On e-bay, this bag costs $75.99.
Voltaic Systems Solar Backpack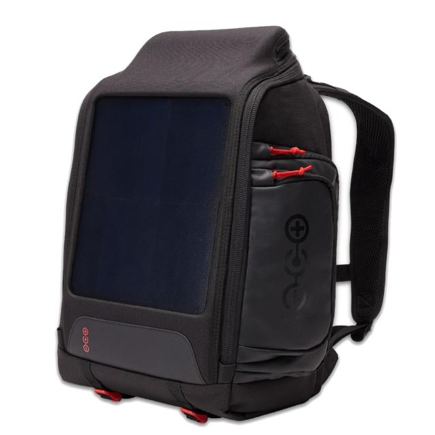 If you are a person who travels often, the voltaic systems solar traveling carrier has everything you need in a bag. The bag comes with exceptional features that allow it to stand out and these features are;
Features
The travel bag comes with 10W solar panel that can charge almost all devices.
The bag has high performance mono-crystalline solar cells. These cells can charge numerous smart devices with just 3 hours of direct sunlight exposure.
The smart bag also comes with a power bank to store power for use later on in case you want to charge your devices during the night as you travel.
Pros
The solar panels are durable as they are built using rugged material
It has large storage compartments
The knapsack is compatible with very many devices
Cons
The bag is a bit too heavy to carry around.
Cost
The bag comes at a fair price if $199.00 if you shop on Amazon.
Conclusion
Sight-seeing, swimming in the most beautiful places, jumping from high grounds, and even experiencing new cultures are some of the things that make people travel. Doing all of these things on your trip might be difficult if you do not have the right backpack. In addition to storing your things, backpacks help in keeping your items secure. With solar bags, you get so much more. A roundup of the best solar backpacks is a great place to start of you have no idea about things relating to solar backpacks. You will find amazing bags like the voltaic system solar backpack, which allows you to charge numerous devices with just one power-up of the panel. Even where there is no access to direct sunlight, the bag will enable you to use the stored power that you had. Therefore, charging your smartphones, smartwatches, smart lights, and other devices continues even at night.