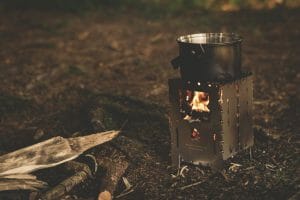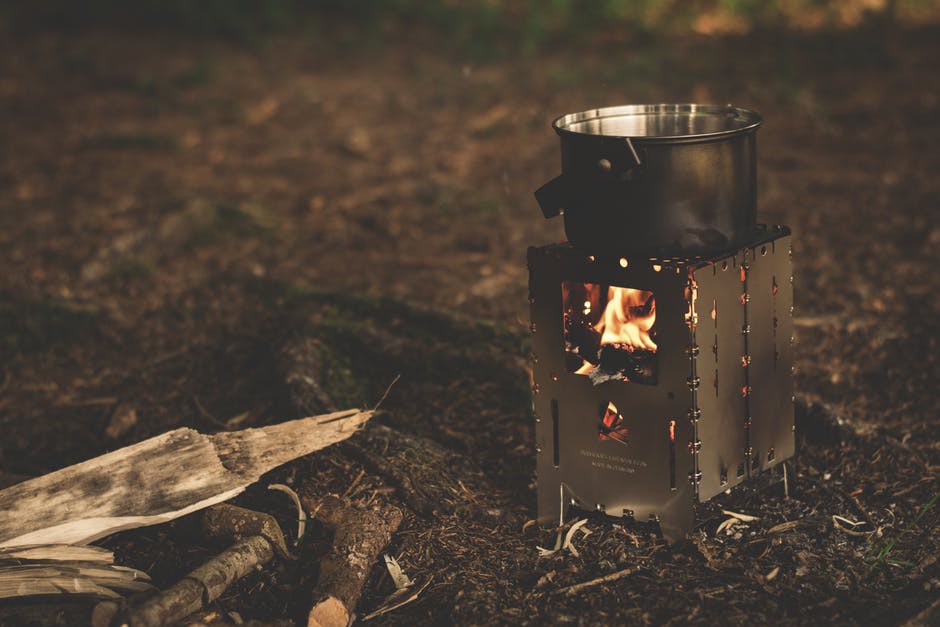 Camping is not camping without acquiring the ultimate electric smoker for your meat smoking and preservation purposes. Best electric smokers are renowned to preserve the awesome taste of meat while enabling it to have tenderness treatment for effective family camping activities. Listed below is a detailed list of best electric smokers with their detailed features that one can compare and contrast and guide in finding the most appropriate electric smoker to meet one's camping needs.
Masterbuilt Electric Smokers
Masterbuilt Smokers comes in a black color model at an affordable price at heights of 30 inch and 40 inches. The height is based on the enhancement of the smoking racks though both possess 4 racks. Due to this, it's safe to say "The bigger the better" as the 40 inch has extra benefits than the 30 inch.
Masterbuilt 40-inch Portable Electric Smoker
The masterbuilt 40 inch gets great reviews such as the 40 inch has a capacity of effectively smoking meat weight up to 100 pounds while the 30 inch has a maximum meat smoking weight of 80 pounds, smoking racks of 12 inches × 20 inches. It reduces excessive work like cutting ribs to small sizes by enabling full roasting of entire rib slabs a heating capacity of 1,200 watts with all versions having glass window placed on the door and reliable radio frequency rheostat control, wheels for pushing/pulling hence portability
Masterbuilt 30-inch Portable Electric Smoker
Even though, MES 30 inch is good is favorable for portability activities like camping with 12 inches × 14 inches smoking racks providing for 4-8 people. Its balancing legs are collapsible and handle enable easy carrying for portability Smoking is effective through cutting small portions of ribs to best fit in the racks instead of full ribs. It portable small size enhances versatility in usage like fish, pork, chicken wings, meatloaf among others with a heating capacity of 800 watts. Its two versions include those containing solid doors and glass window.
Generally, the glass-based smokers have an inclusive inbuilt automated meat thermometer operated through Bluetooth and radio frequency rheostat control remote. This enhances setting required temperature and period for effective meat smoking.
Char-Broil Veridical Electric Smoker
It provides a large meat smoking surface that can provide for a large number of people. Its support legs are strong and durable that levels the smoker from the ground for easy opening and closing of the dog. Its heat settings provide for very high temperatures for effective roasting while heat control enables head adjustment for ultimate cooking of the meat to get the best flavor. Its handles are strategically placed to enable tight door shutting and opening. The door protects unwanted intruders such as pets and pests as it enhances durability.
Landmann USA Smoky Mountain Electric Smoker
Its uniquely designed window enables easy monitoring of the meat being smoked for effective heat and cooking adjustments. It has a trio tray that enhances smoking with a drip pan, wood chips, and water for the best customer usability. Its door has a double door system that enhances protection of the meat being smoked. Its temperature control is effective in making the right adjustments depending on the food being roasted for resulting quality taste.
Camp Chef Smoker
It contains a double racking system with large platforms for roasting enough required meat. Its heat thermometer is effectively located close to the door for easy observation of the roasting temperature to enable the user make the required adjustments without having to open up or observing the meat. Its ignition automation is a snap away hence no hustle of matchstick that might be hard to light in outdoor environments. The user receives complementary accessories such as cooking recipes for that perfect camp roasting taste.
To sum it up, the best electric smokers for camping must be able to enhance easy portability, enable adequate amount of meat smoking weight depending on the number of people through smocking racks, easy to read thermometer for effective adjustment of heat during cooking, durable door that prevents intruders like pets and pests, god handles for opening, closing and mobility, and last but not least, reasonable pricing. These features are contained in the above-listed electric smokers that are effective for camping. Hop over to Project Smoked where you can learn more about other types of smokers as well.