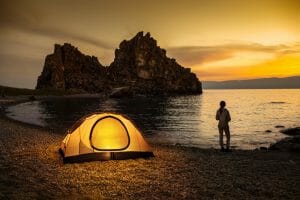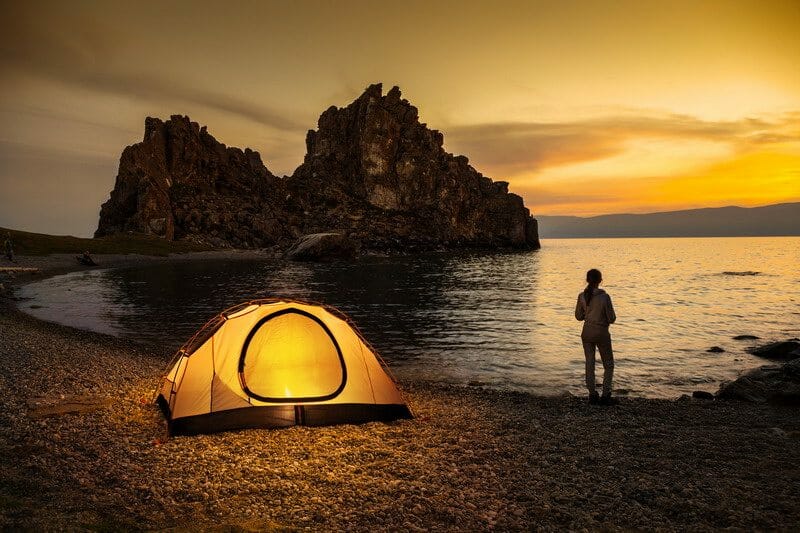 Mobility. It is a word that describes the lives many of us lead. Pew Research shows just how important mobility is to Americans with hard data suggesting that 95% of adults in this country have cell phones, and 77% of those phones are smartphones. Interestingly enough, Americans who love camping are also likely to take their technology with them whether they camp with RVs, trailers, or tents. click to read more. Perhaps it's time to consider the benefits of camping unplugged.
One of the main points of camping is to get out of urban and suburban environments in favor of a more rustic, nature-focused environment. To use a common phrase, the point is to 'enjoy the great outdoors'. The question is whether it is possible to do so while still carrying technology with you. The answer depends on personal preferences.
Campers Still Want Technology
The divide between camping and technology is not as wide as you might think. A recently released KOA survey revealed that 95% of campers take some sort of technology with them. More than half acknowledged in the survey that wi-fi access plays a role in where they decide to park their RVs or pitch their tents.
So, are there benefits to camping unplugged? Is it worth it for a family to try camping without being plugged into the internet, watching YouTube videos, and chatting with friends in social media? Absolutely. Not only is it possible, but it is rather rewarding.
5 Benefits of Camping Unplugge
Camping unplugged is getting out into nature without being constantly connected. So take a cell phone to use just in case you have an emergency requiring assistance, but leave the phone in the car and all your gadgets at home. Then enjoy these five free benefits of unplugging:
Appreciation of Nature – Nature has an awful lot to offer if we are willing to pay attention. There is nothing quite like watching the sun come up as you are making coffee on your portable camping stove or sitting around the fire with family singing silly folk songs.
Better Family Time – The hallmark of camping as a family is bonding like a family. Rather than burying faces in their mobile devices, families can actually spend time doing things like hiking, canoeing, fishing, or just hanging out and enjoying some good old-fashioned conversation.
Making New Friends – Camping is an opportunity to make new friends with other campers from your local area and from around the world. Some of the best friendships are formed around camping stoves and fires.
Real World Education – The digital world is an illusory world; nature is raw and real. Camping unplugged is an opportunity to get some real-world education with nature as your teacher.
Relieving Stress – Perhaps the most important reason for going camping unplugged is to alleviate the stress of everyday life. Work will survive while you are away, as will your favorite sports teams and those politicians you love to hate. You can live for a week or two in complete ignorance of the busy world.
Emberlit.com a Utah company specializing in portable camping stoves, highly recommends camping unplugged. The company is owned and operated by avid lovers of the outdoors who are always looking for great ways to help campers do just that. They live for the campfire and the soothing environment of nature.
Can you go camping unplugged? Should you? That's up to you. But if you can find a way to disconnect and take a reprieve from your busy life, you will quickly understand how beneficial communing with nature can be.