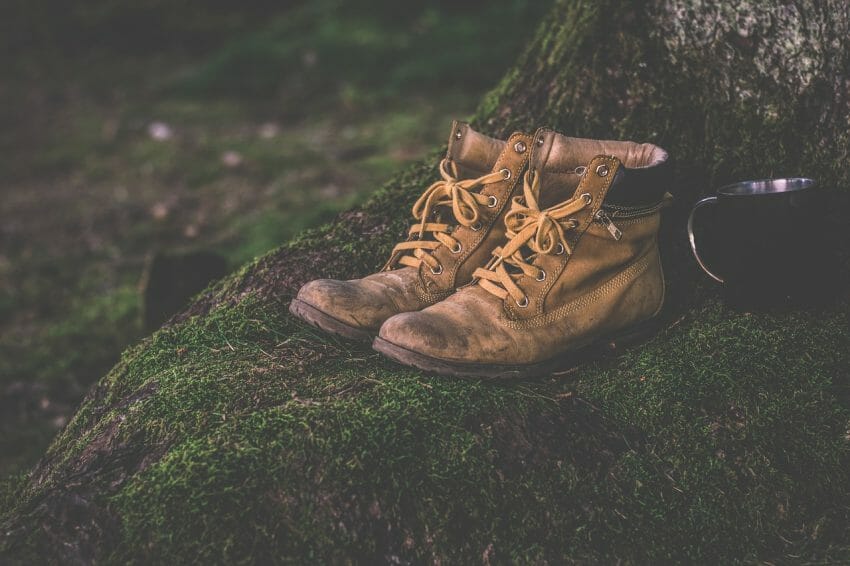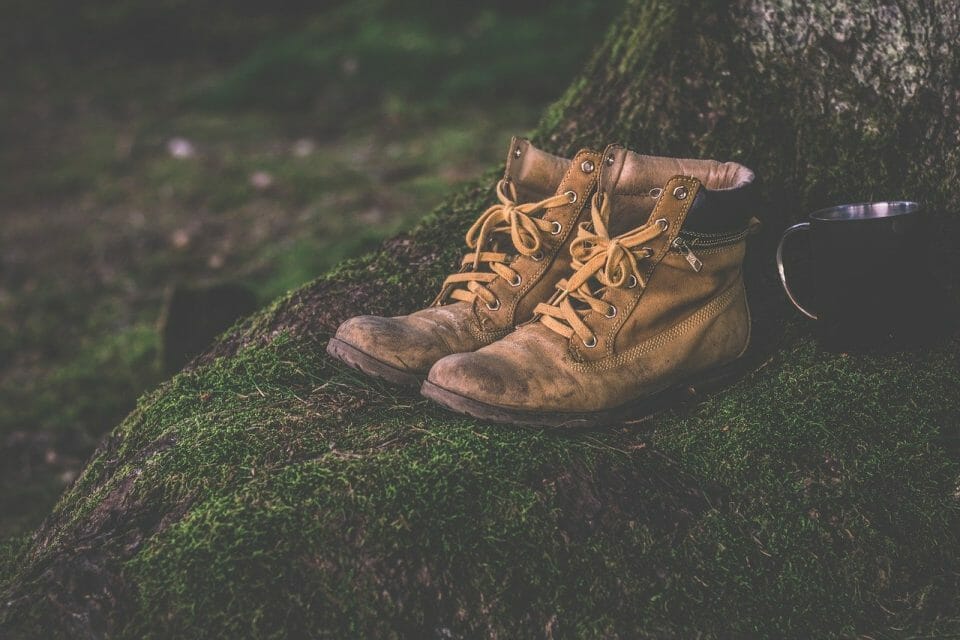 Wearing the right boots while working is just as important as all the other safety precautions you take. It's the best way to keep your feet protected if you're on your feet for long hours. This is especially important in the construction and manufacturing industries where you may encounter dangerous occupational hazards. Wearing waterproof boots in the summer can be uncomfortable, yet is still a necessity. It's important to ensure that you pick the right boots. Choosing the right boots will not only help you to be comfortable while working in harsh weather conditions, but it can also protect you from the following.
Blisters
Elongated nails
Hard and cracked skin
Sweaty and damp feet
Athlete's foot
Fungus infection
With this in mind, you need boots that are not only protective but can also withstand the elements. We're talking about the heat, cold, and moisture/water, just to name a few. But are your work boots prepared for the elements? How can you know for sure that you've got the right boots to beat the weather? To help you see if they are, you can check with authorizedboots.com and continue reading. Well, here are a few things to consider when picking element-ready boots:
1. Warmth and Comfort
It's important to ensure that you are comfortable despite the elements. This means that the work boots ought to be well insulated and cushioned. All this may, however, depend on the time of year. This is because work boots designed for winter may be uncomfortably warm and sweaty during the summer. For summer, you'd want a work boot with a soak-proof inner material and an outer material that doesn't absorb much heat. Consider breathability as well for summer work boots.
2. Are They Waterproof?
If you are spending most hours outdoors in places likely to receive a great deal of snow and rainfall, it's important your feet stay warm and dry. The boots should be made of waterproof material. This eliminates the need to keep changing your boots every day. Wearing waterproof boots with the appropriate socks can be a real game changer while at work.
3. Check for Oil and Slip-Resistant Sole
While working on an oil rig, in a garage, or a muddy place, chances are that you may step on wet, smooth, oily or muddy surface. It's important that the sole be slip resistant to provide more traction, thus protecting you from workplace injuries that may result from falling.
4. Durability
Heat, humidity, and water are among the most common influential culprits of wear and tear to anything, boots included. A durable work boot should be weatherproof and ready to help you finish the job. Look for work boots made from quality materials such as leather and high-quality fabric along with quality rubber soles.
The best place to shop for your weather-proof work boots would be online. However, you'll get numerous options to choose from, which can make your decision-making process a confusing nightmare. While in most cases, cheaper boots tend to last for only a short while, pricing is not always the best determining factor of quality.
Be sure to read reviews and find out what other consumers like you as well as professionals are saying about a particular boot before deciding to buy it. Nonetheless, reviews from professional review sites like Bootratings.com can make your decision making easy when shopping for the best waterproof boots online.
.