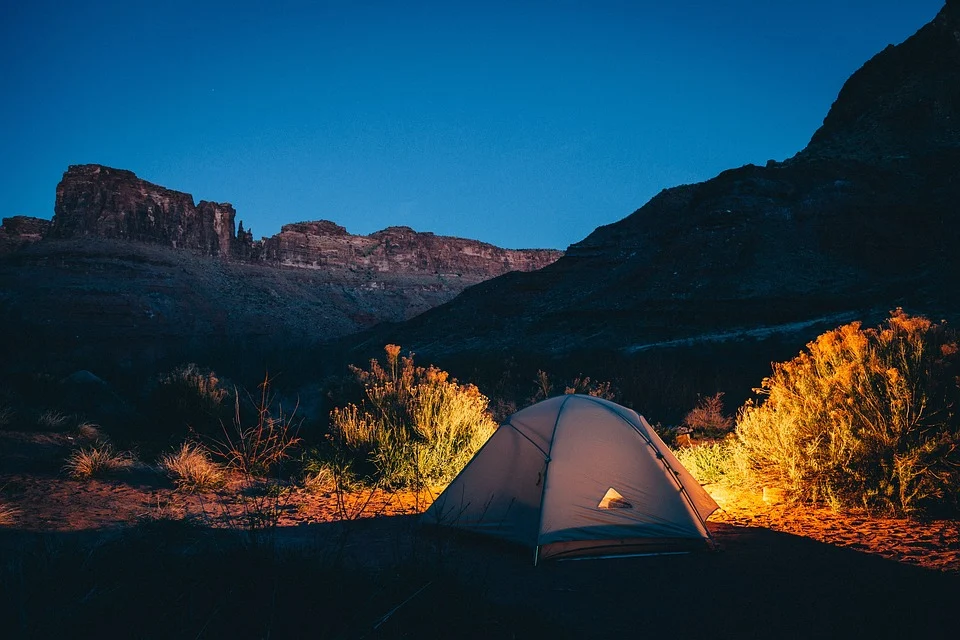 If you are reading this article, you are undoubtedly sick of spending too much time indoors, and feel like it's time to grab your gear and experience and enjoy the great outdoors. You might question where to start and what to try this fall, and here are a few great options to get adventurous with.
Cycling
One of the best ways to stay active and get exercise while exploring and experiencing what the outdoors has to offer is by cycling. Biking has a lot to offer, from an inexpensive and active means of commuting for your daily needs to providing you a chance to escape the rigors of the workweek. When you have a chance to get away from the city, and just get out on the road is when cycling has its chance to truly shine. A fairly inexpensive hobby, using this site ensures you are equipped with all the proper gear you need to be road-ready. Make sure to consider all your accessories, clothing and water bottles included, in order to make your cycling sessions worthwhile no matter how long they take or how far they take you.
A cycling power meter is one tool that can level up your cycling performance and help with your fitness goals. Most athletes and avid cyclists always have their power meters on their bikes to keep track of their power output on every ride. This training tool helps cyclists maximize their time on the saddle by providing data and insights that they use to add structure to their training. If you're looking to build your power and stamina to go on long bike tours, try mountain biking, or participate in races, a power meter is a must-have tool for cycling training.
Hiking
For inexpensive options, hikes are a great way to experience nature and the outdoors. It is easy to plan a day trip around the central idea of hiking as there should be many trails in and around your city. You can create a road trip, making stops for food or bring food with you, setting up a picnic with some breathtakingly scenic views. Unlike cycling, hiking can be done and enjoyed in groups, allowing you to spend quality time with friends or family of any level. Sure, you can do that with cycling, but it is much easier to carry a conversation and spend time as you traverse the wild at your own pace. Hiking in the fall is particularly great because of the changes in the colors of the leaves in many of your trails. It is also a perfect idea if you have younger adventurers with you. For more experienced or adventurous hikers, planning trips over multiple days through denser forests and mountains is a must and will give you a chance to disconnect from the distractions of daily life.
Kayaking
For those that are looking to be more adventurous and get even closer to nature than a hike would, kayaking provides a taste of the extreme that will satisfy your adrenaline needs. You can adjust your experience depending on your adventurousness, looking for more wild and exciting rapids and rivers or calmer waters to paddle through. It is up to you and what your company is seeking to experience on your outdoor adventures. There are plenty of ways to get out on the water, from rivers, lakes, and even ponds. You can rent rafts and paddleboards or go out and purchase your own canoes and kayaks if you see yourself returning to the water many times over.
Camping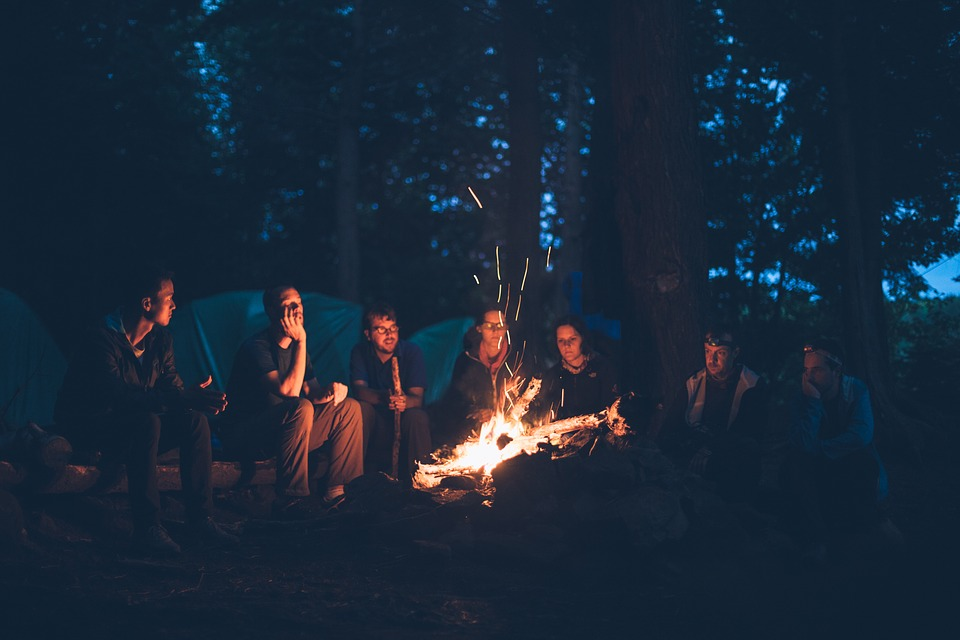 The best way to experience the outdoors with options to find many different adventures is to go camping. There are many options, from casual campers looking to rent out lots and set up tents with nearby access to facilities and shops, to those that are truly roughing it and finding their own plots of land to set up camp. Outdoor camping is also a perfect opportunity to bring your other gear and partake in multiple outdoor activities previously mentioned such as hiking, cycling, and canoeing. Just make sure that you take enough time off to truly enjoy yourself outdoors. And always remember that with camping, preparation is key to enjoying yourself.
City Exploration
Being adventurous with the outdoors isn't just limited to those that are seeking to get away into nature for long periods of time. There are many opportunities for even city dwellers to enjoy the sun and the outdoors without having to drive hours away from civilization and spend days or weeks away. Grab your camera, purchase a day pass on your local metro, and explore your own city. Many people, especially those living in bigger cities, can't fully say they have explored everything their own local cities have to offer. From parks, trails, waterfronts, there are plenty to experience. Additionally, if you are an architecture savante, you will be able to appreciate the views of the buildings and skylines. Spend a day exploring and photographing your city and don't stress over planning, stopping for food or rest wherever and whenever you see fit.
There are so many things to do when it comes to choosing outdoor activities. It just takes a little creativity, some preparation and planning, and a whole lot of curiosity and adventurousness. You'll create more memories than staying indoors, staring at a screen, or a phone. Get out there and find your adventure.