Have you seen scooters down the street? Would you like the lifestyle you have when driving a scooter? Then probably, scooters are for you. These vehicles facilitate the lives of all who decide to transport themselves with them. You can travel to work, to your university, or even make longer-scale trips with a scooter. There are a lot of scooters which can adapt to your travel needs, and you can surely find the best option for your life.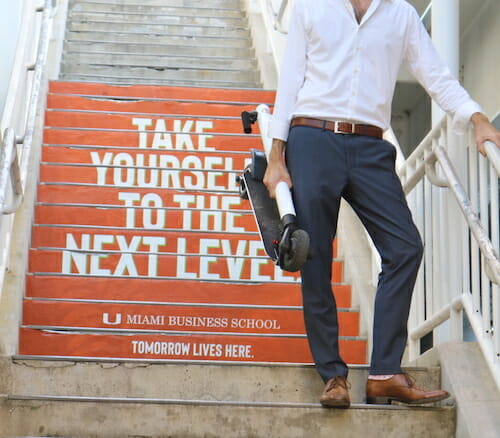 What Should You Look For in a Scooter?
Before buying any scooter, you must ask yourself the question; what trips do I need it for? If you want a scooter to travel in the city and to accompany you in your day to day life, that means that a light scooter is a solution you need for your daily transport. However, if you actually live in a rural or mountainous place, or you travel for many kilometers regularly, you should choose a much more robust scooter, which can withstand everything you propose.

Fortunately, the market is vast, and you can choose a scooter which suits you. For example, the Mosquito, an ultra-portable and fast scooter, is ideal if you have thought about one for use in the city. However, this doesn't mean that it is a bad product; on the contrary, it has a large battery capacity and also has good speed to make your journeys quickly. On the other hand, if you want to make long, rugged trips, among your options could be the Wolf Warrior 11, a maximum speed ​​and acceleration, off-road scooter, As its name says, this scooter can provide you with the best off-road experience. Do you find it interesting?
Urban Travel, Light Scooter
If you are going to combine your scooter tour with walking, subway, train, or bus trips, you must choose portable and light weight electric scooters for your daily journey. The idea is that you can take it with you all day and have no problem with its weight, but also that the battery lasts longer. So, why don't you consider the Mosquito, which is ultra-portable and fast?

This scooter barely weighs 22 pounds. When folded, its dimensions become 43 x 7.6 x 10.7 inches. With it, you can charge your cell phone through a USB connection, while you are traveling, so you should not worry about disconnecting from reality. Also, its maximum speed is 20 mph, so you can move easily and quickly. Don't you want to use it for your daily activities?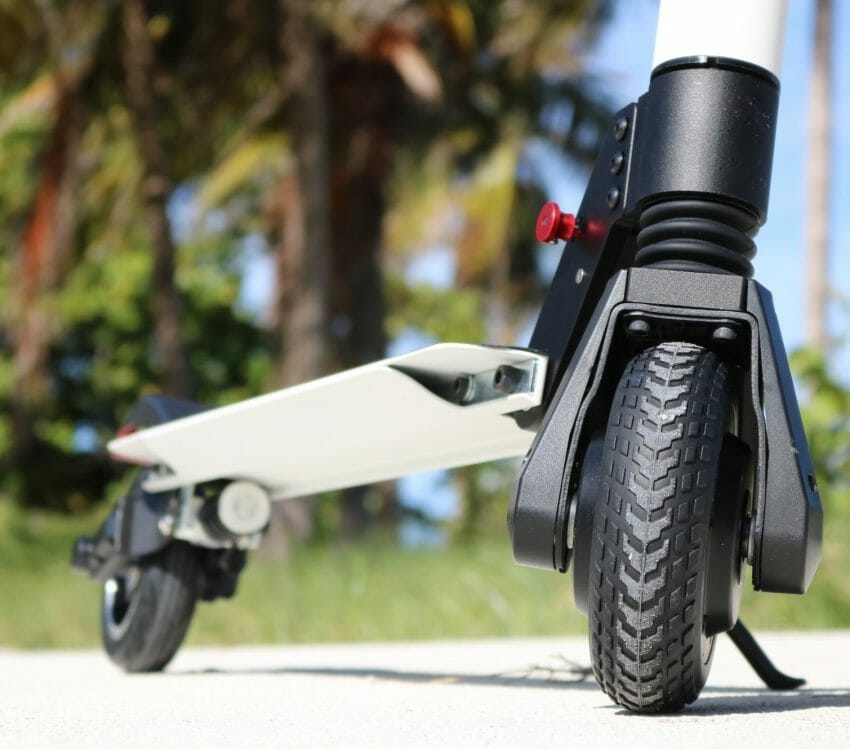 Off Road Experience, Hard Scooter
Not all scooters are the same. Some have essential characteristics which are ideal for use in the city, focused on short distances. But what about the off-road experience? If you are actually looking for maximum speed and endurance for long and arduous journeys, then the Wolf Warrior 11 is what you need.

The incredible speed of 50 mph on a paved road and a 35Ah battery which can last for at least 80 miles are the main attractions of a great scooter such as this. However, keep in mind that it is cumbersome: 101 pounds. The good thing is that you can fold it and store it anywhere. Also, it is possible to use road tires, or all-terrain tires, depending on the use you want to give it.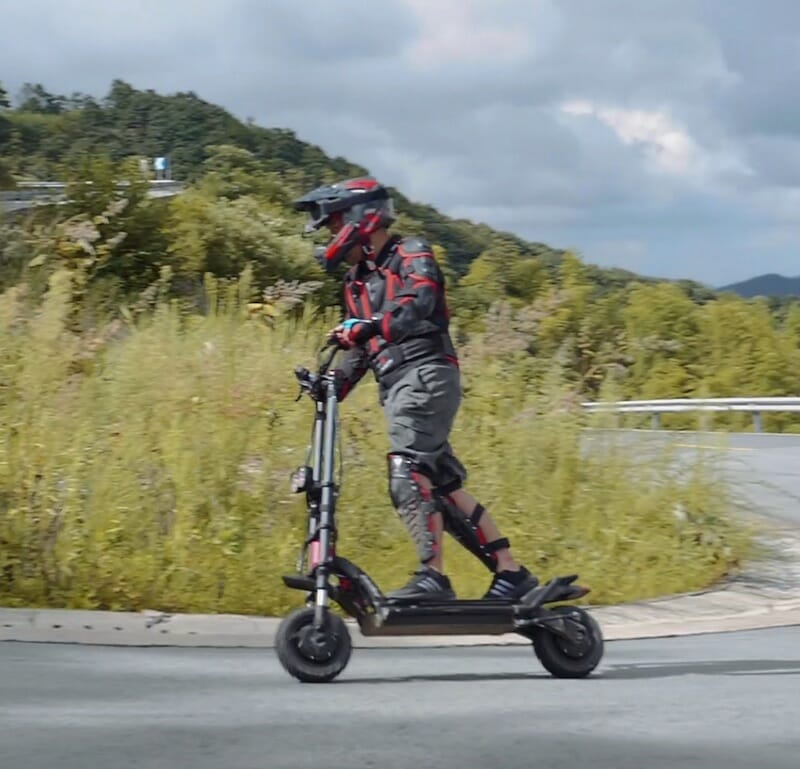 How and Where Can I Use a Scooter?
A scooter can become your primary and immediate means of transport if you choose it. It is easy for you to start using it to go to work, to your university or just for a walk. This is an ecological way which will allow you to help preserve the environment. But do you want to have a good off-road experience? Do you need to use a means of transport over long distances in rural or mountainous areas? Then, a scooter is also for you, because you can take it when camping and connect with nature.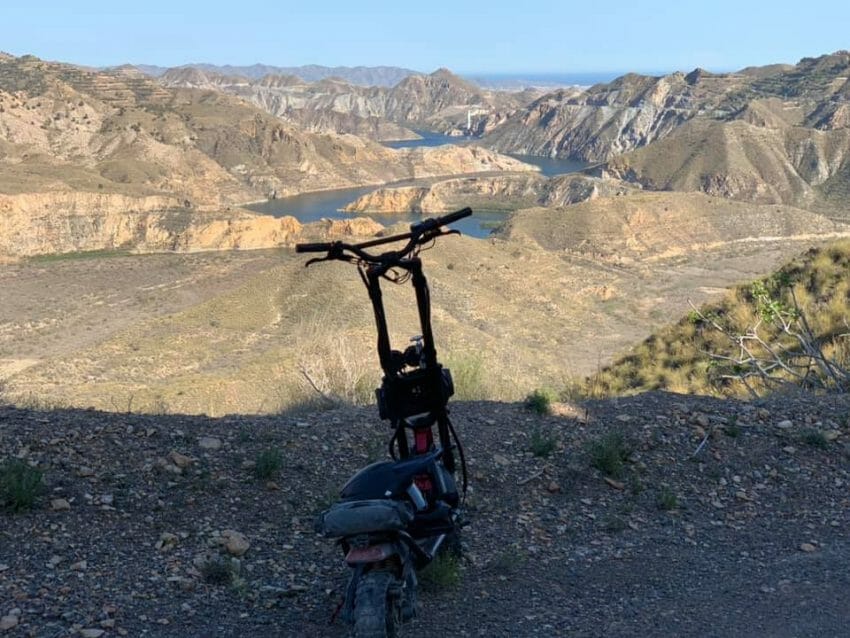 Why Should I Buy an Electric Scooter?
The ecological commitment promotes scooters as an excellent alternative for travel. You may also like other environmental means of transport such as bicycles, but not everyone can dedicate the same physical effort daily. So why not try electric scooters? With them, you have an ecological, fast and practical alternative, which adapts to all your ways of life.