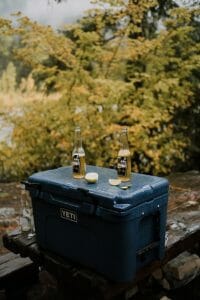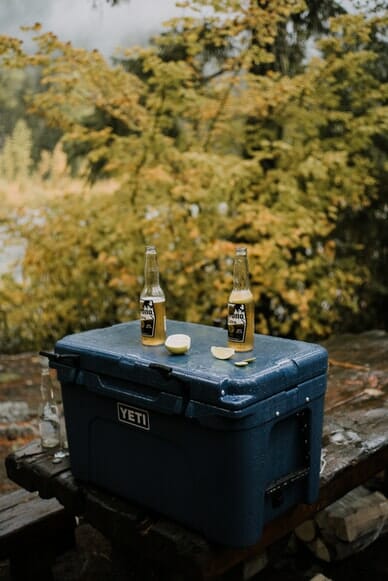 Are you looking for the perfect cooler to keep your drinks cold on your next outdoor adventure? Well, it can be tough to decide which cooler is suitable for you. There are so many crucial factors you must consider when searching for a cooler that will meet your needs.
Out of all the types of coolers available in the market, yeti coolers are considered the most affordable and easy to transport.
However, to help simplify which cooler will best match your needs, here is a handy guide that breaks down some of the critical criteria to keep in mind while you shop. This article also talks about why Yeti coolers are better than any other type of coolers.
Size
One of the most important factors to consider when choosing a cooler is its size. Ensure you select a large model to accommodate all of your food and drinks, but not so large that it becomes cumbersome to handle.
When selecting the size of a cooler, be sure to take into account the dimensions of the container, as well as the amount of food and drinks you will be transporting.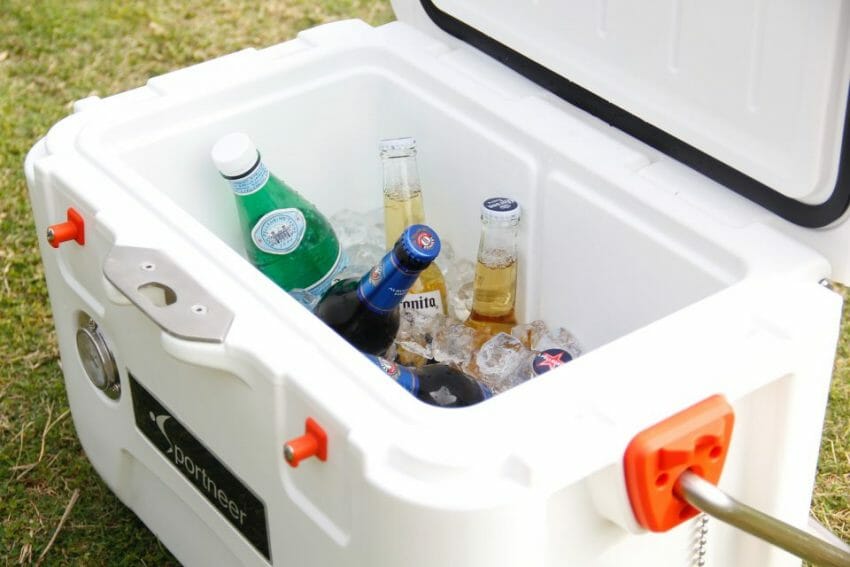 Cooler Type
There are different types of coolers designed to meet various needs, from easy transportation to durability in harsh conditions. They all fall into the three main categories: soft-sided, hard-sided, and rotomolded coolers.
Soft-sided models are usually less expensive than hard-sided or rotomolded options, but they may not be as durable and can be easily punctured. Also, soft-sided coolers do not keep ice frozen for very long. Hard-sided coolers are sturdier than their soft-sided counterparts but can be difficult to carry if filled with food and drinks. Rotomolded coolers are the most durable option and can withstand a great deal of wear and tear, but they are also typically the most expensive
Price
Another important consideration when choosing a cooler and understanding why Yeti coolers are better than other coolers is its price. Customers don't want to overspend on a cooler, but they want to make sure they buy a quality cooler that will meet their needs. There is a wide range of prices for coolers available on the market. You can find cooler models starting as low as $10 and going up to hundreds of dollars.
Insulation
The insulation of a cooler is an essential factor to consider because the better insulated a cooler is, the longer it will keep food and drinks cold.
When shopping for a new cooler, look for one that has thick walls and good seals, as these features will help ensure the best insulation possible.
Ease of Use
Another critical consideration when choosing a cooler is its ease of use. You want to make sure the model you select is easy to open and close, as well as transport.
Look for coolers with sturdy handles and latches that are easy to operate. Also, consider how simple it will be to clean the cooler if it gets dirty.
Accessories
Finally, check if the cooler you are considering offers any helpful accessories. Some models have built-in bottle openers or carts that make carrying more accessible, while others provide extra storage compartments for storing other items.
When picking out the best cooler for your needs, consider these points. This guide should help you choose a model that will meet your needs and provide excellent cold storage for all of your drinks.