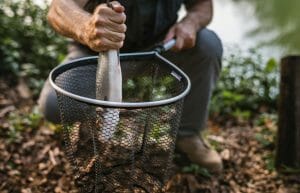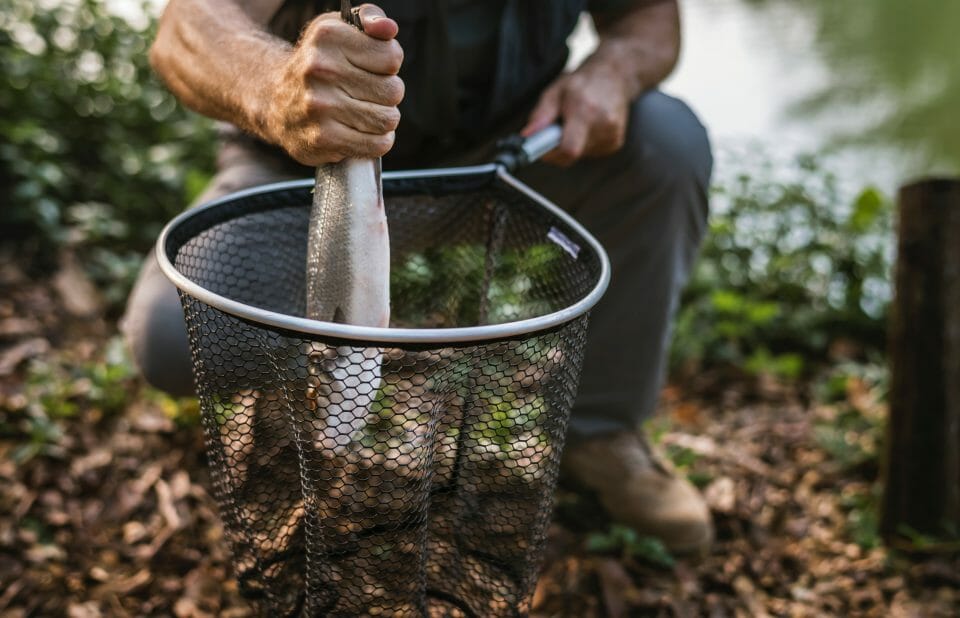 Fishing is a fun activity. However, to catch that big and many fish, you need to be committed and practice. You'll find that those experienced fishermen or anyone who likes fishing for fun have their own tricks that enable them to catch much fish. Different fish exhibits different behaviors; therefore, studying a little bit on these behaviors is a sure way of catching more fish. Regardless, there are also common tips you need to follow whether you're new to fishing or not.
Here, we explore five tips and tricks to catch a fish fast and easy.
1.Basic Knowledge:
First, you need to understand the type of fish you would like to catch. Once, you have identified your desired fish, study their behavior. Some fish bite early in the morning while others get hungry in the afternoon. Some varieties of fish also like cold or warm water; therefore, you need to know how the weather looks like before going out fishing.
2.Assemble the right equipment:
If you're planning for simple fishing off a shoreline or a dock, you need basic equipment, which includes a reel, rod, line, the best fish finder, and hooks. There are many vendors you can buy your equipment, for example, the focus fishing. Tackle boxes are also important for carrying and sorting light equipment such as sharp hooks, extra line, and a knife. You need to carry pliers, spare hooks, rod tips, flashlight, adjustable wrench, and first aid kits.
3.Bait: Fish are selective;
They have different food preference. Therefore, you need to use food that your target fish will enjoy. Use worm or any other bait to cover the hook. Some artificial bait attracts other types of fish, but not all. Make sure you find out the bait that will appeal to your target fish.
4.Arm yourself with topographical map and reports:
You need to have a topographical map and fishing activity report for the local area. Topographical maps will show you the contour line bottom of the rivers or lake. This will help you to know the drop-offs and locate where certain fish prefer, for instance, mossy or deep areas. You can also seek advice from the anglers on where the fish are biting on that particular day.
5.Dress up your hook:
If you're using a bare hook, consider dressing up with diamond jigs as they are classically striped bass. Some fish respond to certain colors and styles; therefore, you need to find the best dress up for your hook. Furthermore, make sure that you exercise patience and maintain peace as you fish. You may consider bringing something that will help you pass the time. Keep watching fishing line movement.
Putting the above tips into practice will for sure enables you to catch much fish. You'll not only catch any fish but the fish you like. Therefore, make sure you implement all these practices as you head to the lake or river for fishing. While on the shore, you can also seek advice from the experienced anglers for one or two tips.