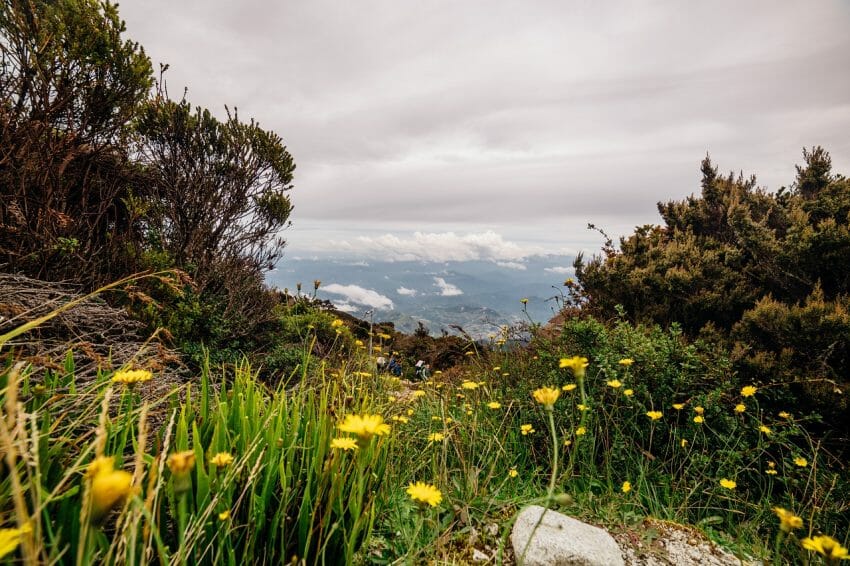 Wild camping is, to some people, the best and only way to really camp. If you feel that the purpose of camping is to get closer to nature, find your own peace and quiet and get away from it all then it's wild camping for you. Here are some of the essential skills that we should all be competent in when choosing to wild camp.
Finding The Perfect Spot
Unlike camping in an organized park you will have to decide where to camp. So when out in nature you should be sure to avoid certain hazards, not too close to a river for example as if you get a heavy rainfall overnight you could find yourself flooded out. If you are climbing or hiking then be sure to pitch the tent in shelter out of the way of the wind.
Pitch The Tent
Make sure that you know how to pitch your tent in any condition as you never know what things will be like when you pitch. It could be dark, wet or windy so you don't want to be fiddling around with instructions while getting wet and cold, after all when wild camping there's usually no-where else to head off to since you are so remote.
Hunting Skills
You should remain up on your hunting skills as there's nothing quite like camping and hunting. No matter if you are going bow hunting or shooting it's important to stay up on your skills, regular practice will certainly help with improving accuracy and ensuring that you get the best out of the trip. It's good to know how to deal with the carcass once the prey has been got and if you are wild camping then smaller kills such as rabbit may be perfect for use.
Building A Fire
Building a fire is a basic and essential survival skill. Get the wood prepared and if you need to chop or saw the wood into small enough pieces. Arrange the wood in a pyramid shape, this ensures that any burning timber falls inwards rather than outwards. Arrange a ring of stones around the perimeter to avoid the fire spreading and this can happen even after you think the fire has gone out, with low burning embers or even just a warm fire pit it's best to be safe rather than sorry.
Navigation
There's no need to explain why making sure that your navigation skills are good is important when wild camping. There are many modern aids to navigation, with sat navs being readily available, even on phones these days, it's easier than ever to stay on track. But even though there are these technological marvels it's important not to over-rely on them, technology can let you down, batteries run out and even satellites can be unavailable in extreme situations, so it's important to be able to use a map and compass and be able to navigate on your own and this ensures you are safe in any situation.