Has it crossed your mind that you should get a rifle scope, but you have no idea what to look out for? It's going to take you a few minutes to read through to the end for some knowledge. Rifles require some kind of optical help and; a scope caters for this very well. When you are out in your business, whether hunting, shooting matches, or military training, you require an effective rifle scope to get the best results and avoid mistakes. In your quest to get a rifle scope, you would definitely want quality. Whichever the case, it is important to familiarize yourself with a few things about a rifle scope, especially at the point of purchasing one. This having been said, here are 5 must-know tips for getting a rifle scope: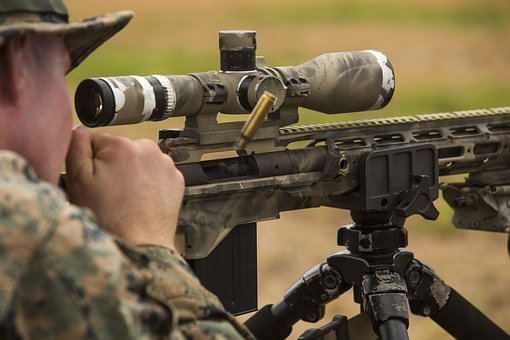 Scope magnification is crucial
The ultimate reason for getting a scope is magnified. On a normal basis, a rifle sight is limited, but with a rifle scope, the visibility is increased. A far distant object is made to appear closer than it actually is and the shooter has a targeting advantage. Once the target is identified and aimed at, taking the shot becomes a very easy task due to the level of accuracy provided. This is not to forget that anyone with poor eyesight struggles to see distant objects as well as the fact that long-range shooters are best suited to use a rifle scope. And even without the sight issue, anyone deserves a rifle scope that they can choose a magnification that best suits them.
Consider the environment
Before choosing a rifle scope, it is imperative to consider the environment that you will be exposed to. There are some scopes that cannot handle extreme conditions of heat and humidity. The weather varies depending on the actual geography of the place of interest. To increase the chances of getting the best out of a rifle, consider purchasing a rifle scope that can withstand the environment you are in. You need a scope that is watertight and fog-proof so that when you are out in your business, the weather elements will barely affect your performance.
Rifle type and purpose
Rifles are owned by people for different reasons. To know the kind of rifle scope to get, identify first and foremost, the purpose of the rifle. If, for instance, you own a 10/22 takedown, the Ruger 10/22 takedown scope would be the most appropriate option for you. If you are shooting long distances, a scope that zooms the furthest is what is best.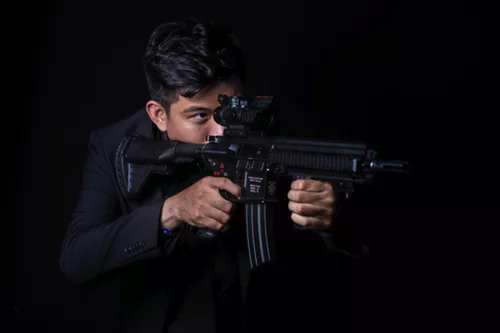 Cost
Ever heard of the saying "cheap is expensive"? Well, don't try cheap for a rifle scope. You are bound to come across the worst of scopes on the market. However, sometimes overly expensive scopes are also not exactly necessary unless it's for military use. High-range scopes will definitely cost a whole lot more money. A scope that suits your rifle should not only be of high-quality, but it should also not cost you an arm and a leg. Either way, on affordability, a scope should fit within your budget.
Objective lens diameter
The size of the lens affects the amount of light to be transmitted. The larger the objective lens, the more the light, and the clearer the target.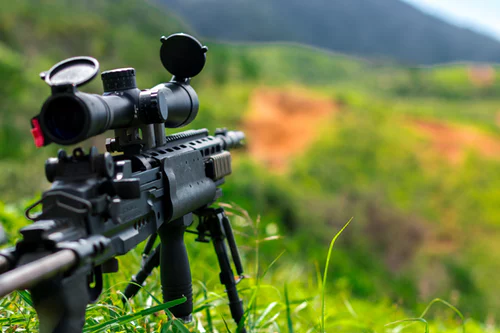 To wrap it up, this is just about a few tips that you need when getting a rifle scope. If you own a firearm, chances are that a rifle scope is necessary for you to accomplish a certain task. The kind of scope you get will highly affect your precision and accuracy when using a rifle, and getting a low-quality one is not an option.