It's that time of the year again. The weather is getting warmer and it's just perfect for fishing. If you have ever fished at all, you probably own at least a rod and reel, probably even a tackle box. But are you completely prepared for fishing this year? When you bring these five essential things you can be sure you are ready to hit the lake or river and start reeling in the big fish.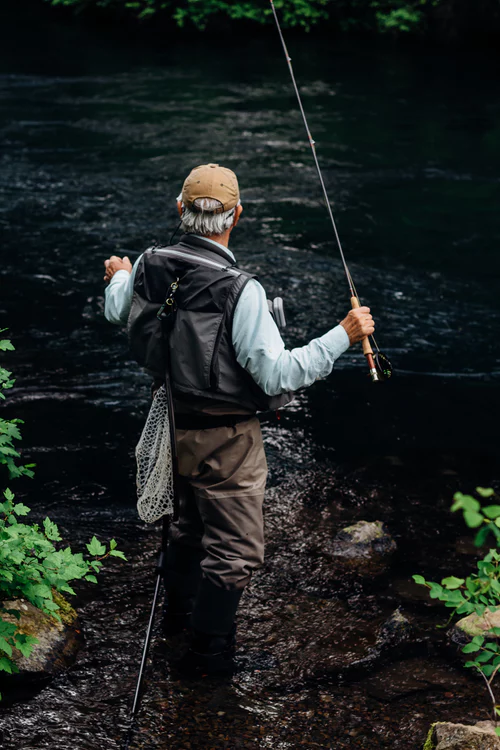 Sinkers
Have you ever cast your line out thinking you had the perfect cast, just to watch your worm sit on top of the water? You needed more weight. Sinkers come in different sizes and weights. They can make the difference between going home empty handed or catching the biggest fish of the day. It's important to bring extra sinkers in case you snag your line on a rock or lose your sinker to a fish.
Lures
If you usually spin fish, you may have always fished with worms. However, lures are beneficial for spin fishing and necessary for fly fishing. Fly fishing uses lures, known as flies, which are a form of artificial bait used to catch fish. Extra lures are included when you buy a fly fishing kit. Fly fishing differs from spin fishing in several ways, including the type of rod and reel used for fishing and the way you cast your line. When fly fishing, lighter weight lures are used because the weight needed for casting is added to the line rather than the hook or lure. The lures for fly fishing are available in many different sizes and colors specifically designed for each type of fish.
Extra line
No tackle box is complete without some extra fishing line. You may have already set up your reel with a new roll of line, but if your line gets tangled or breaks, you could need an extra. If you're prepared for this, you won't have to end your fishing trip early because you ran out of line.
Extra hooks
Extra hooks are as important as extra lines. If your line snaps while you are reeling it in, your hook will go to the line, so you will need to replace it. Sometimes a fish will steal your hook along with the bait, which again will result in you needing a new hook. Having multiple sizes of hooks will help you be prepared to catch whatever fish is biting on that particular day.
Needle nose pliers
If you don't fish often, you may think it's odd to bring needle nose pliers with you. But they are incredibly useful for removing the hook from your fish, and they make the job a lot easier than using your hand. Needle nose pliers are also helpful for adding or replacing sinkers on your line.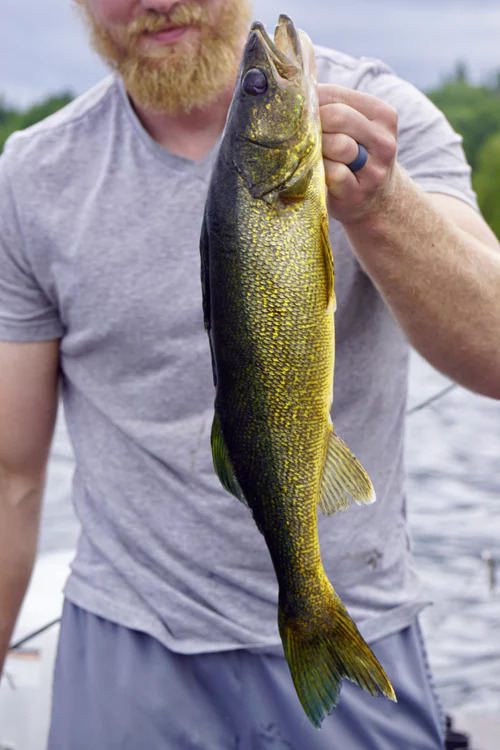 When it comes to stocking your tackle box, you may have some favorite equipment that you always take fishing. It's always better to have extra equipment than not enough. Remember these five essential items; sinkers, lures, extra line, extra hooks, and needle nose pliers, and you will have the fishing experience you're looking for at the end of the long winter.