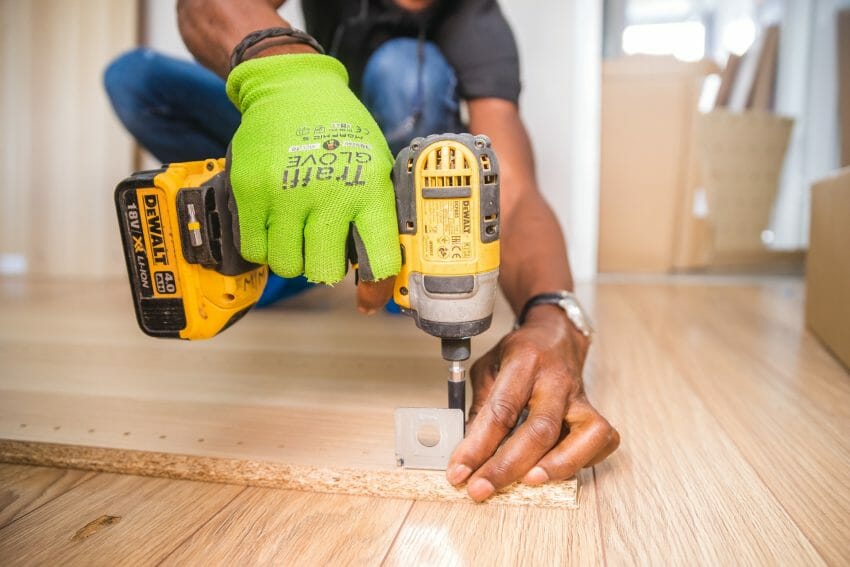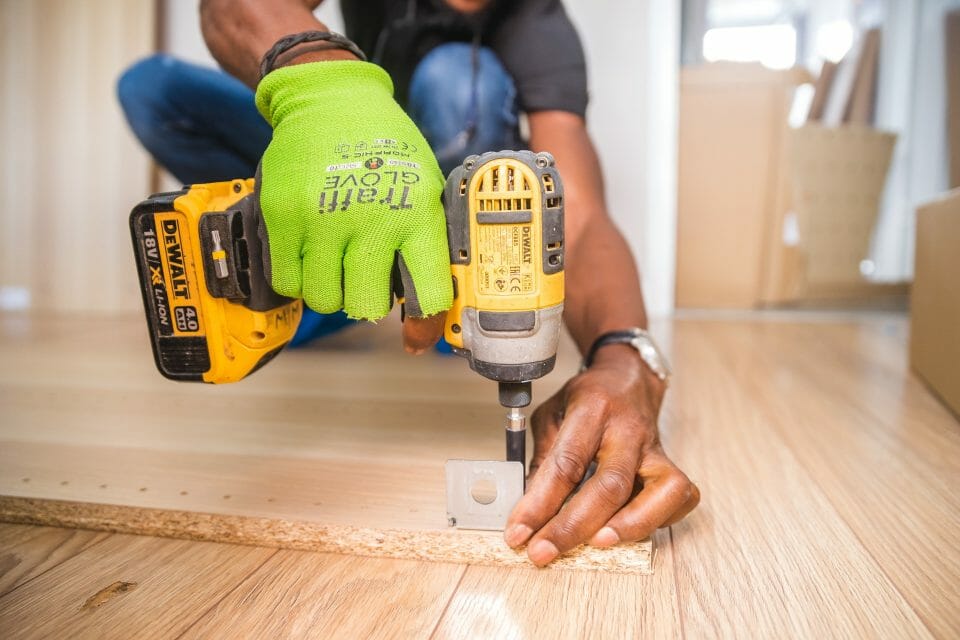 Hunting is an expensive hobby that requires dedicated gear and tools. However, not everyone can afford all of these items. The good thing is that you can substitute them for other tools found at home. This can not only save you money but also time spent while shopping for them. There are many tools and items that you use at home that can be used on the field as well.
If you are planning on going hunting, and you are new to the sport, it is advisable to look around your house to find items that could be useful in the woods. Below, we will look at four such items.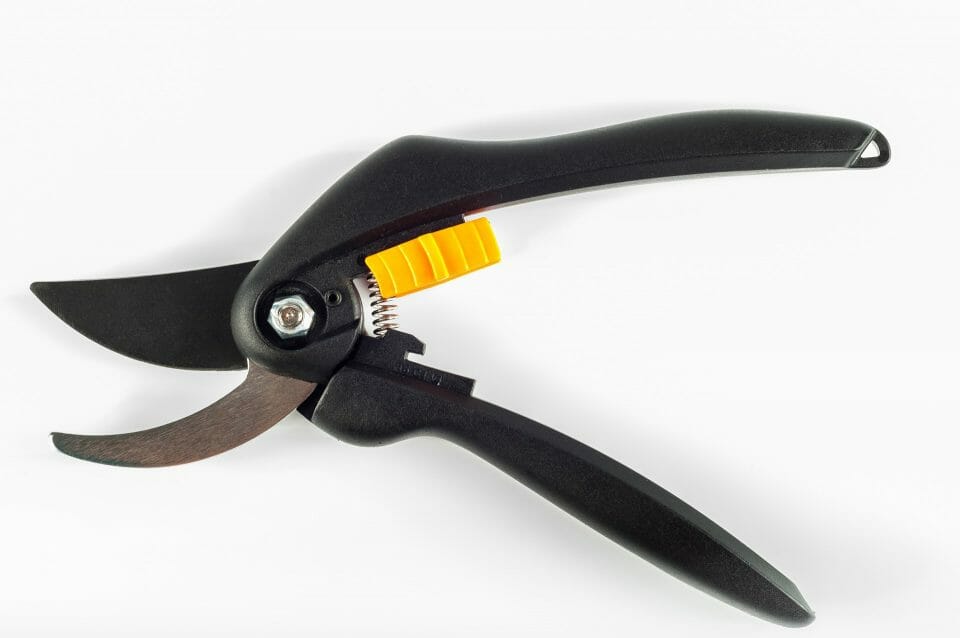 Pruner and hand rake
When choosing the right hunting spot, it is almost impossible to find an area that is clear of bush, branches and twigs that could give you away as you get to either your blind or tree stand. As you walk, such items could crack and make noise that could alert your prey about your presence. Also, it is important to clear paths both for reaching your blind as well as for shooting. You should use the pruner to remove any branches that will obscure your field of view. After that, use the hand rake to clear these paths of fallen branches, leaves and twigs that could make it hard for you to walk around.
After setting up the blind, you will also need to remove all the debris from the floor to avoid making noise when you are inside the blind. Such a noise can alert your prey and cause it to escape.
Pantyhose
Another home item that can come in handy during your hunting expedition is pantyhose. This is especially when you are hunting for predators in the wild. This is because predators feed on meat. However, when you use it as bait, they take a bite and run away in the shortest time possible. That can limit the time that you need to shoot. However, you can place the food in the pantyhose before hanging it from a tree. When the predator comes, it will take longer for it to grab the food from the hose. As a result, you will have ample time to take aim and shoot.
Cereal box
You can use a cereal box to make a feeder for your prey. You can create large openings on both sides of the cereal box so that large animals such as deer can find space to take a bite on the food that you are offering. The good thing with using a cereal box feeder is that you can suspend it in the air and avoid having rodents and squirrels take up food aimed for bigger animals such as deer. This can save you a lot of money that you could have spent on buying other commercial hunting feeders.
Screw and wall plug
You can make a homemade squirrel call by a screw and a wall plug. All you need to do is to place both the screw and the plug in a parallel manner. After this, apply a light force as you push them against one another and this will produce the sound of feeding squirrels.
You can learn more about tools and such on this website.
Conclusion
With the right knowledge, you can utilize tools and items fund at home the next time you go hunting. As we have seen above, this will not only save you money, but also bring a lot of convenience as well.