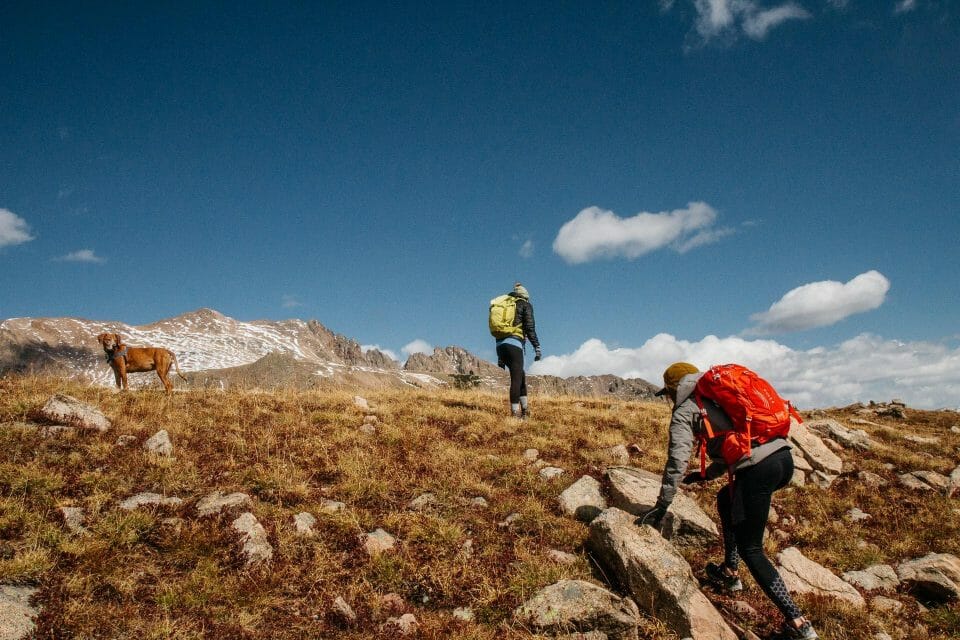 Backpacking is no doubt an expensive outdoor game. From gears to footwears and down to the backpacks themselves- you can expect nothing but prices. But let me tell you that you can shift the game upside down.
Do you know that you can upgrade your backpacking- even without spending a dime? Or if you should pay, you can do so at a low cost. You will surely enjoy our compilation of 10 backpacking tips on a budget. Have we missed some tips that you find worth sharing?
Let's dive into the tips now!
1. Get a used backpack
A brand new backpack may cost you as much as $150 or more, depending on its features and brand. Here's the thing; you can get the same backpack at a lower price if you look for it in the second-hand market. Just go to your local thrift shop, and you'll find a load that is in good condition. Just make sure that the bag is in good condition and is not torn or damaged. Check this article for more tips on how to pick up a used hiking backpack for a bargain.
2. Choose the right backpack
The weight of the backpack directly affects your hiking experience. If you happen to pick up a heavy load, you will feel more pressure on your spine and shoulders. That will slow you down. It's better to choose a backpack that is within the right weight limit. That means you have to choose a backpack that is lighter than your school backpack.
3. Bring only the essential gears
The space inside the backpack is limited. So you have to be selective in choosing the gears. Don't bring unnecessary gears. Leave them at home so that you can maximize the space in the backpack.
4. Choose the right hammock or tent
Your type of sleeping gear can significantly affect your budget. You can choose from traditional backpacking tents, hammocks, and bivouacs. Tents are the most comfortable sleeping gears that can keep you dry and warm. However, they cost more. On the other hand, hammocks are lightweight, compact, and affordable. They cost less than $50.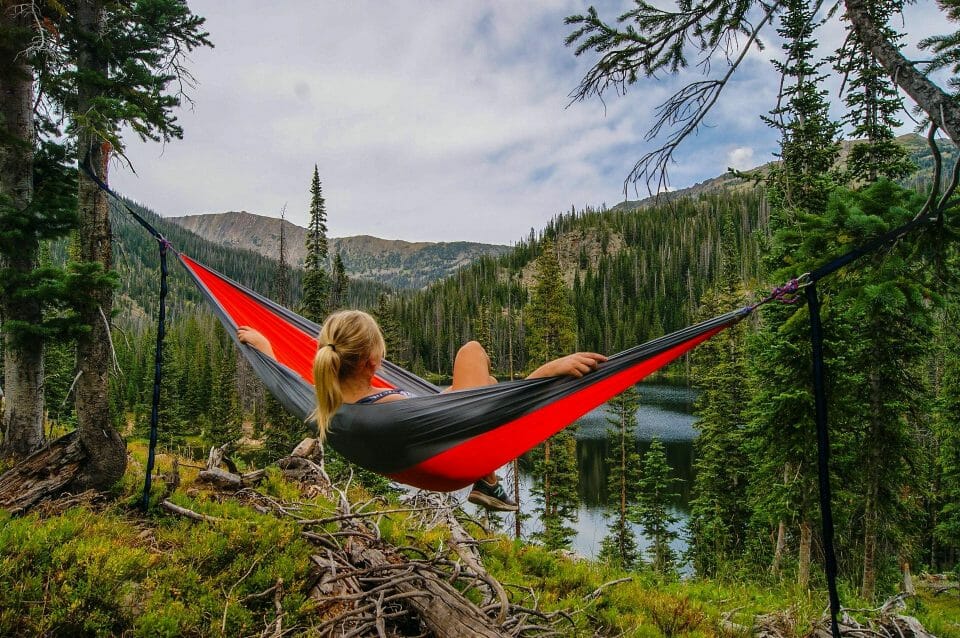 5. Use a map and compass
Maps and compasses are essential gears that you should never leave at home. You can get these gears for free. If you know how to use them, you don't need to pay for the services of a professional hiker.
6. Learn to cook your food
It's a good idea to learn how to cook your food during your backpacking trips. It will help you save money. You can cook your food at home and bring them to the campsite, or you can cook your food in the camp itself.
7. Explore the free places
You can find free places to camp easily. Just go to the national parks and forests. You can also camp near a river or lake. Remember always to ask permission of the landowner if you are not sure.
8. Choose a low-season period
Traveling during the low season can help you reduce the cost of your backpacking adventure. The low season is when there are fewer tourists, and hence, less expensive accommodation and transportation tickets.
In some countries, the low season is mid-September through mid-December, and in some others, it's April through June.
9. Bring a water filter
The cost of water can be as high as $1 per liter. So you must bring a water filter for backpacking. I prefer a pump filter that you can pump directly into your water bottle.
10. Use free campgrounds
Some campgrounds provide free camping spots. You can ask the locals about the places. Those campgrounds are usually the places that are not often used.