Outdoor adventures are fun, but sometimes they can turn into troublesome activities, especially if you don't use the right gear. Hiking is no different. People often look for the best backpacks, base clothing layers, jackets, and other equipment when going on a hiking trip. What they forget to take with them is a pair of special socks that would keep the water out during all weather conditions. These are known as water-resistant socks and they are designed using multiple layers of breathable fabric combined with an insulating technology. This unique construction makes them not just water resistant, but also warm and very comfortable.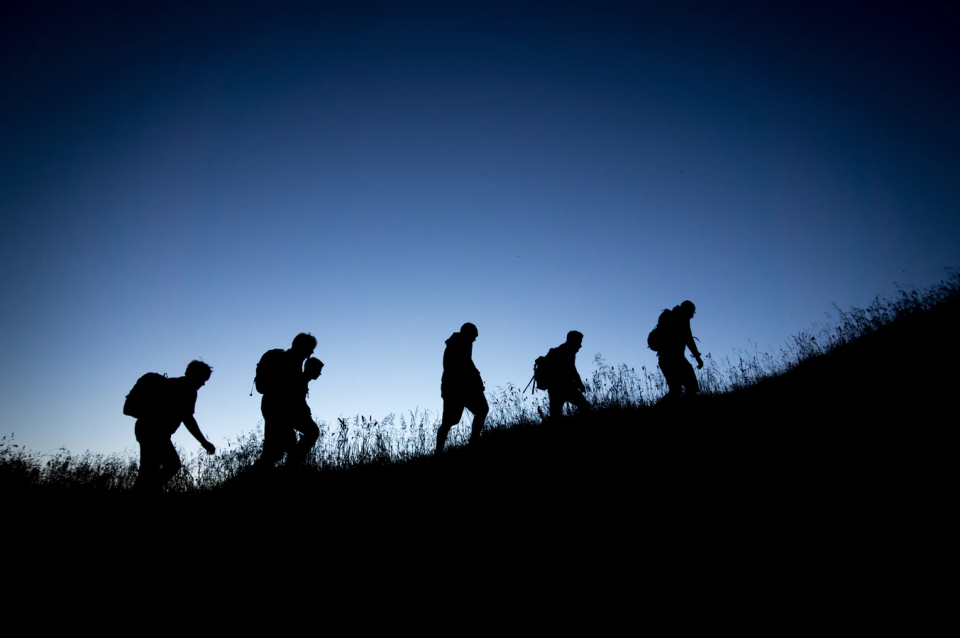 What are water resistant socks good for?
As it is clear from the name, waterproof socks are constructed to keep the water out. They come with an impermeable "waterproof layer" that not only helps to keep moisture out but also safeguards against strong winds. There are many types and brands of such socks available on the market, but you need to find a pair that offers 100% water resistance as well as many other added benefits. Activities like cycling, running and hiking can be enjoyed fully only when your feet are completely dry and there is no irritating feeling inside the shoes.
Since water blocking socks consist of multiple layers as well as a waterproof membrane, they can also keep dust, sand and pebbles out. The best thing about this blend is that it is totally breathable, which means your feet will not get sweaty even in warmer temperatures because there is a free flow of air in and out. These socks are designed for both men and women and are available in various sizes so that everybody could benefit from them.
How to clean water resistant socks?
These types of socks are not difficult to wash. They can be cleaned using a normal/ordinary detergent or washing powder, but it is recommended to hand-wash the pair first and then machine wash it after turning the socks inside out. This care instruction is to make sure the waterproof layer doesn't get damaged during washing.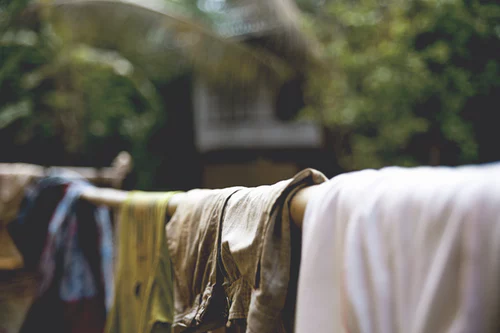 It is recommended to take more than one pair to your hiking trip or any other outdoor activity to avoid washing your socks during the adventure. These socks are designed to be tough and rugged and would not wear out quickly, but it is still a good idea to follow care instructions while using them.
Water resistant socks are not only perfect for hiking but also for many other outdoor adventures like cycling, skiing, horseback riding, river rafting and snowboarding. They are designed with a unique sock technology that keeps the feet dry, warm and comfortable throughout the adventure. If you have had the experience of using a wet suit, you would be able to imagine how water blocking socks work. The fabric is not only soft and comfy, but also stretchy and breathable. The rugged nature of the socks makes them protective against minor injuries as well as pebbles and sand to enter and irritate your feet. It is definitely not possible to find all these properties in an ordinary pair of socks.