Do you searching for how to use a safety harness perfectly? And how do harnesses tie when working in a risky environment? In this guide, you'll be able to know about safety harness use for staying safe and more comfortable with better support.
Safety Harness is a piece of equipment which is being used for the purpose of climbing, abseiling or any other activity which necessitates the use of ropes in order to endow an individual with safety and access.
Safety Harness is designed to offer increased comfort and security, and also added options for carrying equipment. Though they can be improvised, a commercially produced harness is commonly used as it mostly includes built in padding and facilities such as gear loops.
One ought to thoroughly inspect all of their climbing gears before they go climbing, every time. Climbing safety equipment includes all those pieces of climbing equipment which play a direct role in averting injury or demise as a result of falling while climbing. Climbing harness inspection for the purpose of safety before one goes for climbing only takes a few minutes.
In addition to inspecting a harness regularly, you must know how to use a harness before going climbing.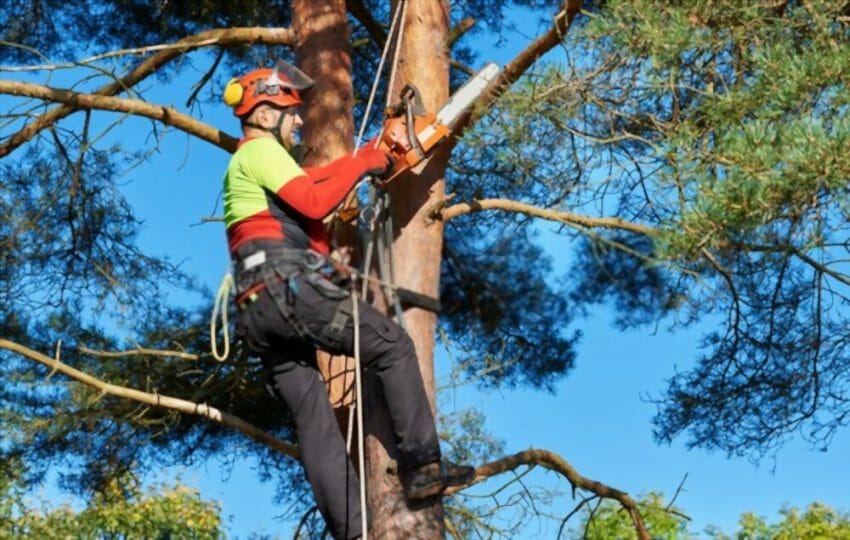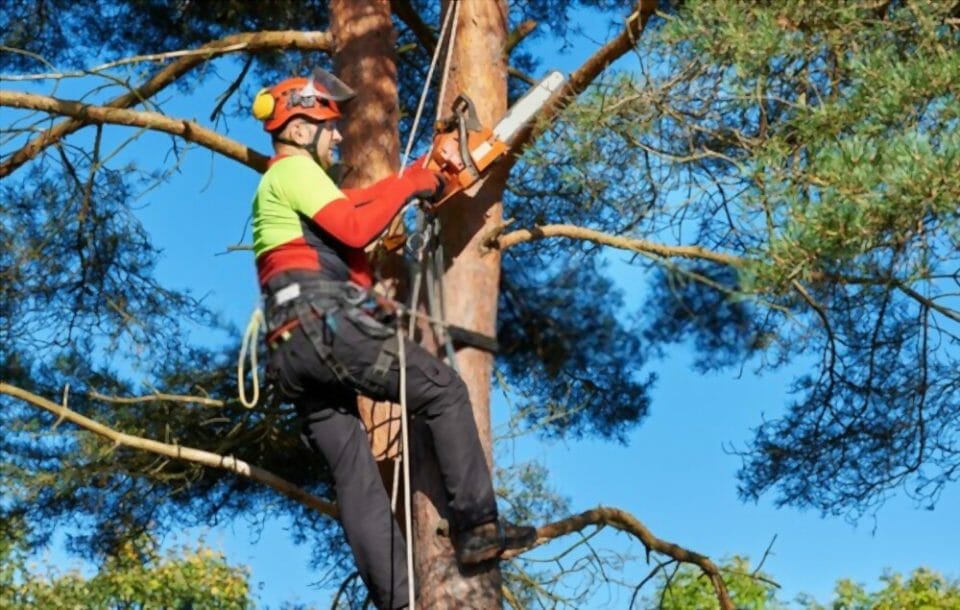 Why is a safety harness important?
A safety harness can prevent High quality fall. It will improve your protection and allow them to use their hands freely whilst working. This safety product is important for everyone who is working at height. It will be a life-saving equipment for your protection.
How to use safety harness
If a harness is not worn properly and you fall into it, you could seriously hurt yourself or be killed. So, it's very important to do proper donning of a harness. When you don harness you have to make sure that all of the buckles are disconnected.
At first you have to put the harness over your shoulders and connect the chest buckle. Then connect leg buckles and ensure that dorsal d-ring is positioned between your shoulder blades at the back. Now you can feel that you have a buddy to help you.
Now position it once that's done and position your chest strap. For more high, it
could choke you and if it's too low and you do a headfirst fall, then you could fall out of it.
So positioning the chest strap is important. Then you have to position your leg straps and adjust your leg straps to fit proper adjustment of a leg strap to be able to get a flat hand between the webbing and your leg on both sides with a flat hand.
In addition when you get properly fitted the plastic belt keepers that are included on the harness which must be pulled down right above the buckles. The purpose of that is to keep the webbing in place so that you can move around during the webbing.
No need to back off and loosen because it is very important and a lot of people don't know or understand the use of those. The other thing that is very important for you is to ensure that everything is positioned properly before you head up to working at height and have a safe and productive day.
Buying Guide for tree climbing harness
When it comes to buying a tree felling harness for you, and you are confused which one you should buy nowadays. Because there are many different tree climbing harnesses in the market. This buying guide will help you in this concern. By knowing all information you can be able to make the best decision about which harness will work for you to do the job done safely. However, you are new to climbing. You should know few things.
Reason:
At first you need to know for which purpuse you want to buy a harness.This is important for buying a specific product to work for your job.There are many types of safety harness for fall protection like tree climbing harness, tower climbing harness, construction and wind energy etc.
Material
You should check the material of the product is made of before buying a harness. Normally a harness can be made by aluminium and steel. If the harness is made with steel it will be heavier and cheaper. But if a harness made with aluminium it will be lightweight and a little bit expensive. So choice is yours.
D-Rings
D- rings, sizing option and connection are the same important thing of a harness that will defer your decision. You can face some questions in your mind, that how many D-Rings you need and why connection points are needed? Or What size will be the best?
Well, you will get all the answers to this question. Depending on your need there have 1 to 6 D-Rings range. For a tower climbing harness 6 D-rings will be best and 1 – 3 D-rings will be best for tree climbing and construction work.
So these all are the mentioned guidelines a user should follow.