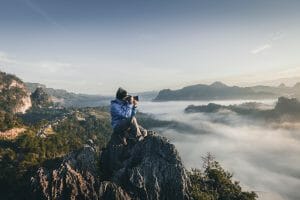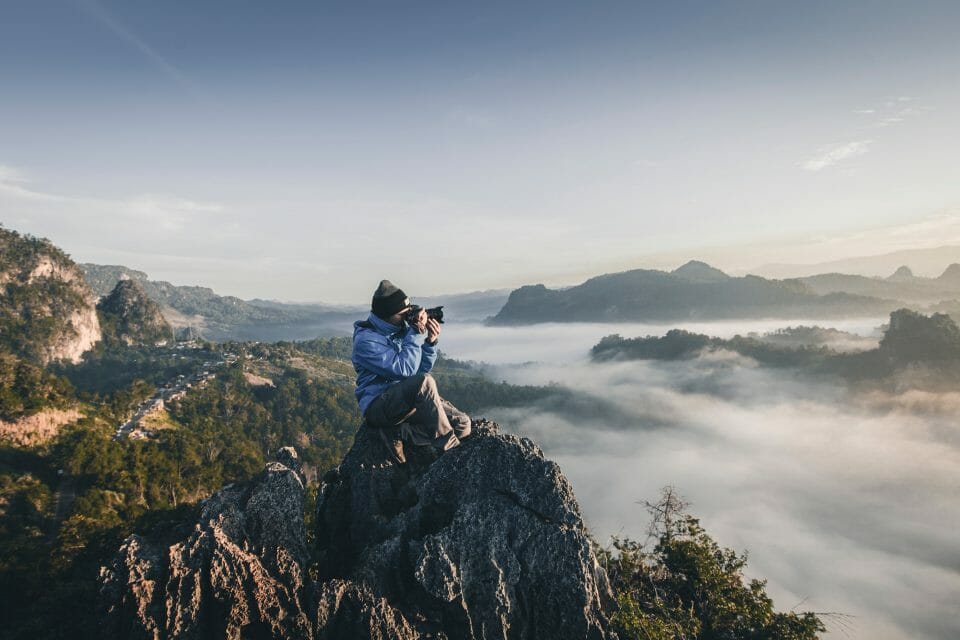 There are many ways in which you can spend your time outdoors. You can fish, hunt, sunbathe, camp, barbecue, and the list could go on and on and on… but hiking, plain and simple, could be the best. While many would prefer any other form of outdoor activity, there are quite a few objective reasons why hiking can be considered the best outdoor activity of them all. Especially because it can incorporate many other outdoor activities from picking mushrooms to hunting and fishing. But this is just one of them – here are the others.
It's healthy
One of the obvious health benefits of hiking is the number of calories it burns – and it does so the right way. Depending on the body weight of the hiker, the difficulty of the trail, and the weight of the backpack, it can be classified as a moderate to a vigorous workout. An hour of hiking burns at least 400 calories, probably more, it is one of the most pleasant forms of cardio, it lowers blood pressure, it strengthens your core, it increases your bone density (it's a weight-bearing form of exercise), and it improves your balance.
Not to mention the fact that it has many positive effects on mental health. Walking in nature has been shown to do wonders for the mind, inducing a sense of quiet, reducing stress, reducing rumination, and thus also reducing the risk of depression. If you also combine hiking with a relaxing activity, such as fishing or watching the stars at one of the best stargazing locations in the world, its positive health effects can add up, turning it into the healthiest way to spend your time in nature of them all.
A simple set of skills
Hiking is perhaps the best way to spend time in nature for the uninitiated – provided they are good at following directions and won't venture into the unknown. Without the need to learn any special skills – like fishing or shooting – and without the need to buy expensive equipment (although high-quality hiking gear can be a bit expensive) one can simply go and hike. It is a simple and handy way to spend time in nature – it's literally just walking in nature, absorbing the silence and green of the forest, and a perfect opportunity to snap pictures or simply collect mental images of the wonderful vistas you encounter on the hike.
Besides, hikes can be as short or long as you wish. You can choose a trail that will only take you a few hours to complete or you can go on a multi-day hike – it's up to you.