TROUT SEASON PREPARATION
Article Written By; Tim Collins,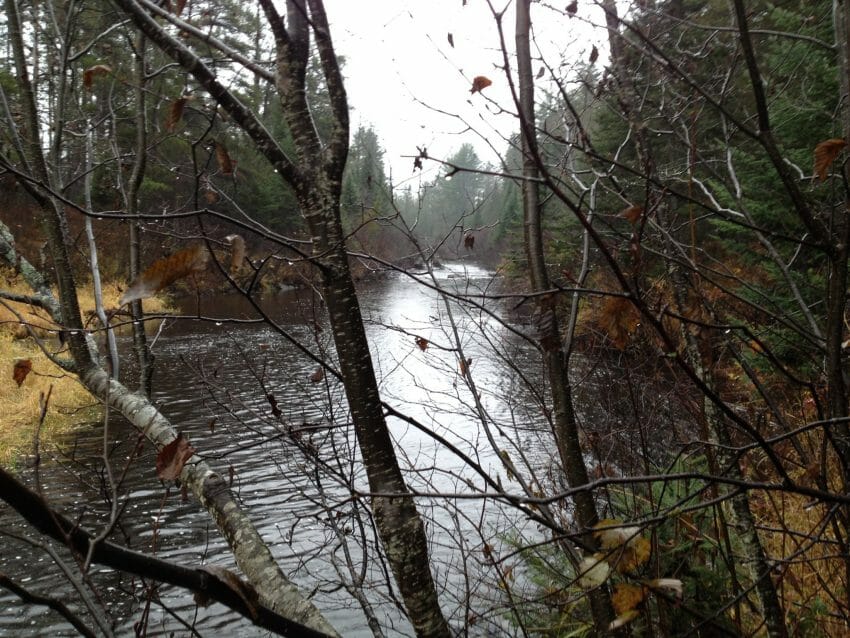 Trout season on inland waters is less than a month away in these parts of the woods, so preparation should begin now.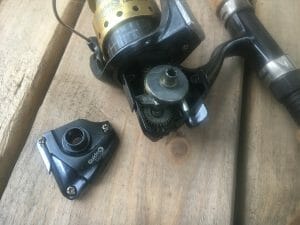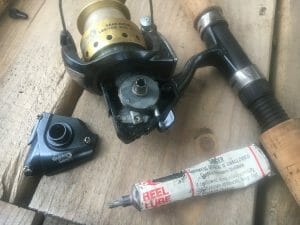 If I want to be ready for the opener of Trout season, then checking my rod and reel for any possible maintenance issues is job #1. You know the drill; does my reel need any grease? Does my fishing rod have any broken or missing guides? Are there any visual cracks in my fishing rod? These are all quick and easy checks that can save a ton of frustration. A simple smack of the fishing rod against the palm of my hand will let me know if there are any cracks. If there are any cracks the fishing rod will sound like a couple of sticks coming together. Opening up the reel will allow me to see if reel grease is needed. Keeping the reel greased aids in the performance of the reel and helps protect from rust build up. A simple visual inspection of the guides will let me know if they need replaced.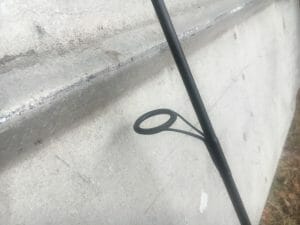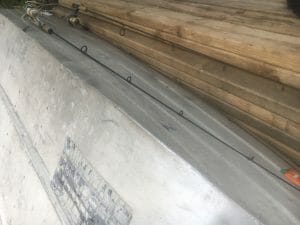 I usually re-spool my fishing line every other year. Sometimes this is unnecessary, but I learned the hard way. When your fishing line wants to go crazy and tangle up, it will do it at the most inopportune time. The few dollars spent for fresh fishing line is worth my sanity.
Of course the rod and reel are not the only items in need of inspection for readiness of Trout season before hitting the waters.
Since I enjoy walking the rivers and streams for Brook Trout season, I better make sure my chest waders are good to go.
Look for obvious cracks, cuts or holes in the boots and material. Another great inspection point are the seems at the boots and where the suspenders attach to the wader. Usually a light tug on each will let you know if there is an issue that needs addressed. Unfortunately, small holes can only be found by either filling the waders with water and looking for the leaks or by wearing them in the water. Both methods are not very pleasant to deal with. I also like to look over my small containers that I keep my lures and fishing accessories in. Inspection of the latches and hinges will let me know if I can trust them. There is nothing worse than switching out a lure just to have the container spill all your lures into the water. It is enough to make a grown man cry.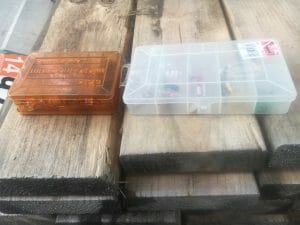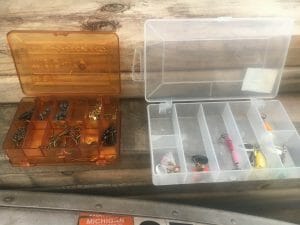 The last thing I inspect is an old backpack that I carry everything in. Strap condition, zipper operation and obvious holes need to be checked. No use packing all your necessities just to have them all fall out or watch your pack float away. I do not use a net so that is one less thing I need to worry about.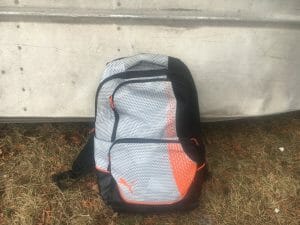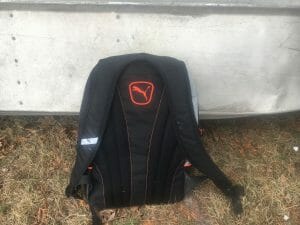 Now that I know everything is in working order, the next thing I do is check my inventory. I like to check every Trout lure to see what survived the year before.
This way I can easily see if one of my favorite lures is missing. My favorite lures are the Worden's Rooster Tail. Rooster Tails come in many sizes, weights and colors. They are also reasonably priced. The more different colors I have the better I like it. Once the lures are inventoried I can purchase the ones I need. Of course I will always need more lures! Other inventory items include hooks, split-shot, extra fishing line, bobbers, leaders and other tools needed.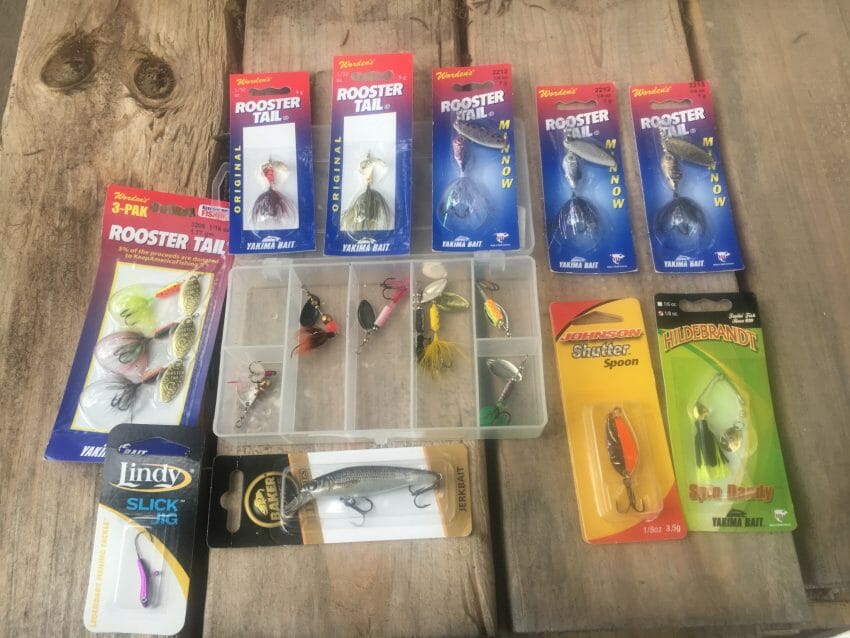 Once everything has been checked and re-purchased, it is then time to organize my gear. All the Trout lures go in there own containers.
Separating the three different styles of Rooster Tails allows me to have all of that style handy in one container. Favorite weights include 1/32 oz., 1/16 oz. 1/8 oz. and ¼ oz. varieties. Again, the more colors I have, the better. Usually split-shot in several weights and a variety of hook sizes are in one container. The extra line, bobbers and other gear get stored inside the pack. What is nice about the trout lures and gear is that they also work great for some fun pan fishing action as well. When I am happy with where all the gear is situated, I then pack it in the backpack and keep it in my work truck along with my rod and reel. Then whenever the urge hits me to attack the trout water I am ready.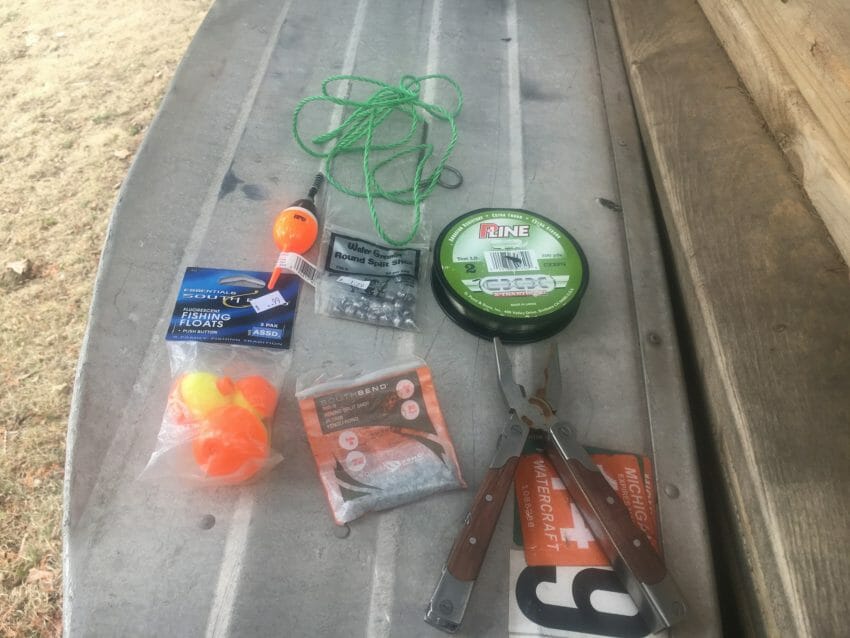 Thank you for your time in reading my article and as always, if you enjoyed the read, please share with your friends on social media.
Have a great day and enjoy the outdoors,
Tim Collins.