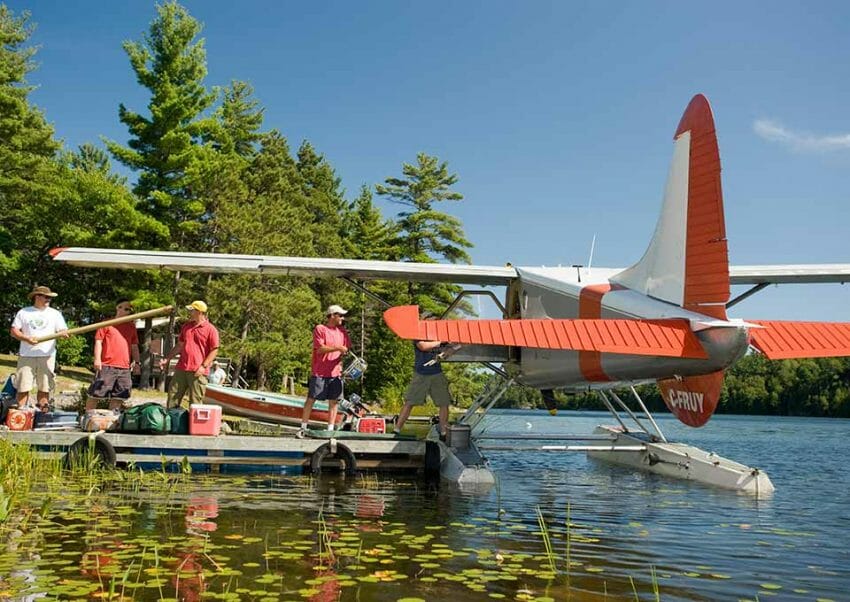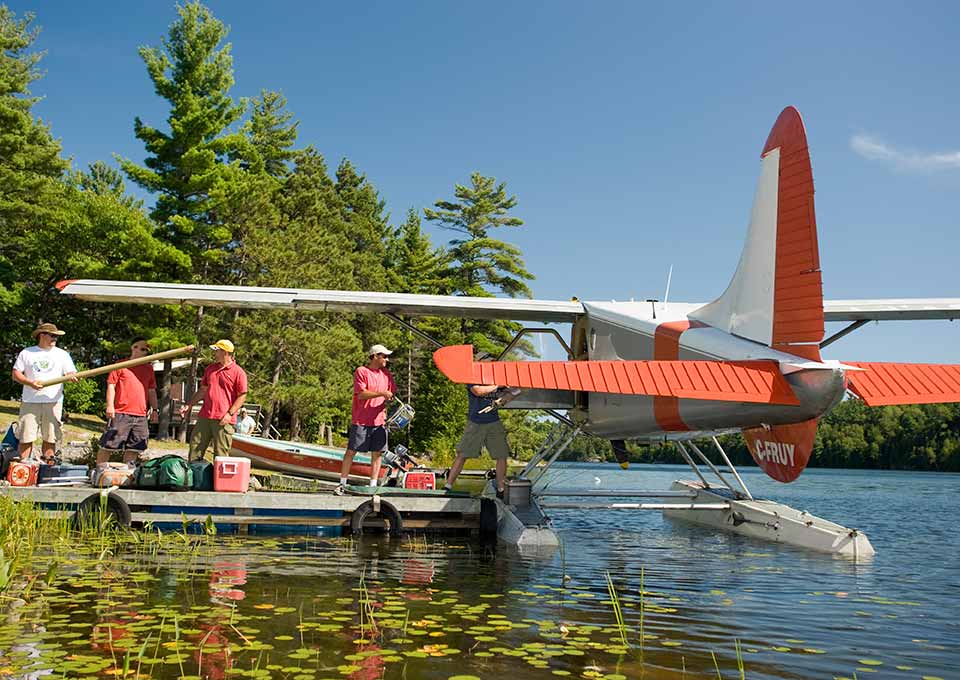 Traveling itself can be quite stressful, so it is important that we can make at least some aspects of traveling easier for ourselves. It can be even more hectic if you are traveling with fragile equipment such as fishing gear. However, there are some things you can do that will make traveling with fishing gear much easier for you, such as some packing tips that will for sure work for any kind of traveling, even flights! So let's get right into the article, without further adieu.
Trolling rods
These are essentially hard shell tubes, in which you can put in your fishing rods so that they remain safe and secure throughout the flight. They are allowed on the plane, so you can just fling them over your shoulders and have them with you in the duration of your journey. If you are worried about damaging the fishing rods, then these trolling rods are very reliable and sturdy and they will keep your fishing rods in the same conditions as you initially put them in.
Packing the reels
Since reels don't have anything sharp attached to them, you can simply put them in your carry on, and you will be let go without any sort of questioning. In order to prevent them from damaging, make sure they are packed in a padded and secure box so they don't lose their original shape. In most cases, they will not be able to fit in your bag so you can just put it in the check-in baggage, once you have made sure that they are safe and secure.
Airport parking
One of these things that are in our control is airport parking, and you want to be as comfortable as you can when traveling with fishing gear. Getting someone else to take you to the airport or even getting a taxi can be quite annoying at times, and nothing beats the comfort of just jumping in your own car when you come back home. But airport parking can be quite tricky at times, and it is important to know everything before you actually opt for it. There are some things that you should consider at Orlando Airport Parking and some of these things are:
There are also many options for self-parking at Orlando International Airport parking where you can simply park your car at a parking lot and take the keys with you. These options are usually much cheaper than airport parking options. If you are worried about taking all your fishing gear with you, then you can be assured that there are very comfortable shuttles that operate very frequently which will enable you to take all your luggage to the terminal with ease.
Packing lures and flies
While the airport security regulations usually allow expensive equipment in the carry on bags, we advise you to not take any risks and just simply put it in your check-in baggage because airport personnel can be very unreliable. If it is very necessary to have your lures with you, then make sure to confirm it with the airlines by calling them or writing an email.
Other kinds of gear
Fishing gear involves a lot of other things and not just lures and rods. This is where you should practice caution because you don't want to be held up at security and waste your time. These things can include knives, metal rod holders and more. If any object is remotely sharp, we advise you to chuck it in your check-in baggage without thinking twice so that it does not end up getting confiscated. In case you do get stopped by security, don't get aggravated and try to keep your mood light-hearted. Maybe tell them a fishing story or two. Since the 9/11 incident, airports have really tightened their allowance with sharp objects and it is important that you as a passenger comply with the rules and regulations to your fullest. Remember that you can always buy some equipment at the destination you are headed to in case you aren't allowed to take something. And it is better to simply purchase the item than to go through endless security checks.
After you have read through the article thoroughly, all that is left is to get on that flight and have a great time fishing at wherever it is you are headed.