Things You Need To Prepare For Fishing In The Summer
Article Written By; Lisa Johnson,
Fishing in the summer can prove to be a little challenging for a newbie. Not knowing when it is ideal to fish, where and how.
Many are aware that spring fishing is very lucrative as even a novice can get many bites. However, summer fishing can also be as successful by having the right techniques. During summer the water temperatures become elevated as the day progresses.
In early summer, the fish are actively feeding and can be found almost everywhere. It is a good time for casual anglers and beginners to fishing. As we get to mid-summer, the fish become less active but easier to target.
You will be able to catch fish in the shallow water in the wee hours of the morning, to around 9 am. The fish will be actively feeding at this time. As the temperatures rise during the day, the fish move deeper into the water or around cover.
So, what are the things you need to prepare for fishing in the summer?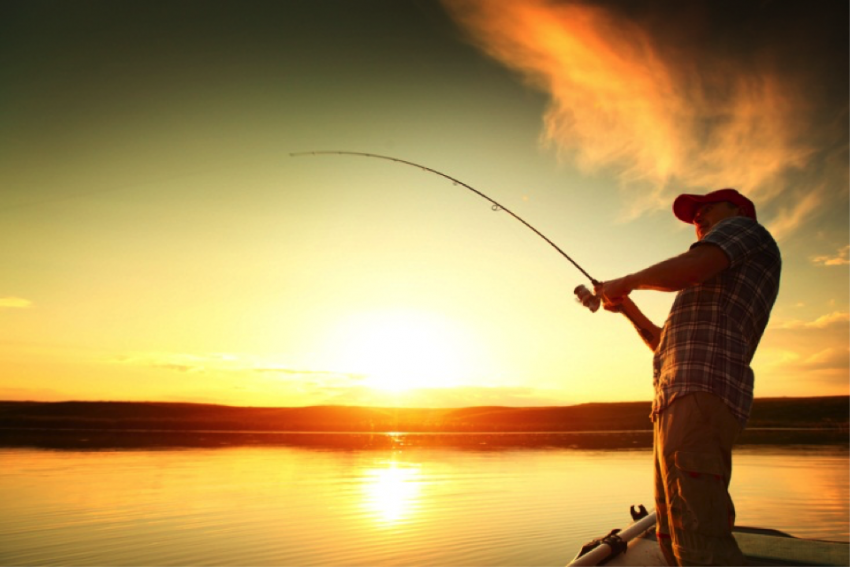 Equip Your tackle box with the right equipment
A tackle box is an angler's best friend when out fishing. It is where you carry your essential fishing components. The contents of one's tackle box vary, from the next angler, depending on personal preference and the fish they are aiming to catch.
However, every tackle box should have key components such as:
Extra Fishing Line: it comes in handy if you happen to hit a snag and your line breaks. You don't to go out fishing and come back empty handed unless you just wanted to practice catch and release.
Several Hooks: You need to have a variety of hooks in your tackle box so as to be fully prepared for any fish. Have them in different sizes.
Fishing Plier: You will need this for taking the hooks from the fish. It also comes in handy if you get a hook stuck in your palm.
Choosing the right lure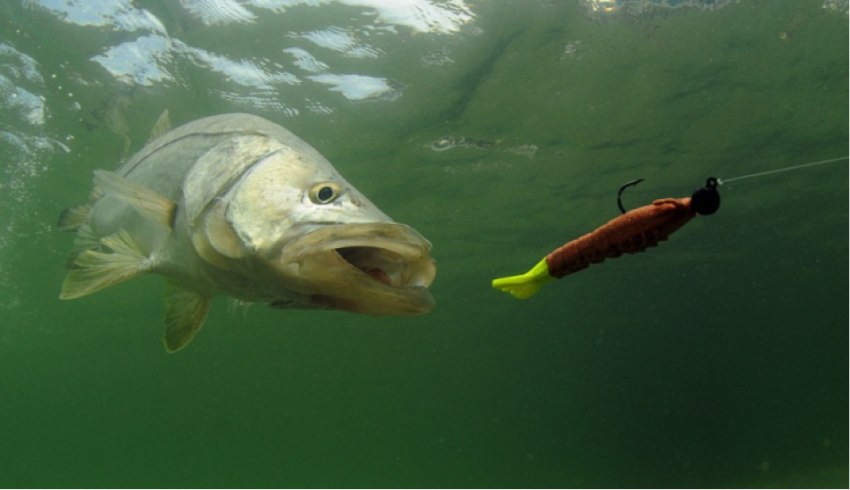 Having the right bait in preparation for your summertime fishing, goes a long way, into helping you, catch more fish. The fundamental principle of the success of using fishing lures is knowing what the fish want and then giving them just that.
In the break of daylight when the lights are still low, and water is calm, topwater baits work best. You can use poppers to get more action. Cast your bait close to the shore and run them parallel to the shoreline or deeper.
Sometimes bass prefers to come to the surface and chomp on the forage. You can use frogs to draw them to your hook. Exchange your big bait for small ones like a trick worm.
III.       Pre-baiting
You may need to adopt this technique if you will be fishing in a large water body, with a small amount of stock. It involves introducing bait on a daily basis to the fish and at a suitable time, preferably at the break of dawn or in the evening.
You will first need to predict how fish will respond, then pick the optimal location. The fish will develop a pattern by regularly visiting the particular location at a certain time as they anticipate the food. You can use maggots or small pellets of fish food to lure them to the spot.
This technique increases the frequency at which fish visit a particular place, but it takes days and even weeks for it to be successful.
Invest in shorter rods for shallow water fishing
As I stated earlier, fish will be in plenty, at the break of dawn in shallow water. If you are fishing a pond that is overgrown, it is recommended not to use fishing rods that are longer than 6 feet. You will be able to cast efficiently.
Using a shorter rod will give you room to set the hook quickly and also help you to throw effectively around trees and cover. Invest in a shorter rod and keep your long fishing rod for a later time.
Conclusion
Fishing in summer can also give you the ultimate fishing experience despite the many disgruntled opinions. You need first to understand how fish will behave during this season. In early summer, the fish are still as active as in spring.
As summer progresses, they change their behavioral pattern and can be found in shallow water in the early morning hours and evenings. During midday, they are usually in the deeper areas of the water or hiding around cover.
Those are the areas to look out for when out fishing. Always carry a well-equipped tackle box, the right lure and invest in shorter rods for fishing in ponds with thick vegetation cover. You can also try out pre-baiting, to increase the frequency at which the fish come to your chosen location.
Author Bio:
| | |
| --- | --- |
|   | I'm Lisa. I have a strong understanding and passion for all things related to fishing. When I am not out wetting a line, I am sharing a range of tips and tricks on Fall For Fishing – to help others to snag their big catch! |