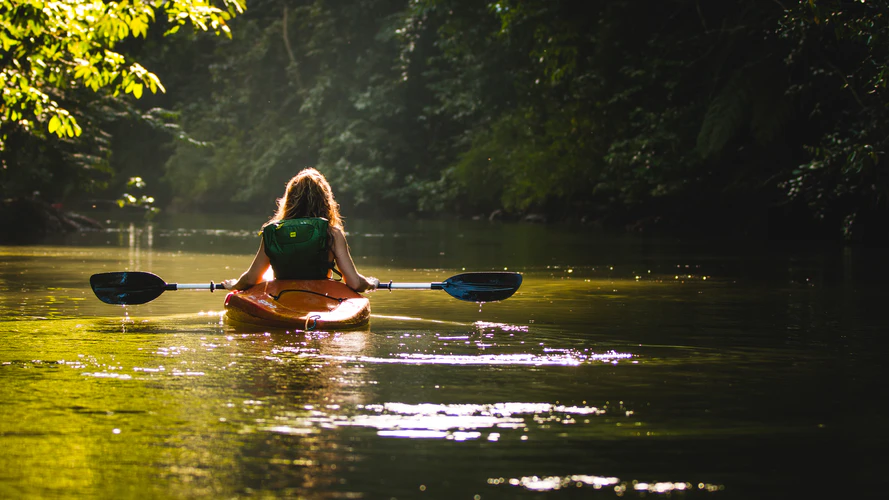 Want to do something exciting but don't know where to start? Spending time outside is precious, but it can get tricky if you don't have the right tools to do so. Here's the ultimate guide to kayaking – so you have the best time possible!
Get the Right Gear
One of the first things you need to think about is getting the right gear. Regardless if you are interested in buying a kayak or renting one, that's not the only piece of gear you'll be needing. A paddle is an absolute must, along with a life vest and a helmet – you never know what trouble will find you in the water, so it's better to be geared and safe than get injured or drown. Make an ultimate checklist of all the essentials, so you don't forget about anything – and don't forget sunscreen, that can easily be incorporated as the must-have item while kayaking!
Clothing Is Important
Clothing can be just as important as the gear itself – it somewhat is a part of the gear. This is especially important in colder weather, as you do not want to get wet and cold. Also, you are probably wondering how to choose the best water shoes for kayaking, and that's a good question. You should always opt for something firm and warm, possibly waterproof, especially during the colder seasons. This implies for the rest of your outfit, during hot weather opt for something lighter and more mobile, whilst during color, try something water and windproof! You want to feel comfortable at the end of the day!
Learn the Basics Beforehand
This is probably an obvious one, but if you want to be good at anything, you need to have a bit of knowledge before you actually start doing it. Knowing all the kayaking basics will certainly help you out once you actually get inside a kayak. It can be a bit startling and nerve-racking if you have no idea what to do at first since you are in water and have to move a certain way. There are lots of steps, from learning how to sit correctly and holding the paddle right to actual techniques of paddling and how to use your arms.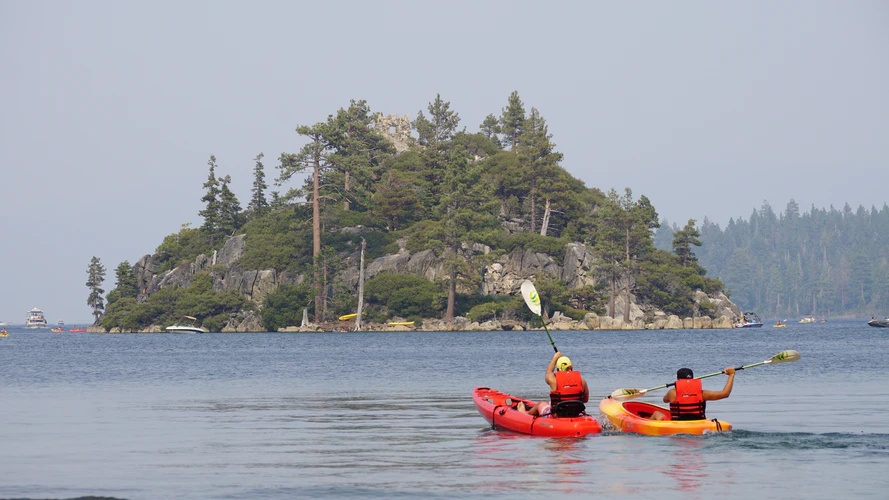 Know the Precautions
If you want to be safe out there, you must learn all the important precautions and actually stick to them once you are in the water. You can get seriously hurt and injured, as kayaking accidents can happen. This is particularly important if it's your first time kayaking, you want to know what can happen and what to do when those things do end up happening. Also, it helps if you have someone experienced beside you when you first go kayaking, this will ensure your safety, and you'll be more comfortable in the water, knowing that someone is there with you.
Clearly, you want to ensure your safety at all costs. So try to follow all the common rules, get the right gear, and never risk anything. The precautions shouldn't drive you away from kayaking; they are there for a reason – to keep you safe!