There have been countless innovations in technology that have caused even the most free-spirited humans to recede further and further into the four walls of their houses. When you can bring the world, both real and imaginary, into the comfort of your own home, it's easy to get complacent.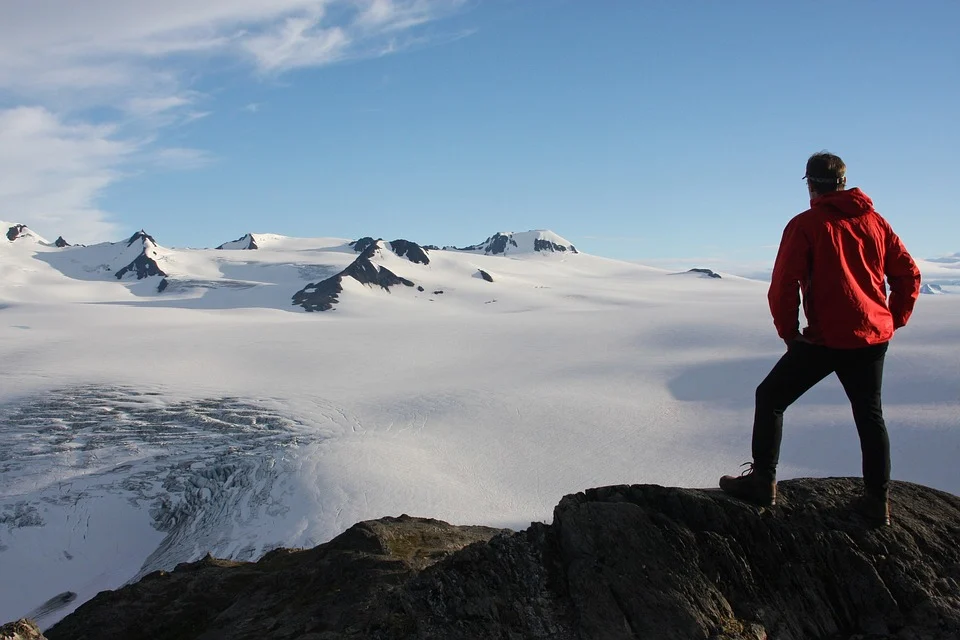 But there's a whole world of adventure out there just waiting to be discovered. The world is really a giant playground if you think about it. All you have to do is find your jungle gym. Read further about your options for outdoor shenanigans.
National Parks
A fact often taken for granted is that Earth is the only planet that harbors life, and some of its life forms are absolutely stunning. National parks are great places to go if you want to bask in all the beauty of the earth. From the rocky valleys of the Grand Canyon to the safaris in South Africa, you'll surely be robbed of all words and rendered speechless when you gaze upon the picturesque landscapes and all their creatures. You can even save yourself the hassle of building a travel itinerary by leaving it to experts who make it their mission to create unforgettable trips for people—and you can bet that national parks will be a part of the package! Don't procrastinate on securing memorable experiences for yourself, and let someone do it for you if you don't know where to start.
Caves
Your eyes will be wide as saucers if you decide to travel deep within the earth to see all its mind-boggling geological features. With stalactites and stalagmites for days, you'll surely be gaping at forms you had no idea existed naturally. There are many ways to enjoy caves, and they can be a perfect adventure for families. On the other hand, if you're a serious nature or adrenalin junkie, then you might be interested in learning about cavern diving as a new form of adventure. But don't jump the gun—this line on your bucket list will require some dedication and certifications!
Kayaking
Not only is it fantastic exercise, but it's suitable for many different types of waterways such as rivers, lakes, or even rapids. The kayak offers a wonderful experience for anyone who loves being on the water.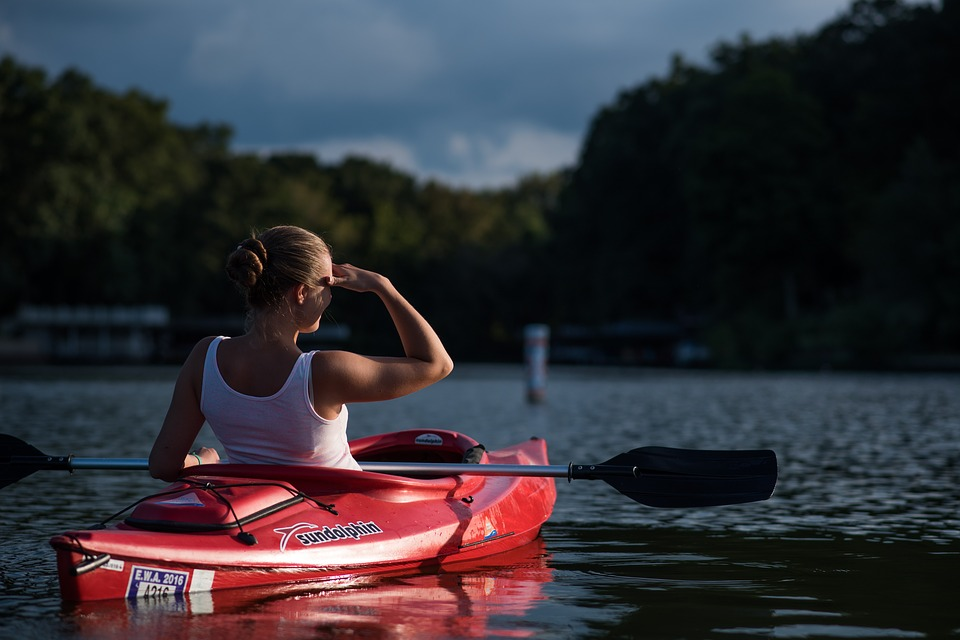 Teaching your little one to fish or watching the sun go down with your sweetheart in a kayak is a more remarkable experience than you might imagine, and it's readily available to any area with water. A great option for kayaking would be canoeing or paddle boarding, which are also accessible to beginners and children.
Snowsports
Yes, snow skiing is always near the top of every outdoor adventure list. At the same time, there are so many winter sports options out there for the more "athletically challenged." Slip-on some snowshoes or hop on the back of a dog-sled. There's no reason to injure yourself while you're checking boxes on your bucket list.
Tubing
If you were thinking that there's a lot of options for snow, then you'll be even more pleased to find how much fun you can have in the water with an inner tube. Floating down the river in this inflatable donut will leave you with a nice tan and make the kids sleep like rocks, but it will also probably be some of the most fun you ever have, and it won't break the bank to do it. It can take well over one or two hours (maybe more if it's a long river!) for the river to take you to your stopping point. So, pack a lunch and have a picnic at the halfway point. If you're lucky, the river you choose might have a rope swing!
Another water escapade that is sure to make it into all your family photo albums is hooking a tube to the back of a boat and hauling tail around a lake. While it might not seem like a sport, it actually requires a good deal of strength and will provide you a full day of exercise and belly laughs. Some other options for boat-owners and the more athletically inclined are water skiing and kneeboarding.
Snorkeling
There's an entire world deep down below the earth's surface that contains some of the world's most eccentric ecosystems. You can be sure that you'll see creatures beyond your wildest imagination. If you're a little timid about the more fearsome ocean inhabitants, then don't fret. All your snorkeling instructors will tell you which ones to look out for, and most importantly, that they typically want nothing to do with you.
One commonality between the advice older generations give to the younger ones is a prompt to make as many memories as you can, both with yourself and with your loved ones. The things you'll remember the most in your old age are the times when something took your breath away. Hop on that plane. Climb that mountain. Dive in. Get out of the house. The world is waiting.