There are a variety of reasons to purchase land. Investing in the resource can influence how people live, and also, it impacts the ecosystem. Some of the most dominant land uses are for real estate development, conservation, public spaces, forestry, and recreational activities. Potential landowners can take advantage of the vacant land for sale to speculate on properties in the market. Studies show that the industry's value continues to appreciate. However, this read looks at the benefits of buying land for recreational and hunting activities.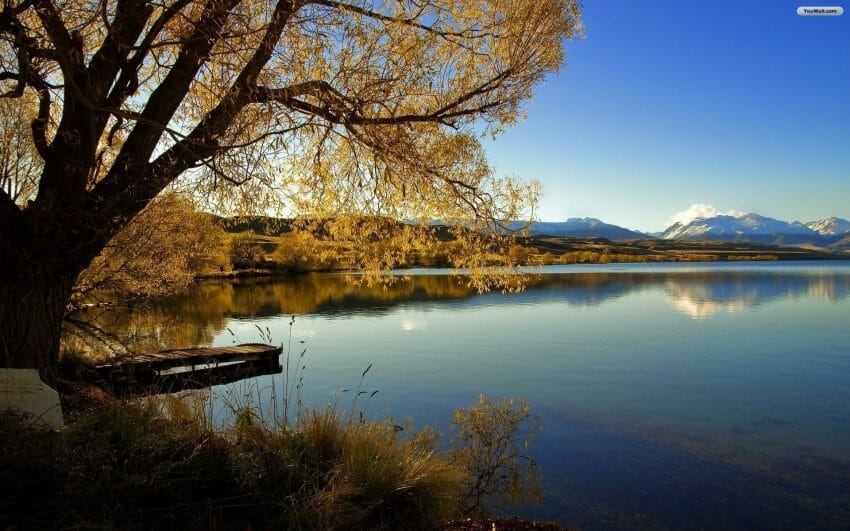 It is essential for our Wellbeing
As the name suggests, recreational land is where human beings can play, have fun, and engage in their hobbies. Governments will set aside land for parks, skiing, theaters, and sporting activities in most city planning. All these activities are beneficial to our social, mental, and physical wellbeing. Here are some more benefits of recreational land;
Health Benefits
Going outdoors in nature is fun for you and your loved ones. When buying recreational land for personal use, landowners can consider utilizing the spaces for picnics, camping, hunting, and fishing activities. These activities help the adults get away from the busy work schedules and bond with the younger ones. Physical activities have many health benefits to the body and mind. It is worthwhile to consider purchasing vacant land for recreational use.
Fewer maintenance costs
Unlike land used for urban development, vacant lands for recreational activities like hunting and weekend getaways have fewer maintenance costs. The ground needs landscaping and trimming of the vegetation. On the contrary, residential lands have drainage costs, piping costs, expense on protection against adverse weather conditions, and more.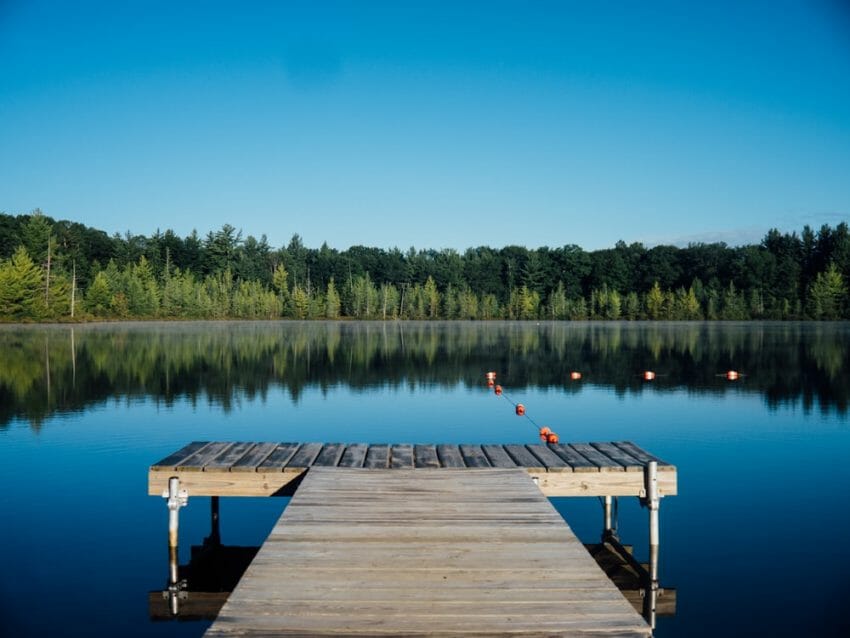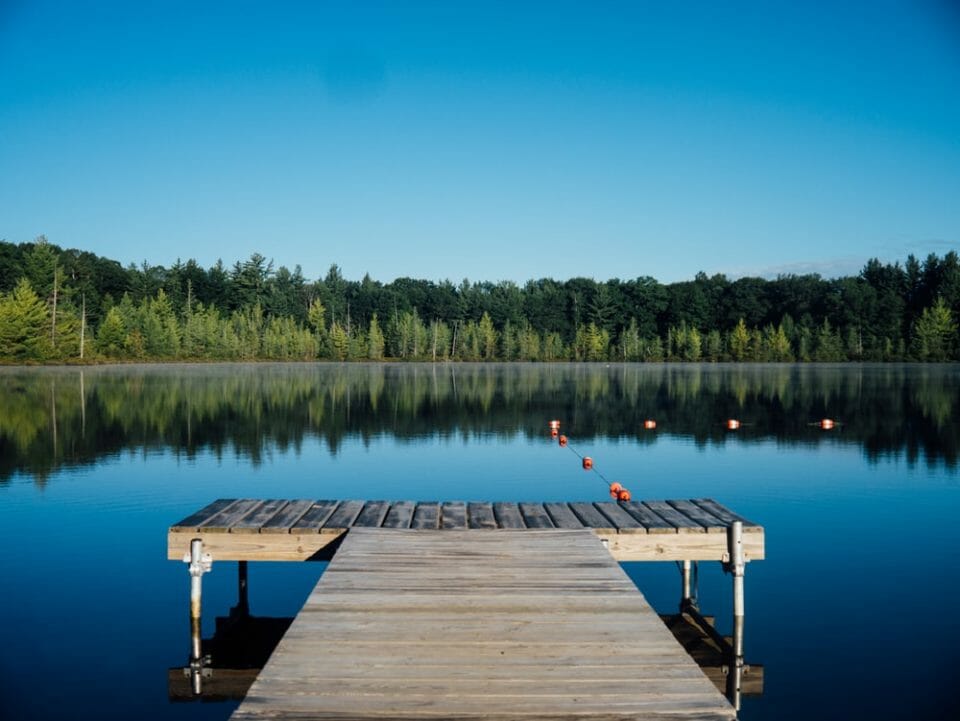 It is a low-risk Investment
Investors have minimal risks when they consider purchasing land for recreation activities. Using the land recreationally is wise since it is a long-term investment. It is usable in its natural form, where you can later sell the property at a higher cost.
Family use
If you have a family that likes going out in nature and bonds with each other, recreational land is a prudent investment choice. You can choose any fun activities to engage in the outdoors and invest in infrastructure. The land gives you privacy and comfort for a getaway with the family. It can also play a significant role in hosting family events in the future.
Opportunity for Timber Business
In modern times, there is an increased need for timber globally. Since governments protect forests, recreational land offers owners an opportunity to benefit from planting trees for timber. Ventures dealing in the commodity will take the initiative of planting the trees and harvesting timber. You can use the revenues to improve the place and make it more comfortable. To learn more about using forestry to open up a business, you can learn more here.
Conclusion
There are expansive ways that we can utilize recreational land. Lest we forget, we need to promote an eco-friendly environment for future generations to enjoy. This is one way that you can contribute to conserving nature and reducing the effects of global warming.