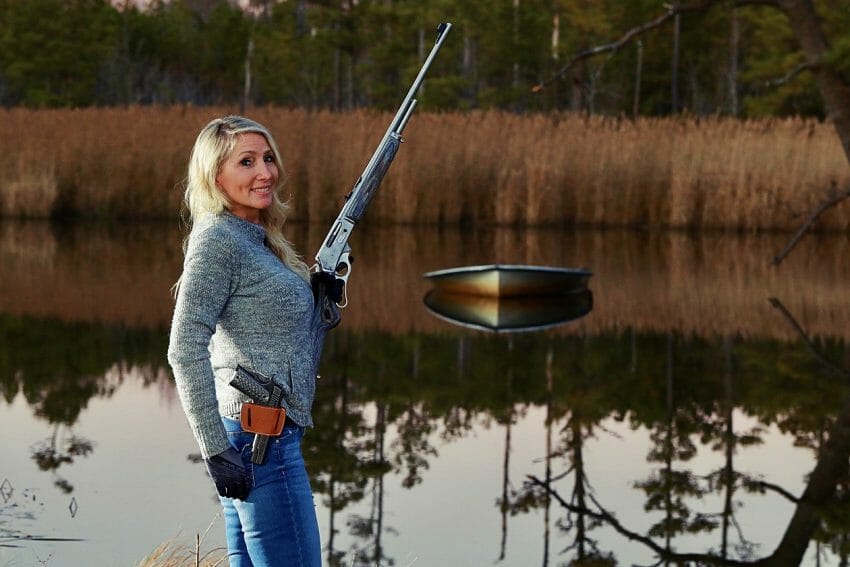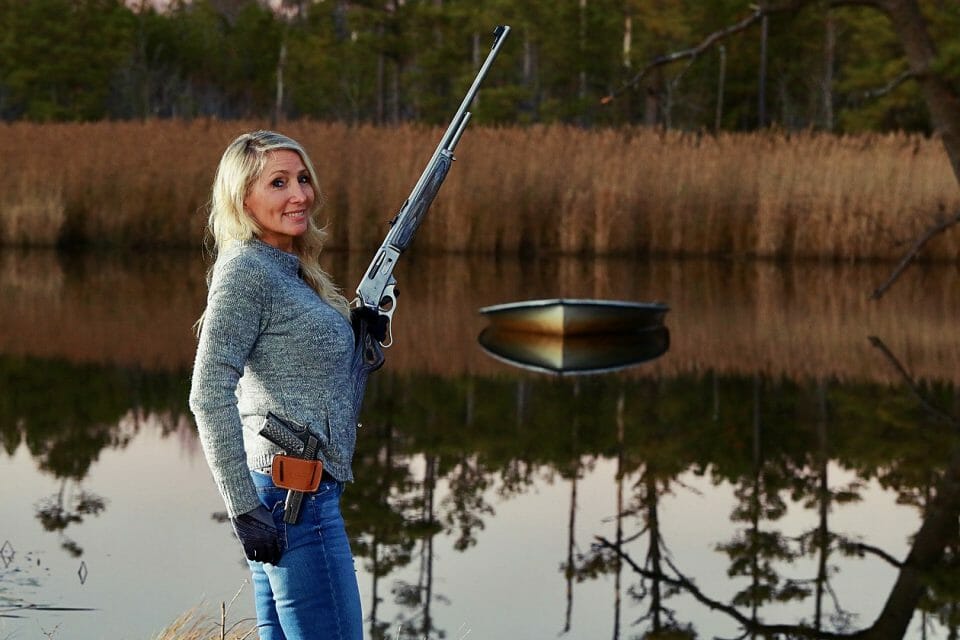 When it comes to the fight for our Second Amendment rights, there is no bigger battleground right now than Virginia. With the current Virginia governor and state legislatures on the attack, it only makes sense that many law-abiding gun owners and gun shops have taken a stand. One of these heroes in the fight in Virginia is Glenda Craddock, owner of Chesapeake Pawn and Gun. 
As the owner of a gun shop, Glenda is obviously very passionate about our rights as Americans to keep and bear arms. In addition to owning Chesapeake Pawn and Gun, she is also a Navy Veteran, a former school teacher, a competition shooter, and an avid hunter. Her background provides her plenty of experience and the ability to be one of the best people possible to be involved in local politics and the current Virginia Second Amendment battle. 
Chesapeake Pawn and Gun is one of the premier gun shops in eastern Virginia, and easily one of the best gun shops in Chesapeake. Glenda made it a point to provide the best service and products possible, and went out of her way to make herself the best marketing tool and primary advertiser for the store. Her success speaks for itself, as the Facebook for the store has over 38 thousand followers and growing. To follow her and the store on facebook, visit them at https://www.facebook.com/GunsmithChesapeakeVirginiaBeach/.
As far as Chesapeake gun stores go, there is none better than what Glenda has built. She has even gone as far as asking her husband to create a private range on their farm in order to use it for training and marketing purposes. She knows her craft and can provide the absolute best service and knowledge available, no matter what you are looking for when you step foot into the store. 
The store itself is a great place to stop in if you are ever in the Chesapeake area and has a giant inventory of firearms and accessories. There are always over one thousand guns in stock, and you should be able to find exactly what you are looking for no matter what. For directions to the shop or for more information on Chesapeake Pawn and Gun, you can visit their website at https://www.chesapeakepawnandgun.com.
Virginia is the nation's hotspot right now for Second Amendment issues, and we need good representatives for this fight that we are in right now. Our constitutional rights are under attack, and people like Glenda are helping to lead the fight. We as Americans need to stand together and support one another in this battle to preserve our Second Amendment rights. Glenda Craddock is one person you should consider following and supporting as a local Virginian that supports the Second Amendment for everyone!