Are you looking for how to light in the open air? You've come to the right place. Darkness in nature can be very nice to rest in. But when we have to do things, enlightenment becomes indispensable.
If you want to have a happy adventure at night, then carrying a camping lamp is crucial. With it you will make sure that you don't stumble over your hut, that during a walk someone doesn't end up lost or that meals after sunset don't end up on the ground.
In this shopping guide we will help you to choose the perfect camping lamp. We've done some research for you and then we'll detail everything you need to know, and answer your question about where to buy camping lamps.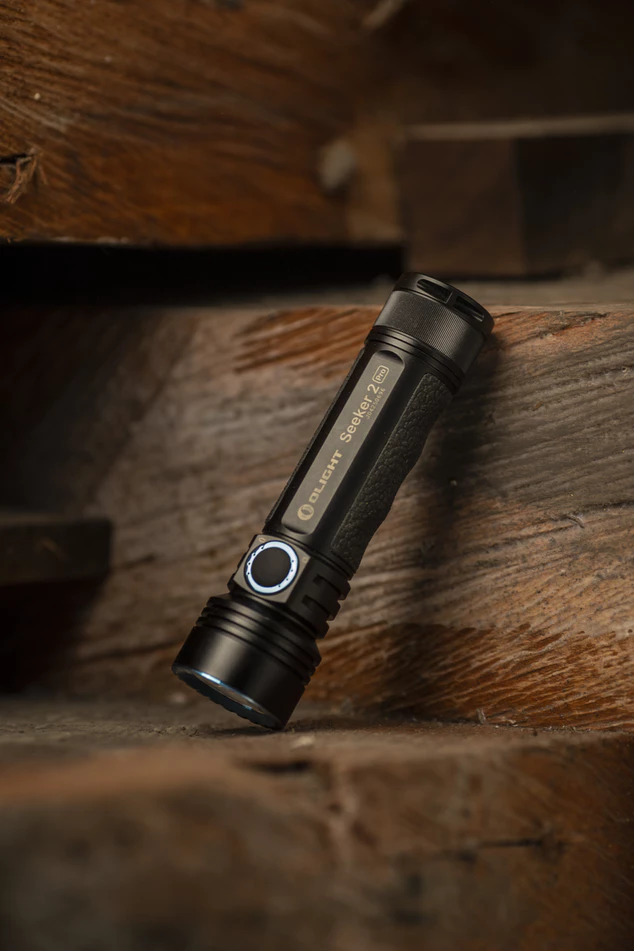 ▷ Characteristics to consider in camping lamps
Gas or battery: Some prefer gasoline-powered camping lamps and others opt for battery-powered LED flashlights. The bad thing about gas camping lamps is that they can be uncomfortable because of their size and you should carry gas in your backpack. And the bad thing about battery-operated lamps is that some tend to last very little.
Type of battery required: Something that comes attached to the above. Flashlight batteries are usually expensive and heavy. It's something to keep in mind if you're going to walk a lot. In case of being rechargeable, make sure you have where to recharge and that they last long enough.
Brightness: Consider the space you want to illuminate. If you want to light your entire camp, you may need a propane camping lamp or a powerful LED flashlight.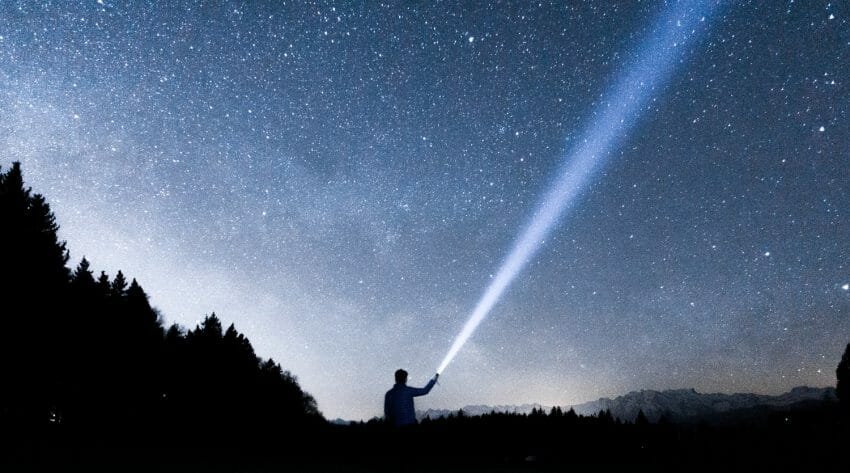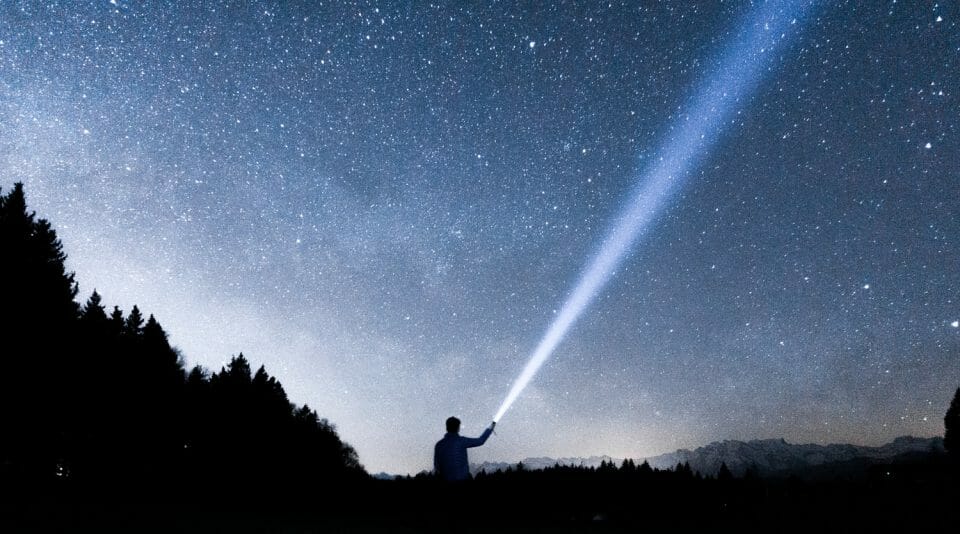 Duration of light: This is one of the most important features. Consider the life of the lamp with full fuel or full batteries.
For more read this article about best tactical flashlight guide
Size: The larger the size, the more difficult it will be to transport on long walks. If instead you are going to be standing in one place, then you can afford to have larger lamps.
Weight: Camping lamps should be as light as possible. Remember that you will usually carry your flashlight at torso height. You don't want to be pushing your arm too hard while you travel.
Portability: A lamp should be portable, bone easy to carry. If the flashlight is very heavy and does not have a large handle, then it will be difficult to carry it.
Type of use: Will you use it only for camping or do you also want to carry it for your walks? Lanterns may be ideal for camping, but they won't be the best for hiking. While flashlights will be a good choice for walks, not so much for camp.
▷ Frequently asked questions for an Outdoor Lifestyle Expert about camping lighting
How to clean camping lanterns?
Cleaning camping lanterns is a fairly easy task. If you do it regularly you can keep it in good condition for a very long time.
Pieces of dirt and dust will be common in your flashlight. Simply remove the lens, clean everything inside and make sure you do it inside. Do it regularly so you don't damage the flashlight faster than you should.
How often should I clean my flashlight?
Do it every time you put it away. Don't throw the flashlight in your equipment bag without cleaning it first, or you won't be able to keep it in perfect condition for a long time. If you only use it eventually, then you should check it every six months to clean up any dust or dirt that has accumulated.
Flashlight or lamp / headlamp?
The main difference between these two is their light output. You may have a flashlight with the same lumens as a headlight, but the way you direct the light can change everything. Flashlights usually point your light beam in one direction only, giving you the ability to illuminate a specific target. A lighthouse will help you see in several directions and have your tent area and surroundings well lit.