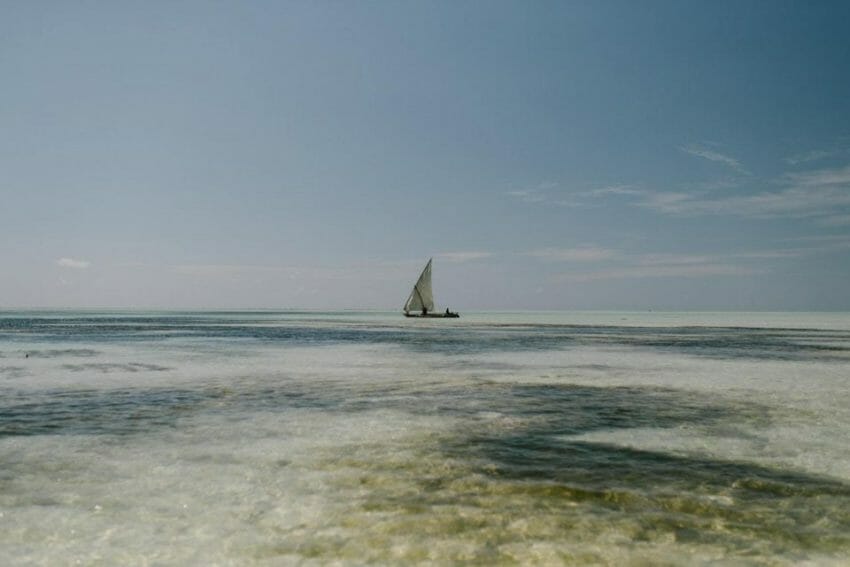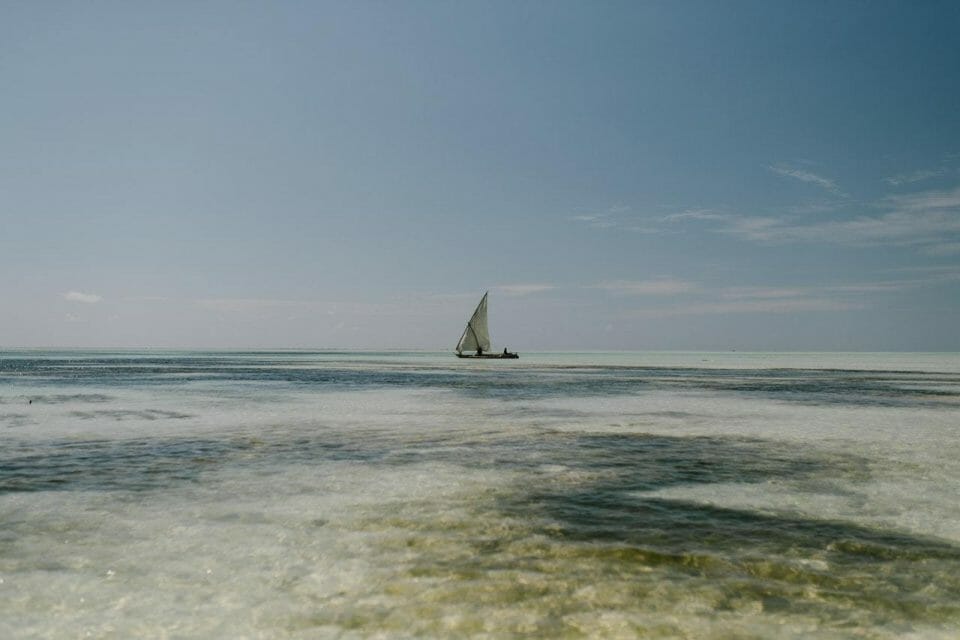 Boating in Marco Island
There are not many places in the world as beautiful as Florida. Known for its stunning beaches, many waterways, and breathtaking views, it is one of the best places to travel. If you are an avid fisher, there are a host of reasons that you should make Marco Island in Florida your next destination of choice. If you are heading here, it is a good idea to look into hiring your own fishing boat for ease, flexibility, and practicality. Florida boat rentals such as from leading boat rental company Nautal is a great way to see the island while also indulging in a great day of fishing. Here is why you should look into Marco Island for your next fishing trip…
There are many types of fish to catch
At Marco Island, you are spoiled when it comes to the different varieties of fish that you can catch. One of the most popular fish is the Redfish and the waters are teeming with them. Other fish that you can catch include Tarpon, Snapper, Grouper, King Mackerel, and Spotted Seatrout. Ensure that you bring all your fishing equipment with you and do some research on what the above fish prefer when it comes to bait. You are sure to come home with many different types of fish that you can enjoy! With your Marco island boat rental, you can easily navigate the waters and water pathways, scouring for the best fish that they have to offer.
It is a beautiful location
Marco Island is situated in the South West of Florida and is known for being one of the best places to head for a fishing trip. With white sandy beaches, blue skies, and crystal clear waters, there is nowhere better to spend your day. The waters around the island are also relatively shallow meaning that you have a good chance of catching all different types of fish. Also nearby to Marco Island is the Gulf of Mexico and 10,000 islands which are known for their stunning scenery.
You have flexibility
With a boat rental at Marco Island, you have the flexibility to make your fishing trip just what you want it to be. It could be that you hire it for the day, to spend it socializing with friends, or perhaps you want an afternoon on your own, exploring the water and seeing what you could catch. You could also hire the boat for a bit longer, giving you the chance to explore the shores as well as the waters, maybe barbecuing your fish for dinner in the evening. Boat rentals are the best way to enable you to make your trip exactly what you want.
These are just a few reasons why you should look into Marco Island for your next fishing trip. You are spoiled with the amount of fish and different varieties you can catch, the beautiful views, and the stunning waters. Pack a lunch, get your fishing gear and we promise you won't be disappointed.