When it comes to getting the best deer feeder, there are several things that you need to think about before you go about purchasing one.
Do you think that having a deer corn feeder is better than having a food plot?
Is buying a deer corn feeder going to make any difference in what kind of deer that you catch?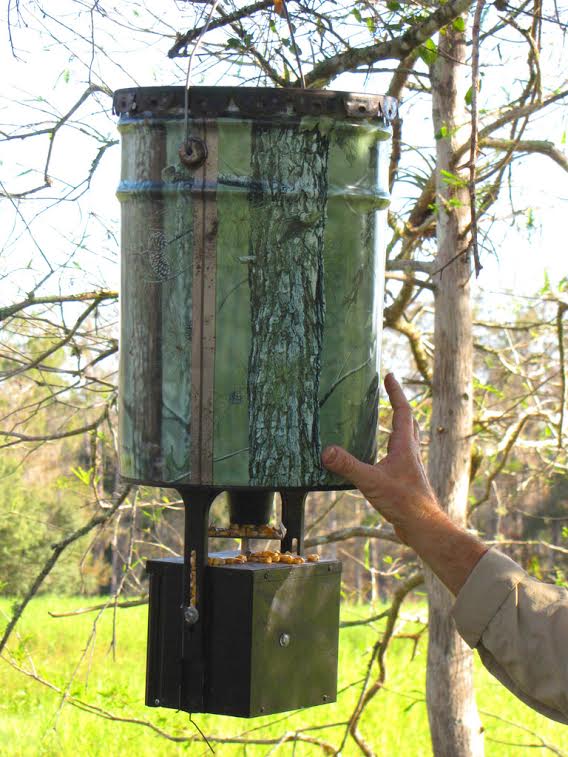 All of these questions are just some of the many questions that many deer hunters ask before they go out to buy one. Here is what you need to know.
Let's compare deer feeders to food plots for a second. If you are wondering whether a deer feeder is going to bring home one huge deer for you each and every time; then you are by yourself. There have been studies in the past suggested that when you use a deer feeder, they tend to be noticed at night. To help yourself judge whether deer feeders are right for you, use your trail camera at night to see if it is true.
Longer Hunting
Also, you should note that getting a deer feeder means longer hours spent on hunting deer. The same studies on using deer feeders have found that it takes three times longer to kill a deer in baited areas than non-baited. That means even the good deer feeder guarantee that you are going to be waiting out there for longer to hunt down one of these beasts.
Environmental and health effects
As for the environmental and health effects on wildlife, there is evidence that these deer feeders are bad. They are well-known to harbor diseases such as E.Coli and Temper. What's more, if there is a herd of deer at the feeder, then that means that they will all together cause damage to vegetation. In fact, this also extends to wild turkey and quail nests. You wouldn't find that with food plots because there would be plenty of food, no matter how much vegetation is damaged.
The other thing that you will be interested in knowing is that compared to food plots, deer feeders are only able to provide about 8 per cent of protein, whereas food plots provide around 16 – 30 per cent of protein. A deer needs at least 16 per cent to grow, so even the best deer feeder is not going to allow you to have the fattest deer in the world.
Cost benefits
The cost benefits are also an epic blow out for food plots. When you look at the costs, you will see that 1 acre of a food plot is the same as 4 tons of corn feed. Although food plots can produce a whole lots of food, they do not require much maintenance at all. Even the top deer feeder will require you to refill the feeder with corn, replace the batteries on a regular basis and will require constant repairs. You won't get that with a food plot.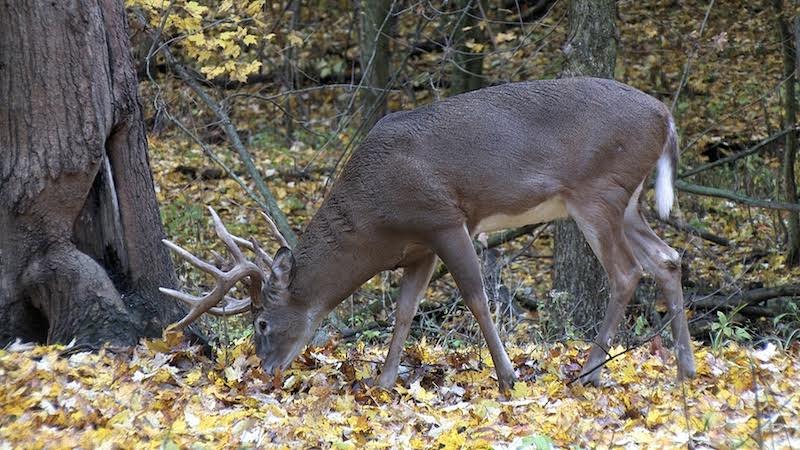 When it comes to using existing habitat areas to cultivate food for the deer; you have options. If you are thinking of cultivating an unused forest by thinning and/or controlled burning, then that would be an excellent choice for giving your deer food. That will allow food to be cultivated and also provide a great habitat for other animals and plants such as wild turkeys.
On the plus side as well, you will get at least 2-4 years of sustained food production. That means that you won't have to worry too much about giving your deer food to fatten them up on a regular basis. The best deer feeders on the market would not be able to match that at all.
So on every point mentioned, food plots are better than deer feeders. The amount of food production, the little maintenance, the great habitats that food plots provide for other animals and wildlife along with the overall cost benefit make food plots better than even the best deer feeders on the market. That would make deer feeders a bad thing overall. It's therefore better to use food plots as a small part of your wildlife management project.
Robert Gate is founder of Archerytopic.com. He was enthusiastic about hunting from the first shot, from then he decided to become a pro hunter. If you find something helpful in his blog, he would be proud to hear from you