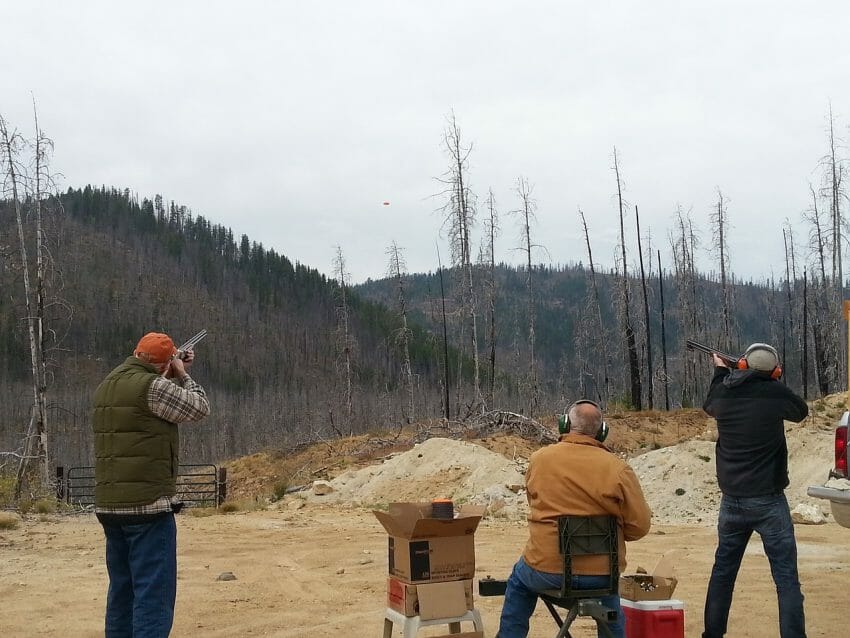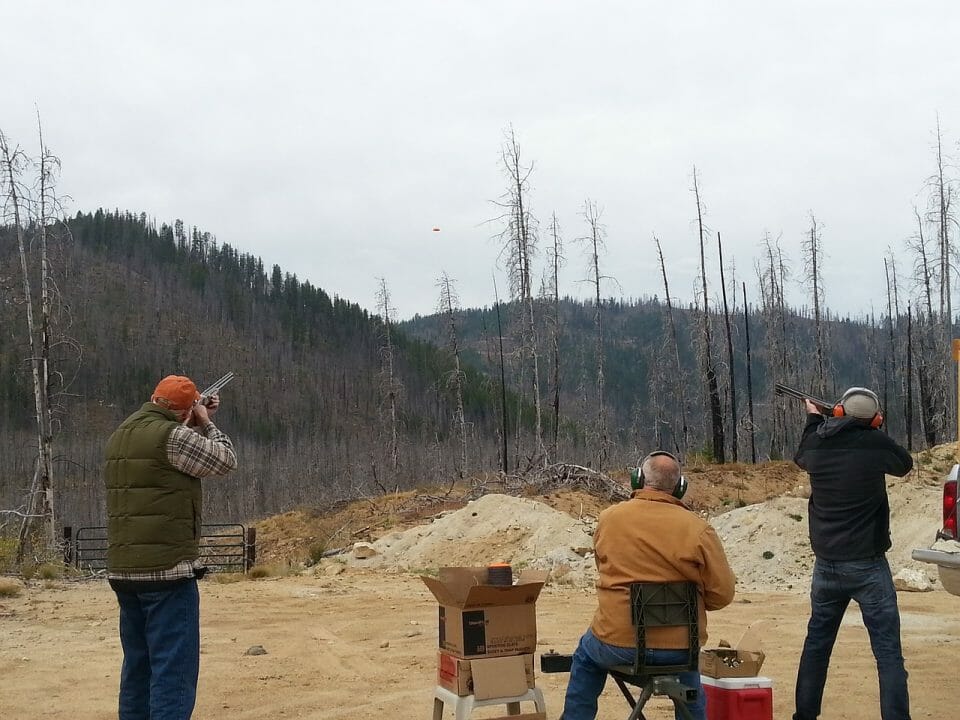 Have you watched programs on television about shooting and thought that you might like to give it a go? Perhaps, you have friends or family members who attend shoots on a regular basis. Whatever your reasons for wanting to have a try, be sure to continue reading for our top tips for beginners.
1. Take Lessons
If you fancy learning all about clay pigeon shooting, then it is advisable to find someone who can give you a few lessons to ensure that you feel confident with all aspects. Learning to look after a gun, including cleaning it and loading the ammunition, is not necessarily the easiest thing. However, it is important to do so as not tending to it can mean that its condition deteriorates rapidly which could put your safety at risk. Lessons will also demonstrate to you how to hold a gun properly, aim and shoot the target effectively. It can take a little while to get the hang of it, so a series of lessons would be recommended.
2. Don't Rush Things
With new hobbies, there is always a temptation to run before you can walk. In this case, attempting to do that could be dangerous to both you and those around you. Be sure to take your time and ask questions if you are unsure. Watching other people can be useful too. So, if you do feel as though you are rushing into it, take a step back and spectate.
3. Wear the Right Gear
Clay pigeon shooting tends to be far less formal than some other types of this sport. Therefore, formal wear such as shirts and ties do not need to be worn. Clothing, which is non-restrictive and allows you to move, is advisable. As long as you make sure you are comfortable and dress for the weather, no one will accuse you of not following the rules (there are none!). However, ear defence is vital. This is essential as will protect your hearing. Eye protection should also be worn to avoid being blinded by debris flying from broken clays. A strong cap or hat is another garment recommended by professionals. Furthermore, many people choose to wear a shooting vest. More often than not this is a padded gilet, rather than a tactical plate carrier, but it all depends on your experience and that of those around you.
4. Don't Be Discouraged
It is really difficult not to feel disappointed if it takes a while to get used to the sport and you do not shoot the clay pigeons straight away. The important thing is to try to relax and enjoy the time spent clay pigeon shooting otherwise what is the point of engaging in this on a regular basis?
5. Don't Buy a Gun Immediately
Before you decide to buy yourself a gun, it is important to assess whether this hobby is one you will be sticking at for a long time. There are many considerations that should be made prior to making the commitment to buy your own weapon. When you are certain of your readiness, speak to an instructor who will be able to advise the best to buy and one within budget.