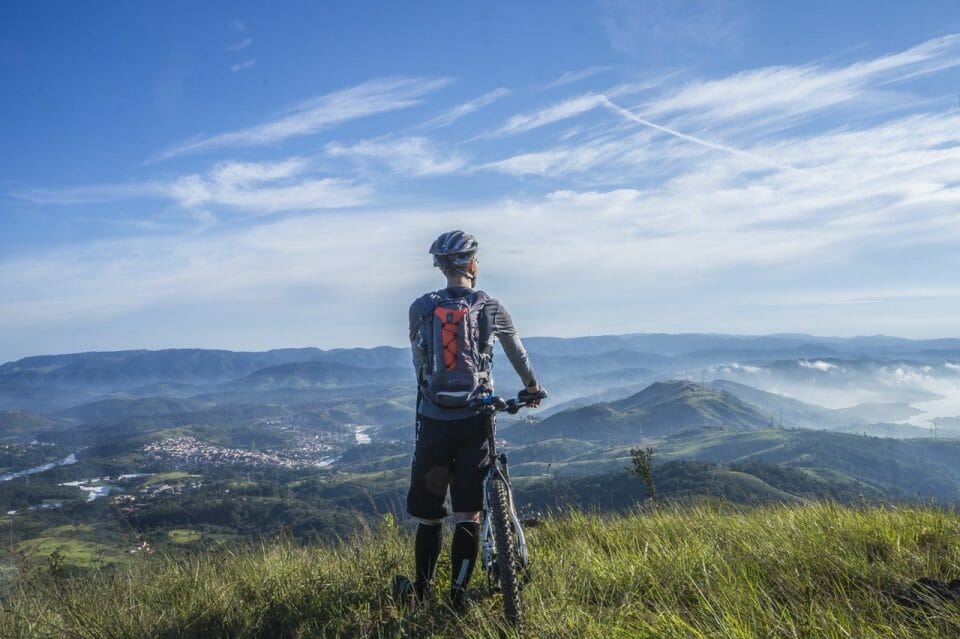 If you are looking to kick-start your first ever bicycle tour, you need not to worry because they can be as simple as a weekend getaway or as monumental as an international adventure. Bicycle tours offer a rewarding and healthy way to explore.
Here, we are going to offer you the best bike camping and touring trip basics:
Choose a Location
You will be required to choose a location first before you take on your bike camping and trips. You can practice it in the area of your city, neighborhood, or the nearest town and back, or if you want to fly or drive somewhere, you can start from a new location. Gather route information and maps, and ensure to carry your bicycle GPS device if possible.
Plan Your Route
Once you have decided on what location to go with, plan your route. You will need to decide on how many miles you will need to cycle and if you are planning on an overnight trip, you will need to know how many miles you should cycle a day. It is important to outline the route on your map and get the common facts about the area.
You do not want your bike to break down in the middle of nowhere and in that case, you will need to pick the right bike that will suit your terrain. You can choose road bikes, mountain bikes, and touring bikes from BikesReviewed.com.
Plan an Overnight Stay
Consider your options if you are planning an overnight trip. If you wish to camp, carry all the right gear and the camping materials that you will require. Ensure to carry your credit cards so that you can be able to pay for camping grounds.
Pick Your Riding Partners
If you are planning to go with your friends, it is a good thing to come up with ideas together. Decide together on how many camping tents will be required for camping, who will carry what, and how many types of equipment can be shared. Also, choose the appropriate route that every member of the group is comfortable with.
Plan your meals
If your route does not have any restaurants then you will be required to carry groceries, freeze-dried meals, snacks, and stoves because food will be your fuel.
Training
Training is the most crucial part of your bike camping and trip preparation. Try to mimic the terrain you are planning on touring. Ensure to do some bike-training ride so that you can get to know what it feels like to hop back on a bike after a long day of bike riding.
Additional Factors to Consider:
Road hazards
Avoid busy stretches of roads, narrow bridges and tunnels, toxic areas and construction zones.
Wind and Weather
The ideal weather for bike trips is sunny and cool. However, headwinds, rain, and extreme cold or heat can turn an enjoyable bike trip into a long slog.
If you are planning to experience some fun while bike camping, then you should make the necessary preparations as stipulated.