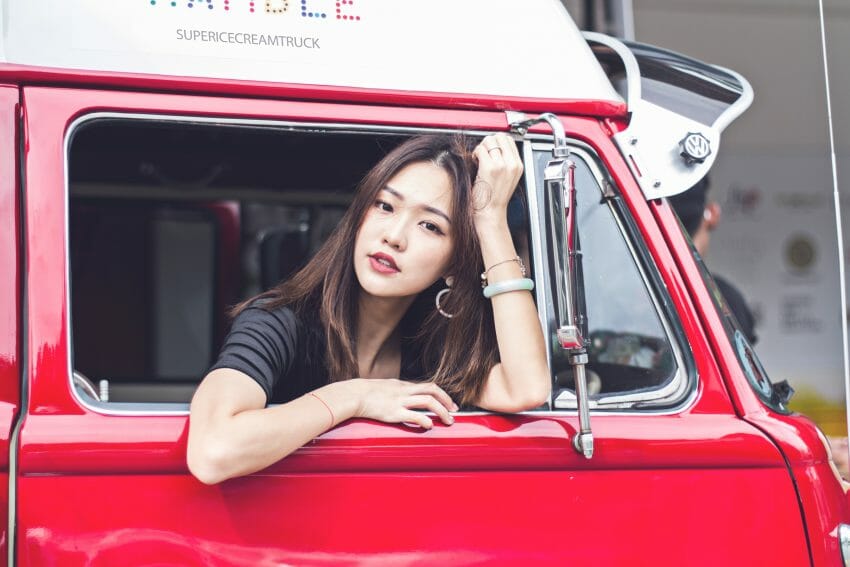 More Americans than ever are taking time off of work to go out and explore the world with an outdoor getaway. With limited vacation time, however, it's important to remember that travel isn't just about the trip, but also the journey.
Overland tours give you the chance to explore off the beaten path, experiencing remote scenery and hidden gems that most tourists miss.
You'll come into contact with new landscapes, customs, and cultures and forge memories that will last a lifetime. If you want to turn your vacation into an adventure, consider ditching the traditional itinerary and opting for an overland truck tour.
What is an Overland Journey?
Overland travel started back in the '60s and '70s when most young adults couldn't afford to rent a car or pay for airfare. Groups would deck out their trucks and buses to make a comfortable, all-terrain vehicle able to seat multiple travelers and travel along the "Hippie Trail." It was one of the hallmarks of hippie culture, allowing the young and adventurous to explore the world in a way that meshed with their Bohemian lifestyle.
Now, overland tours have become a popular form of travel for the adventure-oriented. Typically, overland tours are much more organized than they were in the past, with a set itinerary and even local guides manning the helm. Purpose-built vehicles also tend to offer a more comfortable ride than the traditional psychedelic VW wagon. Overland vehicles come in all shapes and sizes, from open safari cars to luxury charter buses. It's the ideal combination of "roughing it" outdoors while still enjoying modern conveniences.
Overland tours are no longer necessarily limited to local hotspots, either. You can book a trip close to home, or you can explore a new and exotic locale. There are companies that host overland trips in just about every continent, from safari tours across Africa to month-long journeys across the Silk Road.
What are the Advantages of Traveling Overland?
Traveling overland gives you a better feel for a place, giving you the chance to stretch your legs and mix with locals along your route. You can learn about new cultures and make lifelong friends with the people that you meet. Overland travel also makes it easier to stop and explore little-known sites that might be less crowded or better preserved due to less tourist activity. Additionally, unlike other forms of camping, overland travel allows you to bring along modern devices such as your phone, MP3 player, laptop, and more.
Overland travel is also more environmentally friendly than alternatives such as air travel. On average, a plane ride produces a whopping 53 pounds of CO2 per mile, and often, planes aren't filled to capacity. Not only does a bus or truck give off fewer emissions, but carpooling also helps to offset your individual carbon footprint during your trip.
The next time you book a vacation, get some high-quality wiper blades and try following the road less traveled with an overland truck tour. You can visit new locales by land so that you don't miss a thing. Better yet, you don't have to sacrifice modern comforts and amenities as you travel.
Article Written By; Sally