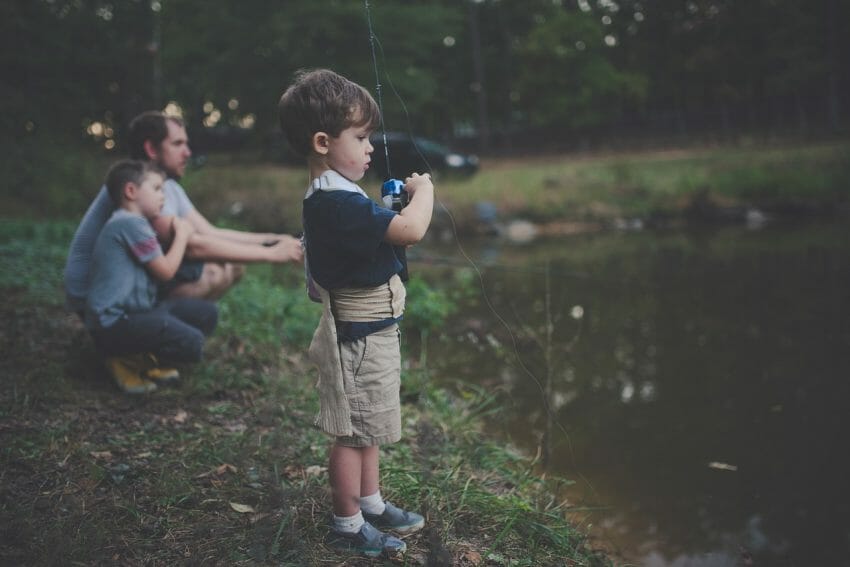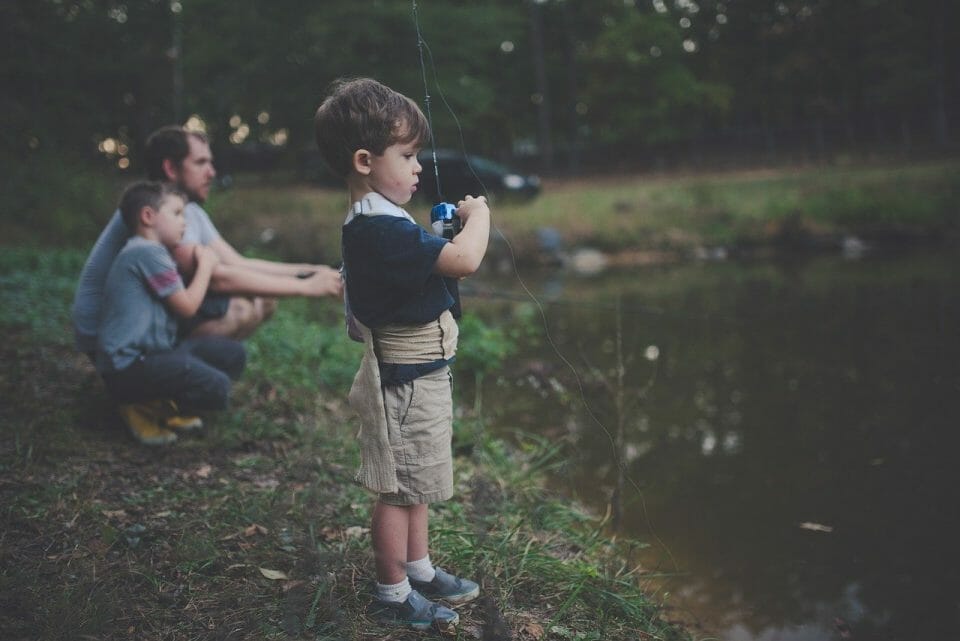 Many hobbies are available for you to choose. While people prefer lesser known hobbies, much more stick to the more ordinary ones such as reading and traveling. However, with over 40 million people engaging in fishing activities, fishing is more of an art than just a hobby. Fishing is something that passionate people do, and it has all the thrills that you can wish for. This article takes you through the guides on how to catch a fish especially if you are a beginner.
What You Will Need to Catch Fish in Freshwater
The tactics of catching fish vary depending on the body of water where you are going to fish. Fishing can be a real thrill if you have all the requirements needed for your style of fishing. For instance, if you are going to fish in freshwater, the tools below are very important in your fish finding and fishing adventure:
● Depending on your age and area of residence, you may need to have a fishing license
● Fishing rod and reel
● 4 to 12-pound test monofilament fishing line
● Some fishing weights
● Fish hooks
● Cork bobber
● Some live baits or fishing lures
Step 1: The Hook, Line, and Sinker
Now that you are in possession of a hook, line, and sinker, you are ready for your first step of catching a fish. Carefully attach 1 to 2 sinkers at a length of about 10 inches above the hook. As its name suggests, a sinker is responsible for keeping your bait or lure underwater and swing the hook away to attract fish. On the other hand, you will need a bobber to signal you when the fish are biting. For most fishing lines, you can easily attach the bobber to them and move it up and down easily.
Step 2: Use Spin Tackle
Spin tackle or otherwise known as casting tackle is a method of casting your fishing line to where the fish are likely to have their location. This method is very effective because you can use it to fish in deep water, allows your baits/ lures to work effectively and makes it easier for handling big fish.
Step 3: The Actual Fishing
Once you have cast your fishing line with bait and you notice your bobber moving, pull your line out and see what you have caught. Wasting fish is not a good idea. If you catch an undersized fish, take your time and care to release it back into the water. When it starts to swim, let it go.
Fishing is a great hobby and sporting activity that people engage in all over the world. While it is true that fishing can cause great excitement, you must have all the required tools in place. Some of these tools include fishing lines, hooks bobbers, sinkers, baits/ lures, and a fish finder in some cases. It is important to note that if you end up catching an undersized fish, it is wise to release it back to its natural habitat. Wasting fish is not good.