Spending time outdoors has several benefits for your physical, mental, and emotional health. Perhaps there is just something about being closer to nature that can help you relieve stress, boost your energy, and rejuvenate your spirit. In line with this, below are some of the things that you need to bring if you want to spend more time outdoors.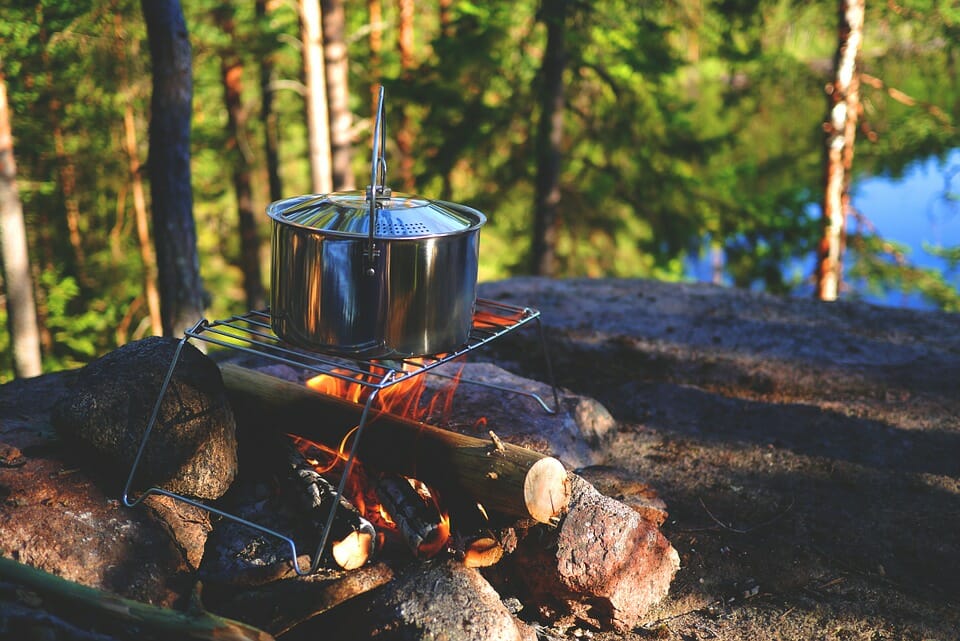 Food and Water Supplies
One of the primary things that you need to bring with you if you want to stay longer outdoors is food, along with your water supply. This will ensure that you remain nourished and hydrated throughout your adventure. Just keep in mind to go for food items that are compact and easy to carry to minimize the strain on your muscles in case you are going for a hike. In this case, it is best to go for some trail mix or nuts and seeds. You can also go for fresh fruits that don't need to be refrigerated or kept cold such as bananas and apples.
In case you intend to go camping for a few nights, it is a good idea to prepare easy to cook meals, preferably those that you can grill or cook directly over the fire. There is also the option for you to bring easy-to-open can goods that you no longer need to cook for an easy hunger fix. This means that you no longer need to find a can opener before you can eat canned food.
When it comes to spending time outdoors, making sure that you are always hydrated is important. For this reason, you should bring an ample supply of water to last you for the first few hours of your hike or the first couple of days of your camping adventure. It is even better if you can invest in a water container with a purifying feature so that you can have a source of potable water anytime you need to, as long as you can refill your container.
Kitchen Utensils
More time outdoors usually entail the need for you to spend a couple of nights under the stars. This also means that you need to cook your food because it is highly likely that you are away from fast foods or restaurants. Thus, you need to bring some kitchen utensils that will allow you to prepare, cook, and eat your food supplies.
Fortunately, you will be able to find compact cookware items that will make it easy for you to pack them in the limited space in your bag. Some of the best camping cookware is made of hard-anodized aluminum, which is durable and lightweight, two of the most important characteristics that you should look for in portable cookware supplies. The great part is that these materials also make it easy for you to cook the food immediately because they heat fast. Perhaps the only drawback is that they are quite expensive.
Multitool
Another thing that you should have with you if you intend to spend a long time outdoors is a handy multitool. In this way, you will have something to use for any situation regardless of whether you need to pop open a bottle or cut through pieces of timber. A multitool is also beneficial in case you need to break yourself free from being entangled in long plant leaves, or you need to cut a piece of bandage to dress a wound.
First Aid Kit
Alongside a multitool, you also need to bring a first aid kit with you to ensure that you can readily address any health emergency from minor cuts and wounds to more major ones such as excessive bleeding or even food poisoning. In this case, make sure that your first aid kit includes some sterile wipes as well as bandages and gauze. It will also help if you pack in some antiseptic cream and some pain medications.
Headlamps or Flashlights
Make sure that you ring along with a headlamp or a flashlight, particularly if you deem that you will spend the night outdoors. In this way, you will still be able to find your way through the dark because you have ample sources of light. Just make sure that you bring extra batteries as well to ensure that even if the current batteries that your flashlights are using run out, you have an adequate replacement. Being in a well-lit environment will also reduce any risk or dangers from predators in the wild.
Sunshade and Hammock
After a tiring hike, it is a good idea to sit back and relax for a while and just enjoy the view of the outdoors. This is more feasible if you have a portable and sunshade with you, as well as a hammock that you can simply fasten on a tree. In this case, it is a good idea to go for sunshade and hammock materials, which are made from durable and lightweight materials that will make it easy for you to carry around. It is also a good idea if they are made from waterproof materials too. In this way, they can also serve as your protection from the rain.
Tent and Sleeping Bags
Lastly, make sure to pack a tent, as well as a sleeping bag with you, in case you intend to spend several nights outdoors. In this way, you will still be able to get proper rest and high-quality sleep even if you are not in the comforts of your home. Rest assured that most tents now are made from lightweight materials that are easy to carry. There are also sleeping bags with proper insulation to keep you warm and cozy through the night.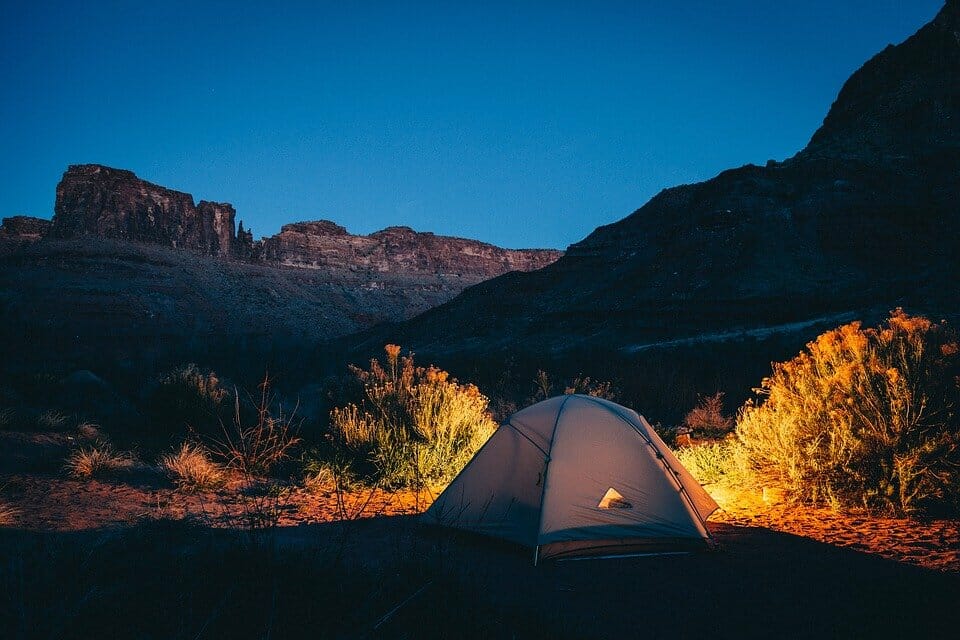 To wrap things up, go ahead, and spend more time outdoors and reap the benefits that it can give you physically, mentally, and emotionally. In doing so, make sure that you bring the items listed above to ensure that you get to stay out as long as you want to. Rest assured that being outdoors to be closer to nature is good for you.