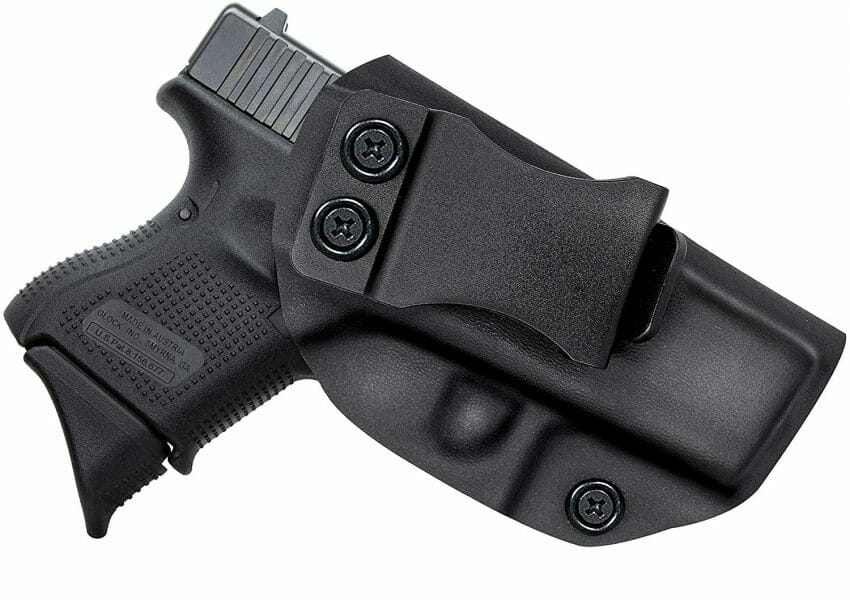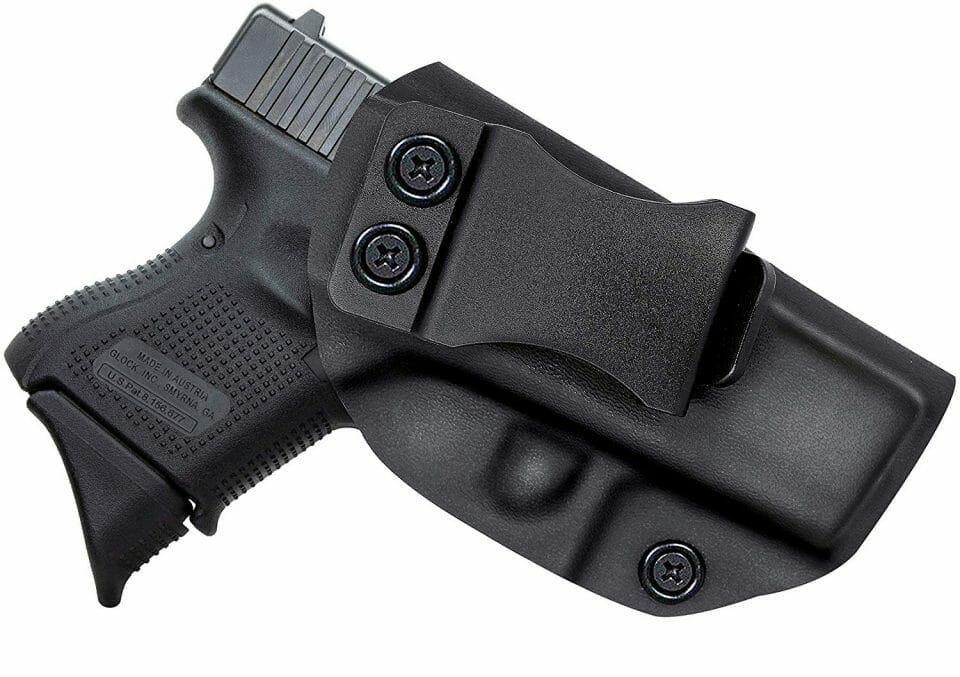 So you want to save a buck or more when buying a gun or ammo without settling for a substandard product? You are at the right destination! We know that guns are a good investment but they are also pricey especially if you are a gun enthusiast. That said, they shouldn't stretch your pocket and that's why we compiled five easy steps that can help you save on guns and ammunition
Money-Saving Tips When Buying Guns and Ammunition
For starters, settling for low-quality guns or buying from the black market to reduce the investment is not a form of saving. But, there are other ways to save some bucks:
1. Research prices before shopping
This should be obvious, but many people overlook it. The internet is quite reliable if you want to know about the costs of buying a gun from a particular store. There are many online sites that are famous for their low prices for new firearms, of course depending on where you are. You can even use gun and ammo price comparison tools to help find the best deals from top gun dealers near you.
Tip:
Find guns deals like firearm and ammo coupons to save on your shopping
2. Negotiate
What if the prices aren't as friendly as you wish? You can negotiate!
Again, it is such a straightforward way of saving, but many aren't good at it. You can actually find a lot of information online on how to negotiate if you aren't a good sweet talker yet. They apply on any product including guns and ammo. Who knows, you might just win the heart of the dealer and get a considerable price cut.
3. Consider Simple Guns
Manufacturers are aware of the varying preferences among gun enthusiasts. To cater to the needs of all customers, they introduce several product lines for a particular model and offer customization services. Since you are on a journey of saving money on your firearms purchase, you don't need the fancy or customized models.
In fact, you can buy a gun and then customize depending on your needs to save on costs. For example, if you are buying something like a Glock 43 gun model, then you can find a cheaper glock 43 waistband holster and other add-ons. This way you have a gun that is comfortable to carry without spending a lot on the full package.
4. Buy a Used Gun
Not all second-hand guns are bad; some are as good as new and worth the money. You can buy reliable used gun e-commerce websites or stores, a feat that is a good move to save money.
But, be cautious when buying second-hand guns. Note that by making this move, you will not get a warranty or any protection. You will also be accepting the history of the gun. You should learn more first on how to buy a gun legally. For instance, request for a legal document and do a background check to ensure it is not stolen or linked with crime. If all is well, you can move ahead and make the transaction.
5. Check Gun Auction Sites
Once again, the internet has lessened the struggle of buying cheap guns legally. Some top auction sites are known for offering quality products at low prices and you can participate in the online auctions to save on your purchase. If you win, the firearms will be shipped to your destination, either for free or minimal charges. Either way, you will spend less than buying from stores.
Again be careful with used guns so that you don't get into trouble. It is always better to buy new guns from reliable dealers to avoid the hassle of scrutinizing used ones.