Have you always been mulling over the idea of taking up hunting, surfing, paragliding or any other extreme sport or outdoor activity? Well, if you haven't started working on it already, you are most likely in need of a tiny push.
Outdoor activities are for everyone. There isn't an age where a person cannot start a new habit of perhaps playing golf (best women's golf shoes review), or even going hunting, for example, which is an extremely popular outdoor and extremely fun activity. Just take a look at this list of the best air rifles reviewed for 2019 to have a taste of what it is you'll be dealing with when you go out into the wilderness and experience a new wild side of yourself. Extreme sports are also fun outdoor activities that you should definitely look into. Below, you'll find five reasons that are guaranteed to get you motivated to get out there and live a little.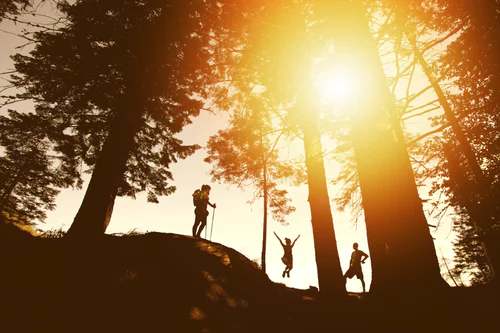 Improves physical health
Especially with stagnant lifestyles becoming more common day by day, it is important that you try to squeeze in a couple of hours where you maintain a state of moderate to high activity. Fortunately, the great outdoors is the perfect place for anyone who wants to be more active. Not to mention, they provide adequate space for anyone who practices their beloved extreme sport.
Doesn't cost much
Another important reason you should consider spending more time doing outdoor activities is the fact that they're quite cheap. If you really think about it, the only price you need to pay is for your own equipment. The best thing is that you're only going to pay the first time. Then, you'll have your own equipment and you'll have the freedom of going on adventures at any time; can you find a game console that offers the same perks?
Boosts mental health
It's been scientifically proven that spending time surrounded by nature has a lot of benefits when it comes to an individual's mental state. First of all, it relieves anxiety and stress. Second, by giving your conscious mind a break from the usual sensory overload, the change of scenery helps in giving people new perspectives. Thirdly, research has proven that people who spend more time amidst nature are less likely to suffer from symptoms of depression. Not only that, but extreme sports have also been known to provide a cathartic experience which is an often needed thing.
Improves coordination
Spending time in open spaces and doing things that engage, both, your mind and body are highly recommended by several experts as it improves hand-eye coordination, as well as overall coordination between physical and mental tasks. This can actually help you in your daily life; whether you'll be gaming, or performing simple data entry tasks.
Builds character
When we say builds character, we don't mean that the savage wilderness would make a man out of you. Simply, in the woods, you'll be subjected to conditions that are up to don't normally experience; there are too many variables in the outdoors. Spending time there would mean that your mind would have to adapt, think critically and creatively, and make quick decisions. All qualities that most people look to improve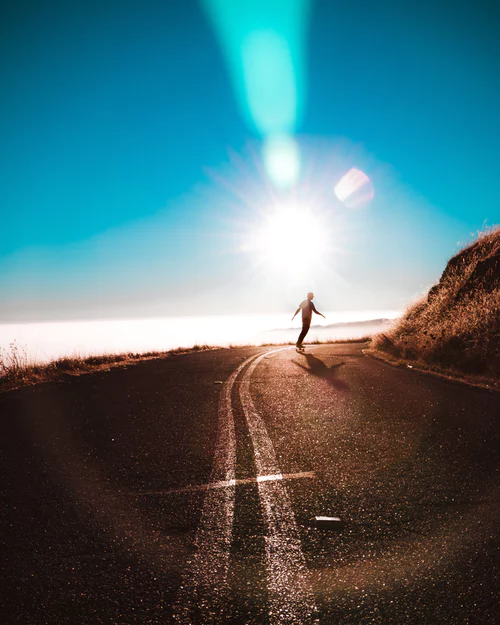 Outdoor adventures are always fun, and when you combine with them the exhilaration of extreme sports, you simply end up with an incomparable adrenaline rush. This is why if you're looking for a fun way to spend some time or add excitement to your life, you should definitely consider extreme activities and outdoor adventures. Needless to repeat what has been said above, they do have amazing benefits.