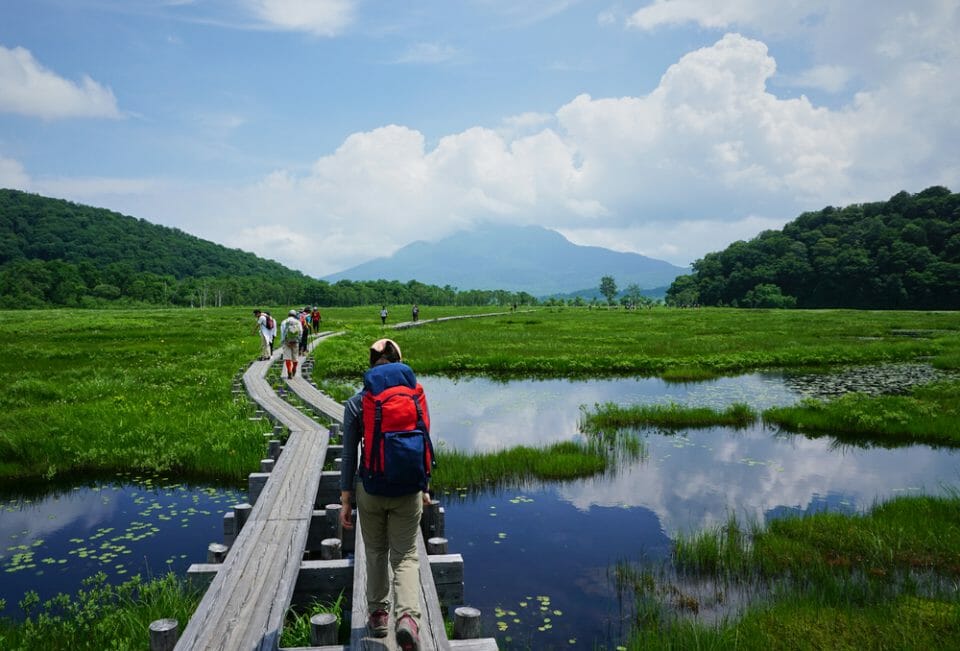 Do you live for adventure? The thrill of the great outdoors? Do you like hiking, exploring, swimming, fishing, camping, and all the other exciting outdoor activities? These pastimes are an awesome way of spending your leisure time, with proven benefits for physical, mental, and emotional wellbeing.
But what if you're new to spending time in wetland habitats? In this useful article, we're going to share five preparedness tips for exploring these unique ecosystems.
1. Dress Suitably
The first tip is to dress for the occasion. You're going to want the right type of outdoor clothing for this experience.
Ideally, you should have some decent outdoor boots that are water-resistant or waterproof. Wetlands live up to their namesake, they are wet, with many swamps, ponds, and other wet areas.
You should also invest in decent outdoor pants, tops, and jackets – all of which should be water-resistant and quick drying. The last thing you want on your adventure is to be sopping wet and miserable.
It's also good to have thermal undergarments and a decent pair of gloves. These will both work to keep you nice and warm during your wetlands exploration.
2. Let People Know Your Plans
This is an essential safety tip for any outdoor activities. Before you leave, let someone in the city know where you are exploring, and at what day/time and location you expect to be back. Also, let them know you will give them a call or text message when you return. This way, if you don't get in touch, they can attempt to reach you. If you are incommunicado, this person can raise the alarm that you have failed to return, and a search can begin. Yes, you should still do this even if you're just planning to be away for a day or a few hours. Plenty of people have become lost in less time.
3. Be Prepared
Wetlands are a gorgeous type of geography to explore, but they also carry some risk. Make sure that you are prepared for your trip. Know the area, and the risks, and plan out your exploration. This means bringing a compass and map of the area. You'll also want enough food and water to last for your trip, as well as supplies such as a medical kit in case anyone suffers misfortune on your adventure.
4. Go with a Friend
If possible, try to avoid exploring a wetlands area without a compadre. This is for a few reasons. First, the company is always pleasant, but more importantly, if something happens to one of you such as an injury or getting stuck somewhere, the other person can assist them or go to fetch help.
If you insist on going alone, remember the second tip in this article.
5. Work Up to It
Hiking or exploring wetlands is definitely for more experienced and advanced hikers. If you're just starting as a hiker, it may be better to build up to a wetland exploration. This way, you can get confident in other conditions and work up to it.
The last thing you want is to jump in the deep end, pardon the pun, and attempt a wetland adventure when you're not experienced enough or prepared enough. It may not end well. So, if this is the case – put it on your wishlist and work up to it.
Conclusions
In this article, we've covered the five tips for exploring wetlands habitats. From appropriate clothing to safety tips, we've explained all that you need to know. Enjoy your experience and happy hiking!