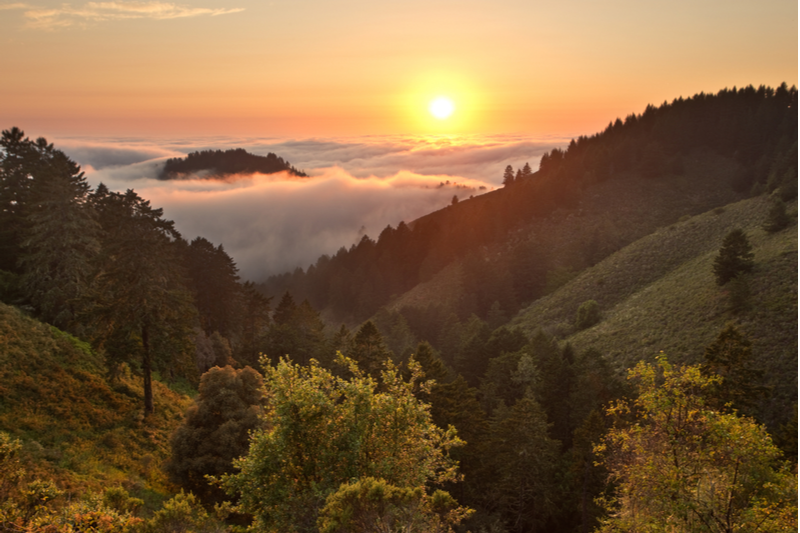 While you might spend some time taking selfies in front of the Golden Gate Bridge, you're probably looking forward to some outdoor adventuring during your time in Northern California.
And you're in luck – because this is one of the best locations for enjoying your time in nature.
Here are 5 outdoor activities to do while you're in Northern California: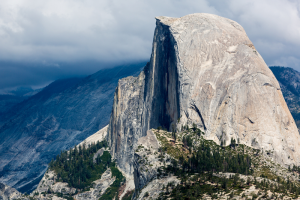 Hiking Half Dome at Yosemite National Park
Half Dome is one of the best hikes in this popular National Park, but it's not for the faint of heart.
The most well-known part of this hike is the ascent up the cables. There are two metal cables that can actually help you climb this challenging hike without rock climbing gear. Just be aware that this isn't what anyone would consider an easy hike. People do get hurt here, and a few have even died throughout the years. So be sure you're up for the challenge before you embark on the Half Dome Hike.
If this is something you're comfortable with, the rewards are amazing.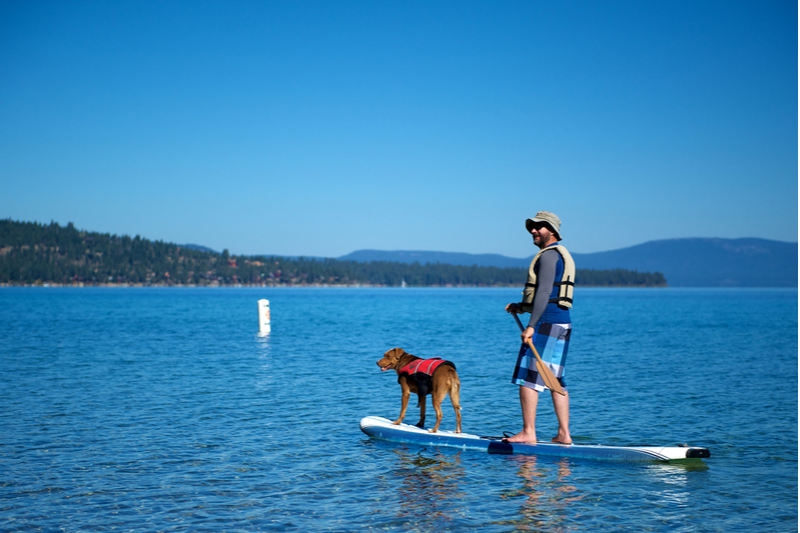 Stand Up Paddle Boarding on Lake Tahoe
Take in some of the best views in the world as you float along on a stand up paddleboard on Lake Tahoe. Another benefit? You'll be able to see some amazing things that trails don't reach. So if you're looking to get a comprehensive view of the Lake Tahoe area, this is your best bet. And if you get too hot, you can always take a dip. That's not an option on most hikes!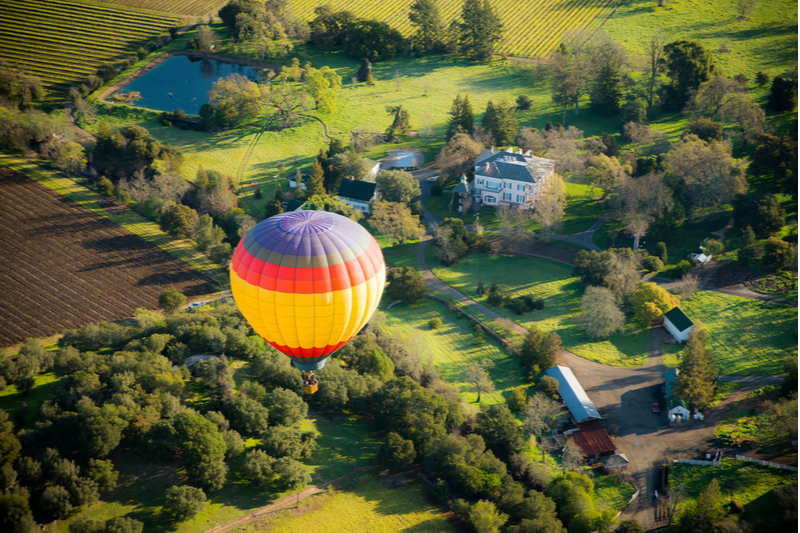 Hot Air Ballooning in Napa
When you're in Northern California, you'll probably visit Napa and Sonoma for some wine tasting. If you're a fan of wine or fine dining, it just makes sense.
But there's more to do in this area than wining and dining (if you can believe that). Actually, upon first glance of the rolling hills, you'll see many opportunities for outdoor adventure. You can go on some beautiful hikes or mountain biking adventures through Napa Valley.
But the best way to experience the view is to book a hot air balloon ride and view it from way up high. This is probably why hot air ballooning in Napa is at the top of so many bucket lists.
A hot air balloon ride is as romantic as it is invigorating. This is an experience you won't soon forget.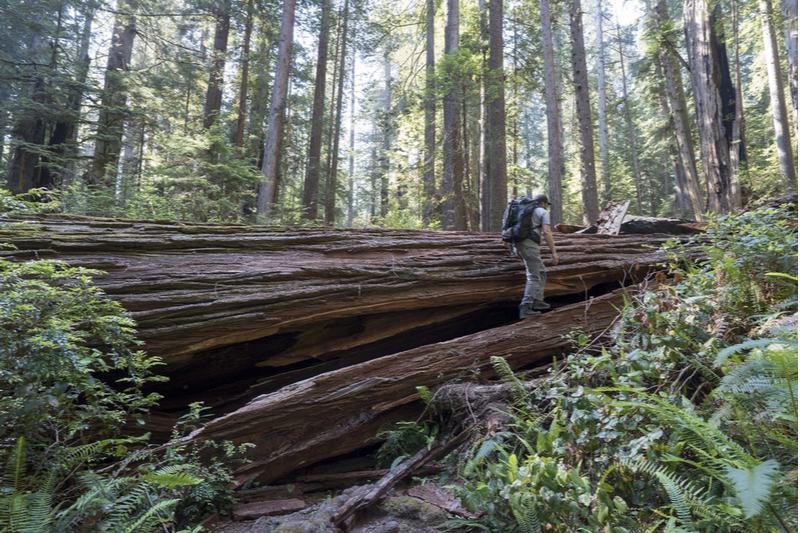 Hike James Irvine Trail at Redwoods National Park
If you had to pass on Hiking Half Dome because of its intensity, you might find this hike delightful. Actually, it's more about the scenery and connecting with nature than it is about physical endurance. Translation: It's a relatively easy hike.
It doesn't matter whether you've been to Redwoods National Park or not; this hike is for everyone. Seeing the massive redwoods is akin to sitting at the shore watching incredible waves break. It's a humbling experience that will instantly connect you to the source of all things.
And on this easy hike along James Irvine Trail, you can take your time and take it all in. This is more about the experience than it is about the actual hike.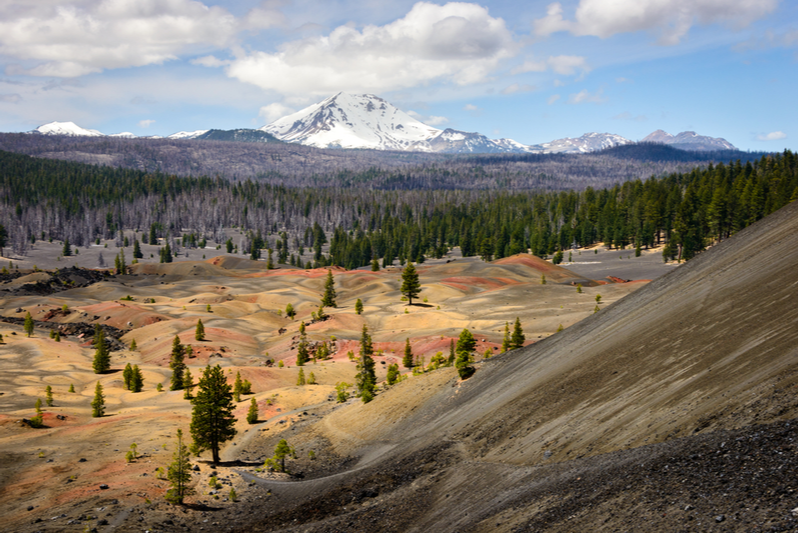 Lassen Volcanic National Park
This is hands down one of the coolest parks in Northern California, so if you haven't experienced it yet, this must be your next outdoor adventure. From bubbling mud pots to hot springs and sulfur-scented thermal vents, this National Park delivers all the volcanic activity one could handle in a trip. Any more and you might leave with more of a char than when you entered – and that's probably not ideal.
The area was carved out by glaciers many years ago, and you'll still find as many as 14 permanent snowfields.
While you're here, you'll want to visit Bumpass Hill. This is probably the most picturesque spot in the park with beautiful and vibrant colors amidst geothermal activity.
And if you're looking to elevate your heart rate, climb Lassen Peak. As a bonus, you'll get some amazing views of Mount Shasta.
There are so many things to do outdoors while you're in Northern California that this list only scratches the surface. But if you start with these popular outdoor activities, you're sure to have an amazing time adventuring in the area.