After you've completed a car camping trip, it will only take a few days for your mind to start planning the next one. A car camping road trip combines the fun and exploration of a backpacking excursion with the many comforts that can be provided by your dearly beloved recreational vehicle.
It can be picture-perfect if we do the clear-cut planning before pitching a tent right next to your car.
Don't let anything stop your car camping road trip from being all that you've dreamed of. We'll go through some of the nitty-gritty tips that you need to consider and put into action. A ready mindset can save you from all the things that are waiting around to ruin your trip. If your car died while driving, you should be prepared for that, too.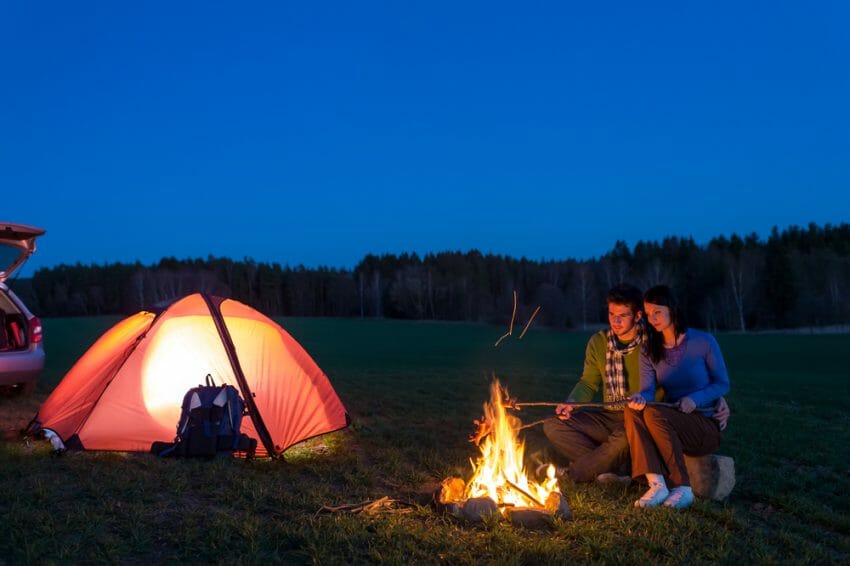 You can do this at home or in any place where you will be able to check what's missing, what works, and what does not. It is important that you test all your gears. Otherwise, your trip could nosedive.
First off, you need to understand how the stove works or how to correctly setup and drink from your water filter.  Also, do a few tests with your fuel source outside and see how much fuel you'll require for your stove considering the time you'll be at the camp.
More importantly, you have to be equipped with all the tools that you will need if you if you get a flat tire or worse if your car died while driving. Without the right tools, you will end up helpless in the middle of the road.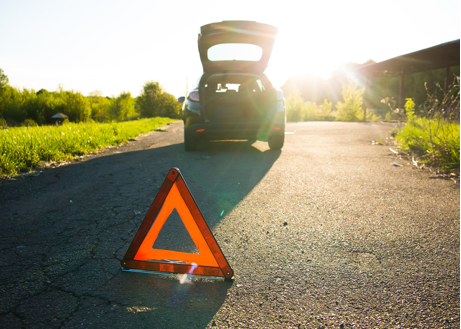 Camping is also a great opportunity to level up your skills. An experienced camper told me once: committing a few mistakes at home is much better than doing it wrong out there in the wild.
Comfort Is Important. Notice What You're Wearing.
There are millions of choices when it comes to outdoor apparel, but the most important part of your outfit will be the boots you'll be wearing when the moment to go out there for an adventure arrives.
In this case, your options break down to hiking shoes, mountaineering boots, trail runners, approach shoes, and other kinds of boots specially designed for the most adventurous ones.
Many types of footwear will provide you with the comfort you need, but wearing the right shoes will make yourself more flexible when going uphill or walking on slippery ground.
When planning to go somewhere where it is too cold or somewhere too dry, many shops provide weather-resistant gears that will allow you to prepare for any situation.
If you're planning your trip in summer, always remember to take your hat, sunglasses, and sunscreen lotions. You might not like to feel the sun burning your skin hour after hour under the heat.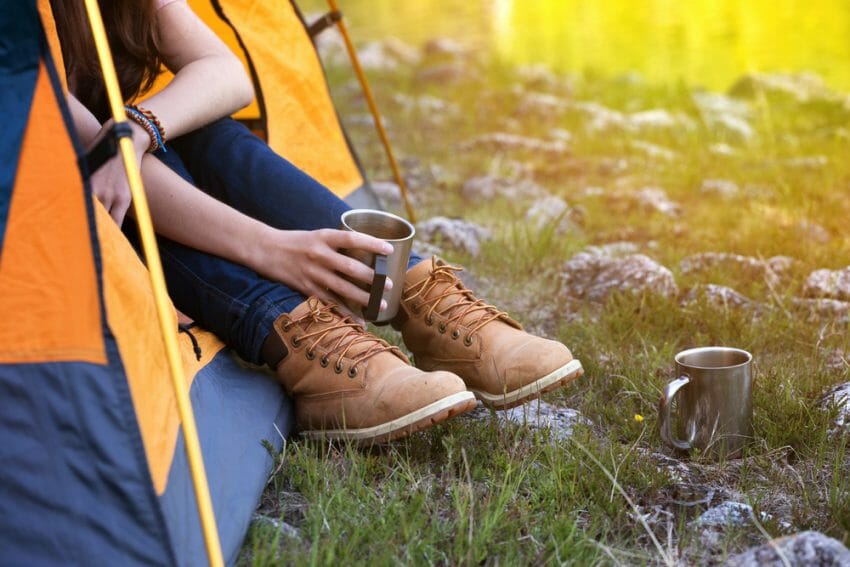 Invest In A Spacious Tent
I don't know anyone who enjoys being inside a cramped tent!
Consider one of the best tents where you can move freely and stand upright without obstruction. Like Being in a sort of outdoor room will let you enjoy the things around you even more.
Also, the extra space will allow you to store much more things like bags, stove, and of course, your beautiful mattress for your car camping road trip.
If the camping area you are planning to go is popular, the best recommendation I have is that you show up three hours before the sun starts coming down. Otherwise, you'll have a full ground and nowhere to camp.
Most camping sites work under the 'first-come, first-served' law. You should prepare a trip schedule and coordinate a plan with your friends or family so you can take advantage of the campsite at its finest moment.
Prepare for Any Situation.
There is a pretty good chance that your cell phone service will become very weak or there will be none at all especially when you are going car-camping out of town. This is one of the most important things that you need to consider.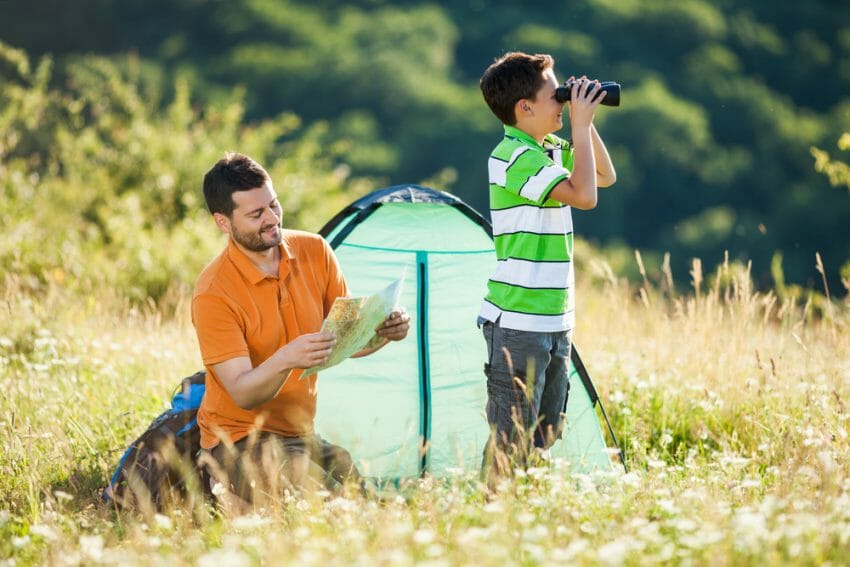 Whether you're car camping road trip or backpacking, get a map of the place you're planning to go. If you've never used a map, it is best if you learn how to use it and not to rely wholly on GPS systems. A map can be found in the ranger post near any park entrance, or you can get it through the Internet too. Either way, make sure you have one.
Article Written By; Jordan Belfort,
Biography: "Hi there! I'm Jordan, chief editor of Crushtheroad.com and I'm a self-confessed automative fanatic. Cars or vehicles has always been a passion of mine and will always be my favorite pastime. Now that I am married and has one adorable son, I have the time to write and share my personal experiences with other automative enthusiasts like me. Welcome to my fantastic blog!"